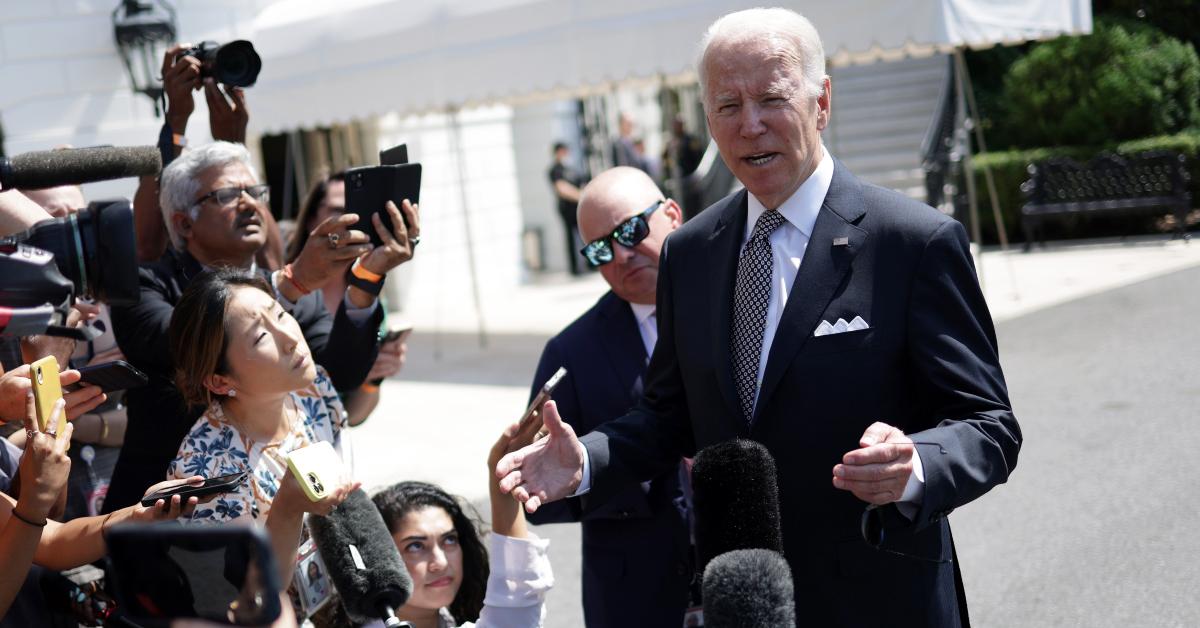 Biden Calls on Congress to Suspend Federal Gas Tax Until September
U.S. President Joe Biden has said that he's considering a federal gas tax holiday and gas rebate cards. How would these work? Could they really help the average U.S. consumer?
Article continues below advertisement
Average gas prices in the U.S. are hovering near $5 per gallon, and inflation rose to 8.6 percent in May. Some states have suspended gas taxes, and pressure is building on the Biden administration to announce a federal gas tax holiday. Fears of a recession are growing and midterm elections are approaching, creating even more pressure for Biden to win over voters.