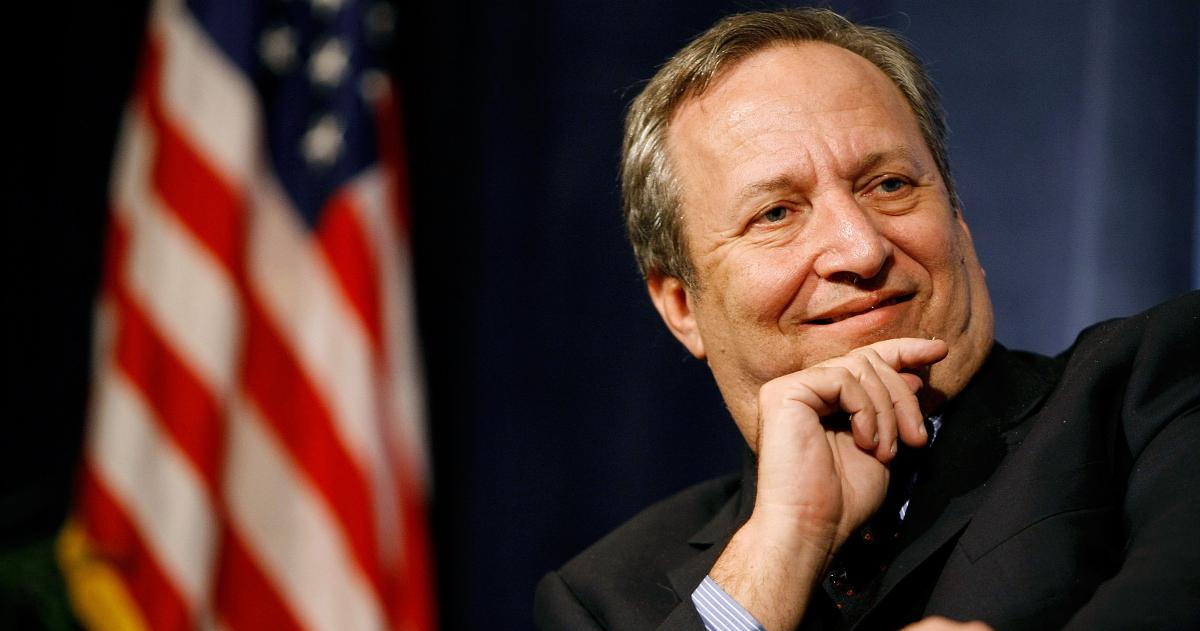 Larry Summers Predicts a Recession, While Biden Says It's 'Not Inevitable'
Recession fears have been piling up as the Fed stuggles to tame inflation, and many economists, including former Treasury secretary Larry Summers, believe that a U.S. recession is inevitable. Morgan Stanley CEO James Gorman believes that there's a 50 percent probability of a recession, and Bank of America puts the figure at 40 percent.
Article continues below advertisement
However, current Treasury Secretary Janet Yellen disagrees, as does Joe Biden. The president has said a recession is "not inevitable." Goldman Sachs chief economist Jan Hatzius has aligned with Biden, and thinks a recession may only happen if the economy sees new shocks.