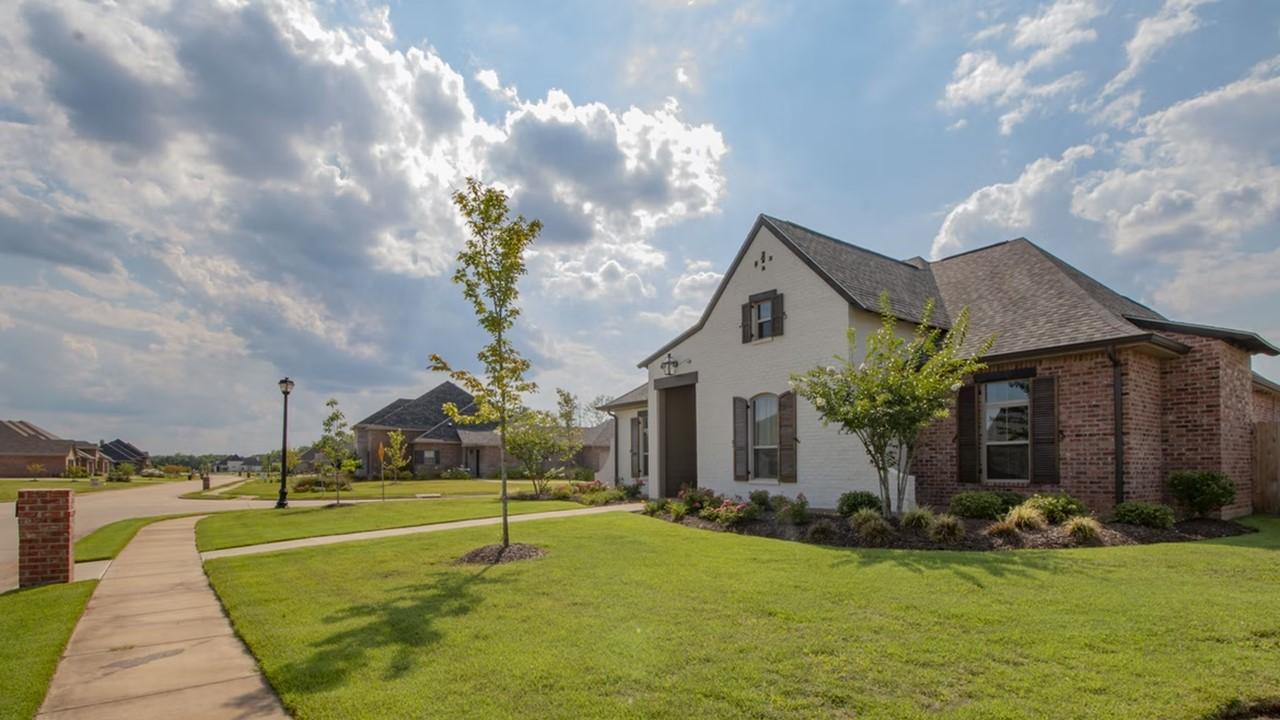 Chances of a Housing Market Crash in 2022 as Powell Calls for a Reset
The U.S. housing market was incredibly strong over the last two years. It was a sellers' market amid a shortage of homes available for sale. Record low mortgage rates and fiscal stimulus provided by the Biden administration also led to a rebound in home sales at a time when inventory was limited.
Article continues below advertisement
However, over the last few months, we've seen signs of a slowdown in the U.S. housing market. What's the 2022 prediction for the U.S. housing market and is it headed for a crash?