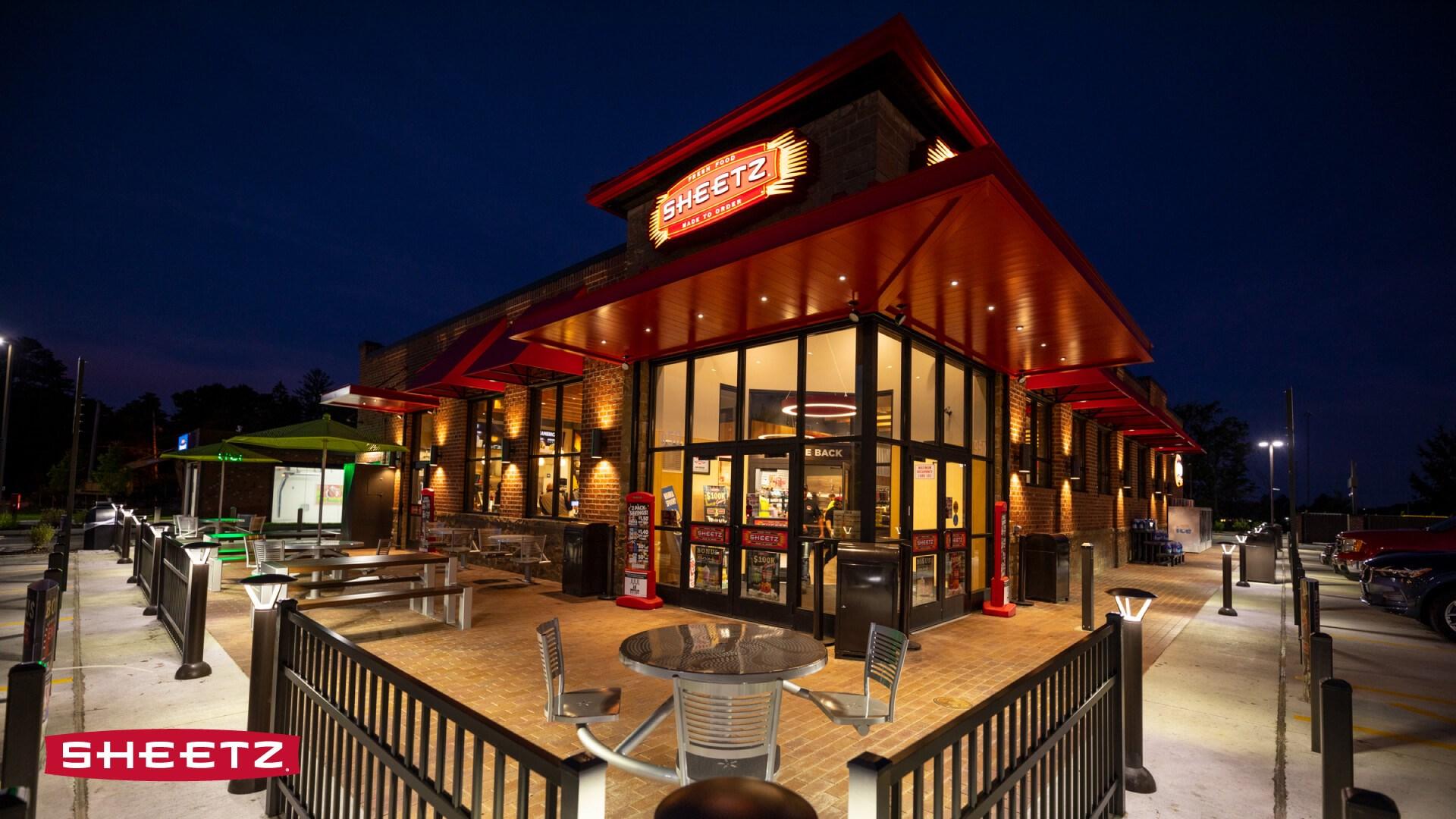 Sheetz's Lower Gas Prices Give Drivers Some Temporary Relief
Gas station and convenience store chain Sheetz, is dropping the prices of two types of gas to give some respite to drivers. However, the drop isn't permanent. So, when is Sheetz lowering gas prices?
Article continues below advertisement
Sheetz operates over 640 locations throughout Pennsylvania, West Virginia, Virginia, Maryland, Ohio, and North Carolina. Travis Sheetz is the company's president and CEO, and several other executive leadership roles are held by Sheetz family members.
Sheetz lowering gas prices for Independence Day travel
In a news release on June 28, Sheetz announced that, effective immediately, it's lowering its fuel prices to $3.99 a gallon for unleaded 88 and $3.49 a gallon for E85. The cut, effective at all of Sheetz's locations, is to help drivers through Independence Day travel. The discounted rate will last until the evening of July 5.
Article continues below advertisement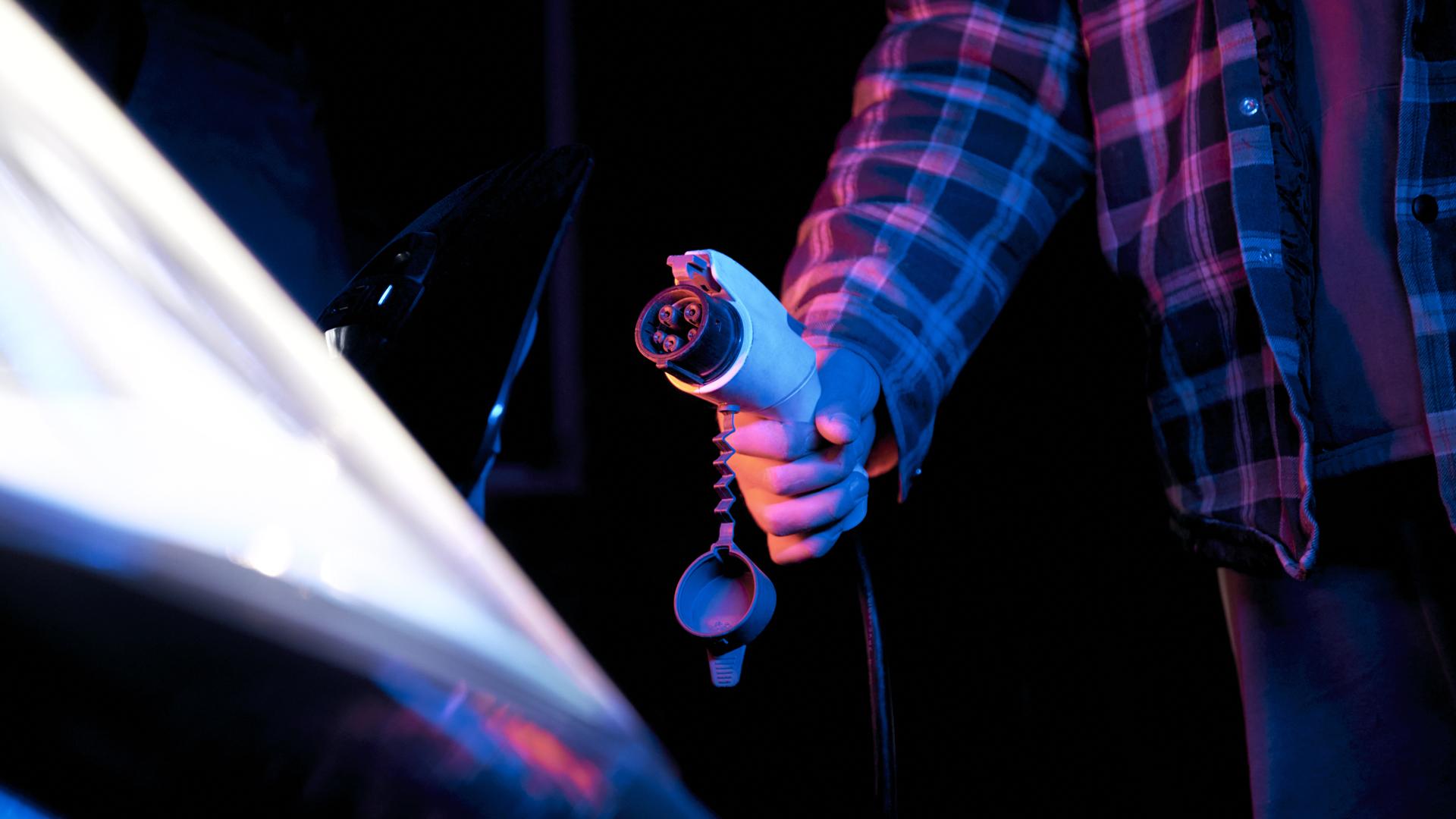 The rates announced by the gas station chain are much lower than national and local averages. According to the AAA, the national average for regular gasoline was $4.857 and $4.107 for E85, as of June 30.
Article continues below advertisement
Check you car's user manual before filling up a Sheetz
A word of caution when filling up at Sheetz: unleaded 88 can be used in your vehicle if it's a 2001 or newer, and E85 contains more ethanol and is designed for flexible fuel vehicles. GasBuddy recommends checking your user manual before filling up with gasoline.
Article continues below advertisement
High gas prices and U.S. consumers
U.S. drivers have been struggling with high gas prices for a long time. Prices have been high since April 2020, as demand recovered much faster than expected, creating a supply-demand imbalance. Russia's invasion of Ukraine made matters worse. After the U.S. sanctioned Russian oil imports, gas prices rose domestically.
Recently, average prices surged past $5 per gallon, setting a record. State averages ranged from $6.43 a gallon in California to $4.52 in Mississippi. The high gas prices have been a key factor behind inflation being at a multidecade high.
Article continues below advertisement
Natasha Kaneva, who heads commodity research at JPMorgan, believes average U.S. gas prices could rise to $6.20 per gallon by August. Meanwhile, Patrick DeHaan, head of petroleum analysis at GasBuddy, thinks that prices will peak at around $5.25.