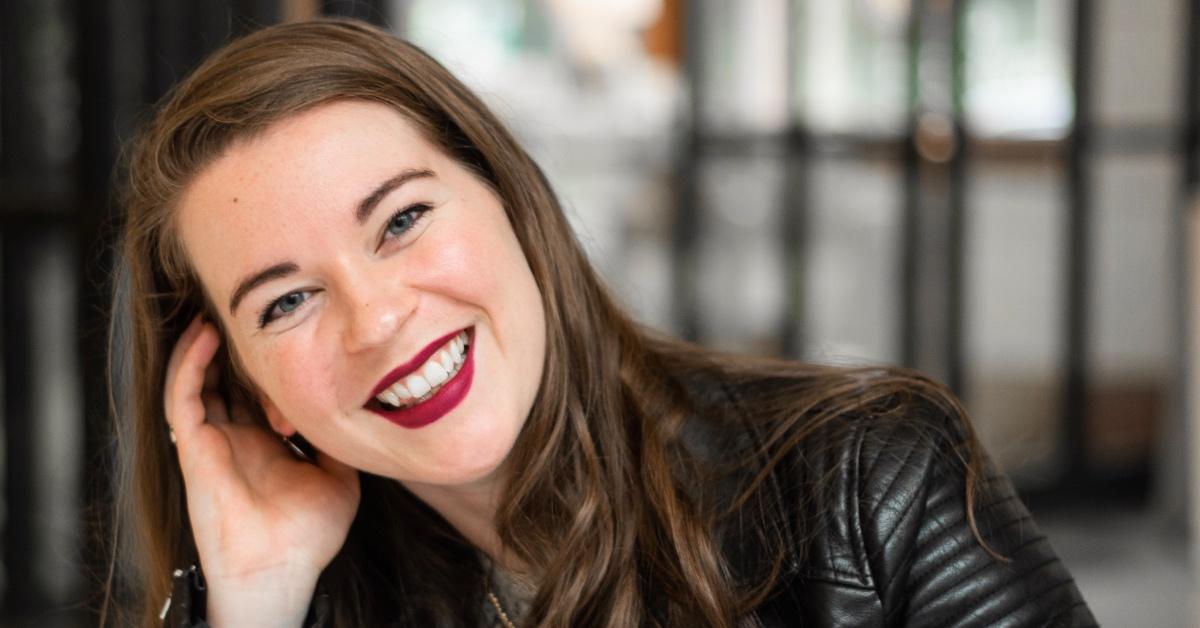 Her First 100K Founder Tori Dunlap Shares Her Top Money Managing Tips (EXCLUSIVE)
Financial independence is what most people strive for these days. From being able to decide when and how they spend their money to having a sizable emergency fund set aside, people want to have enough money to live and do as they please.
But there is a strategy to living such a life, and in an exclusive interview with Market Realist TikTok influencer Tori Dunlap revealed how you may one day be able to do that.
Article continues below advertisement
Article continues below advertisement
Tori Dunlap is the founder of Her First $100K™, a platform that provides step-by-step guidance for women who are looking to build their wealth. She's also recognized as a personal finance expert across multiple social media channels, including TikTok, Twitter, and Instagram.
Here are a few tips Dunlap suggests you follow if you're someone who wants to gain a better handle on their money.
Tip #1: If you want to invest in the stock market, "play the long game."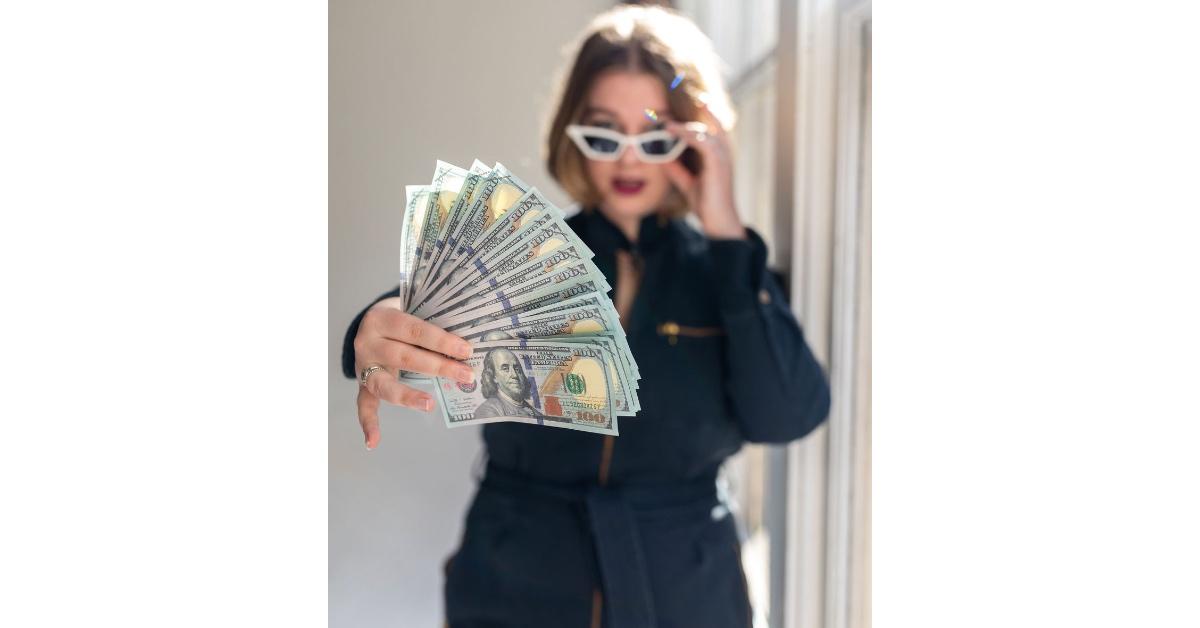 "The best strategy for investing is to not think of it as a 'get rich quick' scheme and rather choose investments that will weather the highs and lows of the market and provide steady, consistent returns over the decades," Dunlap shared with Market Realist.
One reason why many people are able to invest in the stock market is that they have the extra funds to do so.
Article continues below advertisement
But, if you're someone who finds it hard to save a little extra each month, Dunlap suggests you, "reevaluate your spending. Write down your monthly income and expenses and look for places where you can cut back on spending to free up some money for savings. If cutting back is not a possibility, consider taking on a side hustle to bring in some extra income."
Article continues below advertisement
Article continues below advertisement
Additionally, Dunlap recommends using her Badass Budget spreadsheet, which is actually based on Dunlap's personal budgeting method, to really kickstart your saving.
Tip #2: Tori Dunlap says credit is "never truly ruined," so don't give up on it.
If you have damaged or bad credit (and many of us have), don't lose hope. According to Dunlap, "the really great thing about credit: it is never truly ruined – no matter how damaged your score may be, you always have the opportunity to rebuild it if you have the know-how."
While the finance influencer says it might not be an easy journey, with a little work and the right resources, it's possible.
Article continues below advertisement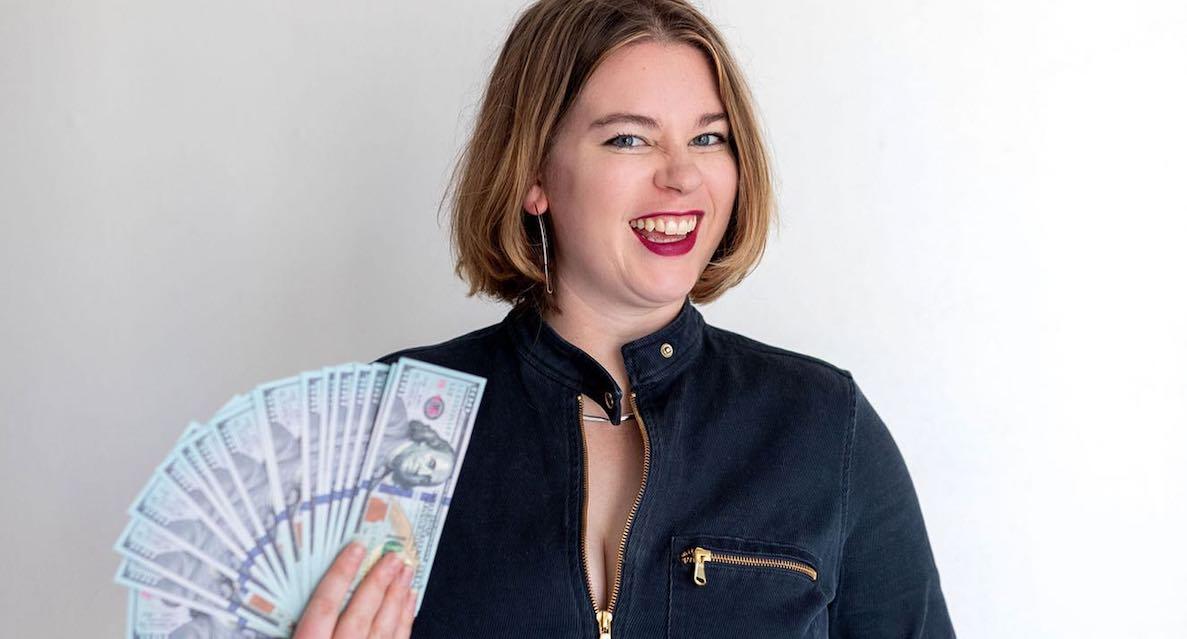 Article continues below advertisement
Tip #3: As inflation continues to rise, Tori Dunlap suggests you adjust your savings and investing — but don't stop.
Inflation is a big issue in the U.S. right now, and it's causing many people to spend more and save less. But, according to Dunlap, you should avoid using inflation "as an excuse to not proactively save and invest, as you will only be hurting yourself in the long run."
While it's clear that the rising costs of gas and groceries may put a minor damper on your wallet, Dunlap suggests you "temporarily reduce the amount that you are putting towards your savings and investments" rather than stop altogether.
If you found these tips to be beneficial, Dunlap has plenty more to offer on Instagram, Twitter, or TikTok.