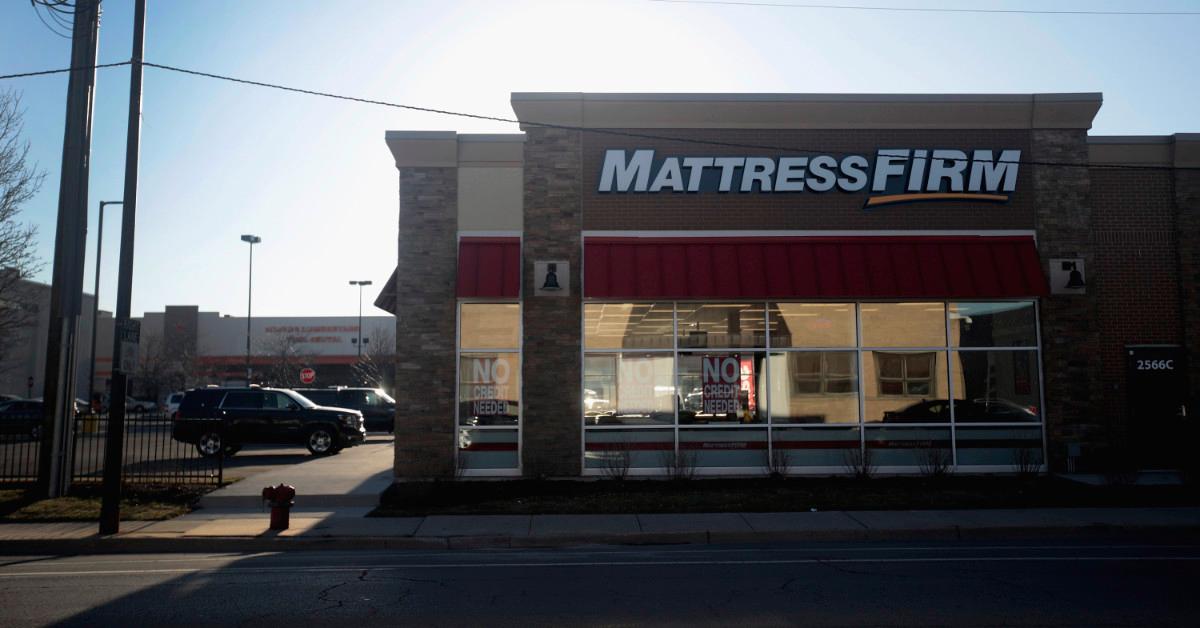 Why Are There So Many Mattress Firm Stores? Company Explains
For years now, people have been wondering why there are so many Mattress Firm stores. That very question was the basis of a 2018 episode of NPR's The Indicator, which reported that Mattress Firm had expanded to 3,300 U.S. locations at the time, up from 700 five years prior.
Along the way, it seemed like Mattress Firms were popping up like weeds. (A 2015 Times of Northwest Indiana headline: "Mattress Firm now has five stores less than a mile apart.")
Article continues below advertisement
The question was lingering in July 2021 when Snopes reported on Mattress Firm's brick-and-mortar expansion amid a persistent conspiracy theory that claims the mattress retailer is a money-laundering operation.
Even bestselling author Roxane Gay got in on the speculation. "Has someone done an exposé on Mattress Firm yet?" she tweeted in September 2020. "There are so many locations. Is it money laundering? I am fascinated."
Mattress Firm "intentionally grew very quickly" through acquisitions and took over those chain's locations.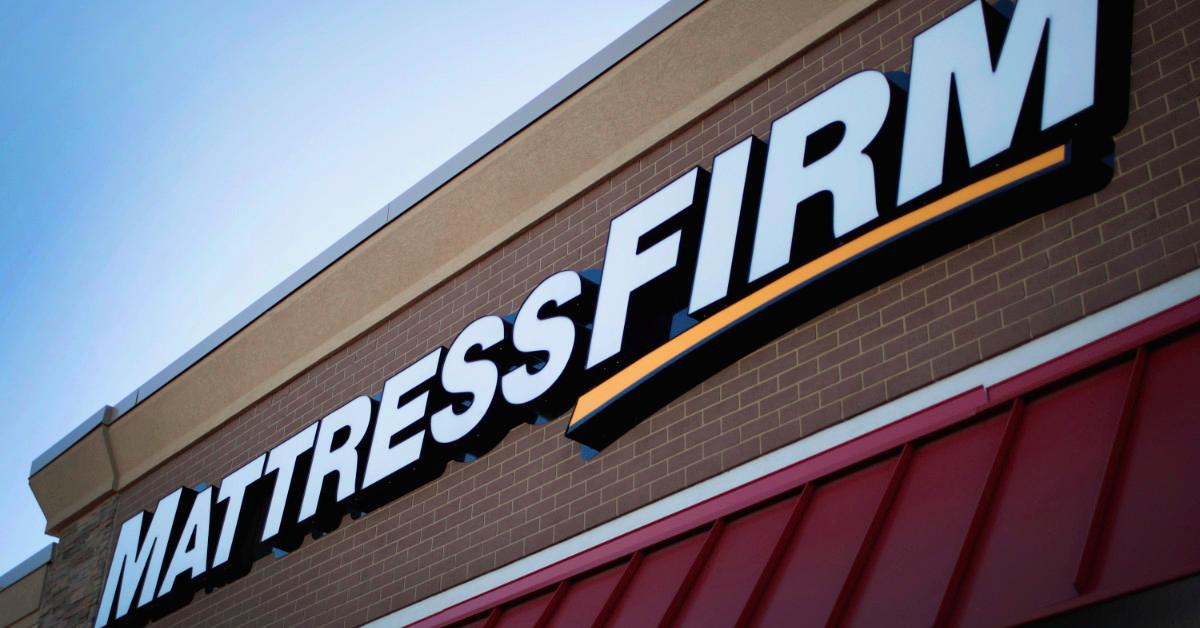 In a statement to Snopes, a Mattress Firm spokesperson rebuffed the money-laundering theory.
"We recognize that having stores in close proximity may seem unusual, and it is true that sometimes it doesn't make financial sense, at least at first glance. The explanation of 'money laundering' has somehow developed and, amusingly, become a cultural folklore over time. However, that is absolutely not the reason why we have so many stores."
Article continues below advertisement
The spokesperson explained Mattress Firm's proliferation and said that the company "set a goal to become the first border-to-border, coast-to-coast specialty mattress retailer" in the early 2000s. To that end, Mattress Firm "intentionally grew very quickly" through acquisitions and organic growth over a nine-year span.
By acquiring several competitors, the company also took over long-term storefront leases, including some for locations near other Mattress Firm stores. "Once the stores were rebranded with Mattress Firm, a shopping center with two different competing mattress stores took on a new look," the spokesperson added.
Article continues below advertisement
Now Mattress Firm is "optimizing" its footprint.
After all that acquisition, the company worked to "rationalize" its store fleet and even closed a number of stores. Mattress Firm uses a "proprietary system" with data analyses and financial viability forecasts to identify optimal locations, while also respecting its landlord relationships and its long-term leases.
Article continues below advertisement
"We are committed to optimizing our footprint and ensuring we continue to provide our customers easy, convenient access to our products," the spokesperson added. "Similar to coffee shops, fast food restaurants, and gas stations, our store placement is based on factors including population, income, and drive time. It's critical for us to invest in real estate in highly trafficked intersections and shopping centers in key markets to maintain visibility, so, in actuality, sometimes it does make financial sense to have stores in close proximity."
As WBUR reported in 2018, Mattress Firm wanted to be customers' only choice for mattress buying. "Their stated premise strategy is called relative market share," Seth Basham of investment firm Wedbush told WBUR. "So they want to be a leading market share player in any given local market … so that they can drive economies of scale in advertising as well as distribution."