Want to Expand And Sell Beyond Etsy? Here Are a Few Alternatives To Try
Whether you're taking time away from Etsy to make a statement or simply wish to take your business elsewhere, there are alternatives for Etsy sellers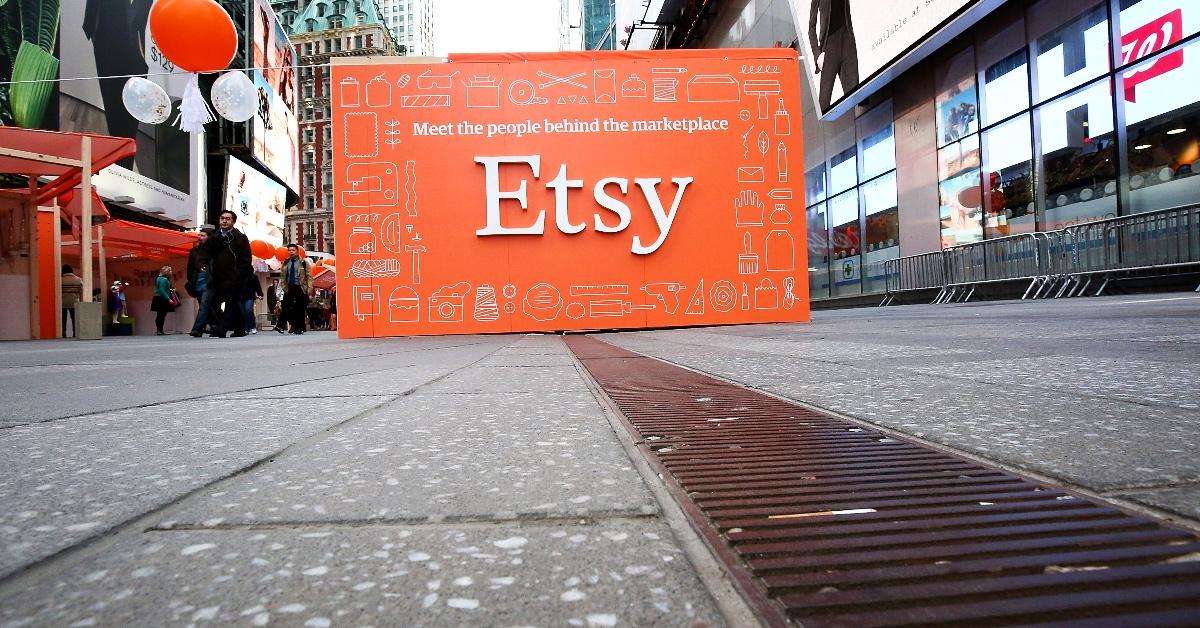 Anytime you feel the need to spruce up your home with a unique piece of decor, Etsy is sure to satisfy your needs. From artwork to handcrafted jewelry, Etsy caters to every taste. But it has recently come under scrutiny for how it treats its sellers.
Article continues below advertisement
Article continues below advertisement
In its 2021 fourth-quarter financial report, Etsy announced that it would be raising seller fees from 5 percent up to 6.5 percent beginning April 11, 2022. Displeased by the news, Etsy sellers have decided to strike back. Here's a look at how sellers on Etsy have responded to the fee increase, and a few alternatives to Etsy if you're looking to sell your hand-crafted pieces elsewhere.
Etsy sellers are responding to the company's transaction fee increase with a strike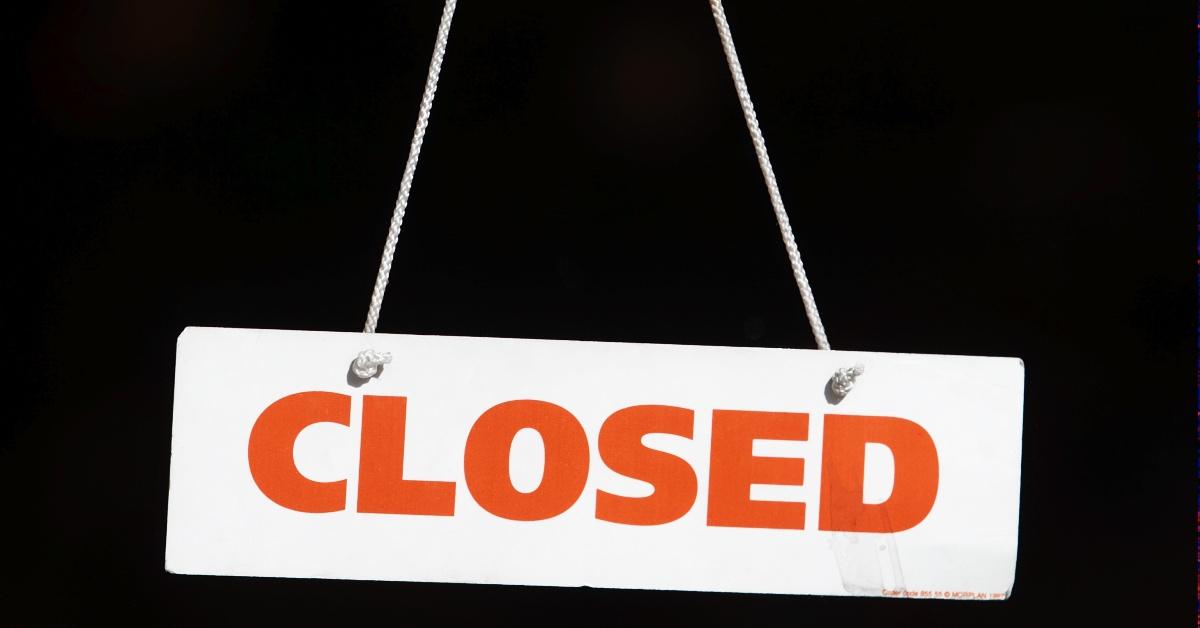 Most of the people who sell on Etsy do so because they're looking to turn their hobby into passive income. Others, such as Kabber Seifert, rely on Etsy for "a quarter to a third" of their income, reports Rolling Stone.
Article continues below advertisement
Unfortunately, when sellers are bombarded with high transaction fees, it makes their business less profitable. And today, nobody can afford more losses. In response to Etsy's increased seller transaction fees, some sellers, including Seifert, have decided to hold a strike against the e-commerce giant.
Sadly, this wouldn't be the first time Etsy received backlash from the public. Rolling Stone shared that the platform has been criticized significantly over the past year for "overly aggressive censorship" and for "turning a blind eye to sellers buying and reselling cheap items from stores like Shein."
Article continues below advertisement
Article continues below advertisement
Now, although e-commerce platforms are likely to incur rising costs associated with operating a business, Etsy appears to be doing rather well. Between 2019 and 2020, active Etsy buyers increased from 46.35 million to 81.9 million, according to Statista. With more consumers turning to online marketplaces to satisfy their shopping needs, Etsy's active buyer count has increased.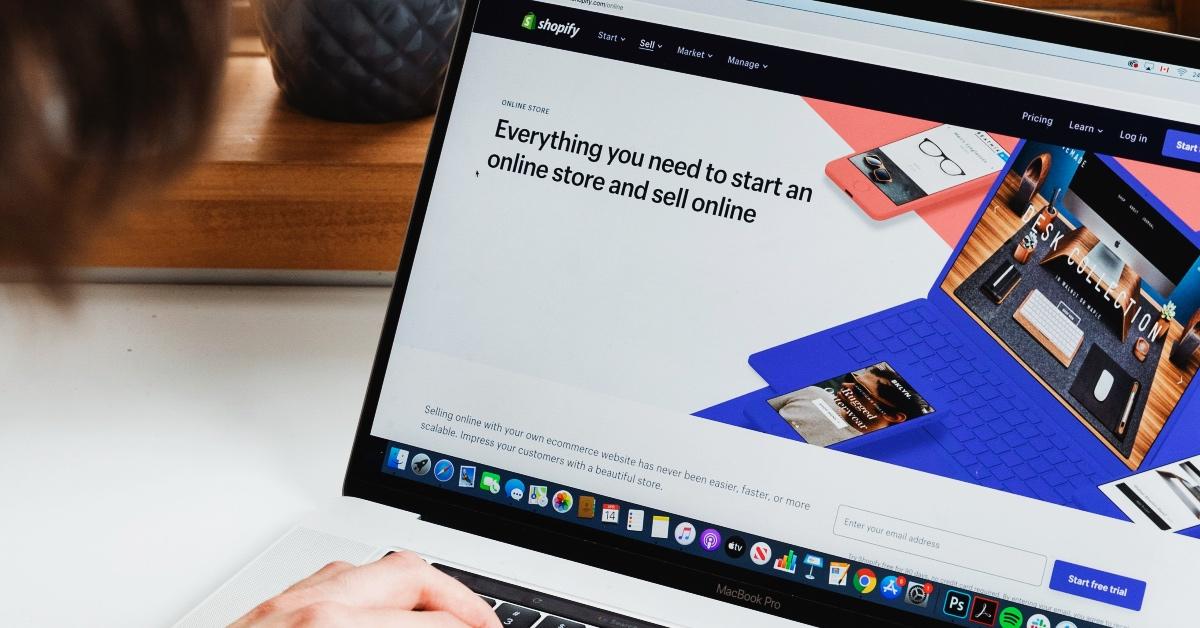 Article continues below advertisement
There are plenty of Etsy alternatives for sellers
1. Shopify
Shopify allows you to create a website effortlessly. The platform provides you with an array of themes to choose from and makes setting your item descriptions and prices simple. You can begin selling on Shopify for as low as $29 a month while receiving shipping discounts.
Article continues below advertisement
Now, Shopify does charge fees per transaction, as follows:
2.9 percent + $0.30 with online credit card purchases.
2.7 percent for in-person debit/credit card purchases.
2 percent for transactions made using an alternative to Shopify Payments.
Article continues below advertisement
2. Squarespace
Squarespace is another platform you can use to sell your crafty or vintage products. With Squarespace, you'll need to buy a monthly plan. Business plans start at $23 per month and charge a 3 percent transaction fee. Although the monthly fee isn't always ideal to pay, the platform allows you to create a website in minutes, providing you with easy-to-use templates to make it stand out.
3. Wix
Wix is very much like Shopify and Squarespace, as it allows you to personalize your website with little effort. For just $27+ a month, you can create an online store, and you'll be eligible to receive $300 in ad vouchers (not a recurring incentive).
Article continues below advertisement
Article continues below advertisement
Like other platforms, Wix does charge a processing fee for each transaction made through your website. For U.S. transactions made with credit or debit cards, Wix charges a 2.9 percent transaction fee plus $0.30. The processing fee falls to 2.6 percent when payments are made with Wix Payments Point of Sale (POS).
4. Amazon Handmade
Amazon has grown into one of the largest and most widely used online marketplaces. This factor alone might entice you to sell on Amazon Handmade, a category in the Amazon marketplace. Whereas selling on Amazon has certainly given people an additional stream of income, it does come at a price.
Article continues below advertisement
Amazon currently charges $39.99 per month plus selling fees for individuals to sell their handmade crafts on Amazon Handmade, though the e-commerce giant says, "this monthly fee will be waived for approved applicants after the first month." Sellers will also incur a 15 percent referral fee each time a product is sold.
Most, if not all, of the platforms mentioned above do offer 14-day free trials. Therefore, it may be wise to test them out before making any commitments.