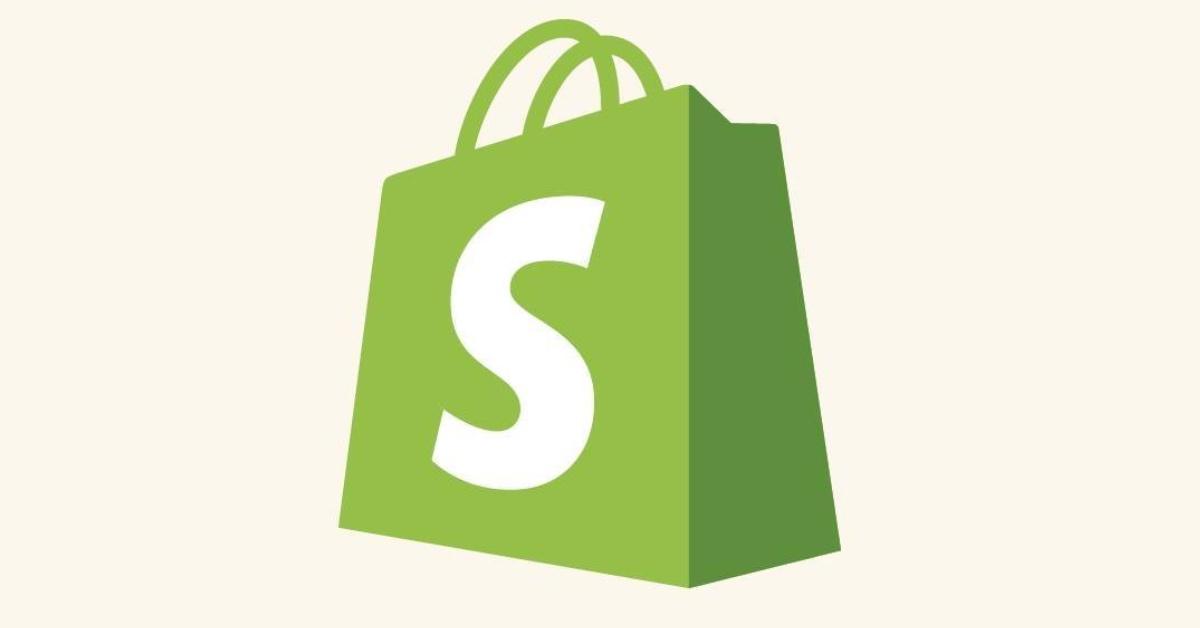 Shopify's Proposed 10-for-1 Stock Split Has One Major Stipulation
Shopify Inc announced its plans for a 10-for-1 stock split on April 11, a move that could entice investors to act and provide an incentive to the company's current CEO, Tobi Lutke. This would be the first time Shopify—the Canadian e-commerce giant headquartered in Ottawa, Ontario—would split its stock since going public in May 2015.
Article continues below advertisement
Keep reading for more details on Shopify's potential 10-for-1 stock split and what it means for investors.
Here's what happens if Shopify shareholders vote in favor of the 10-for-1 stock split.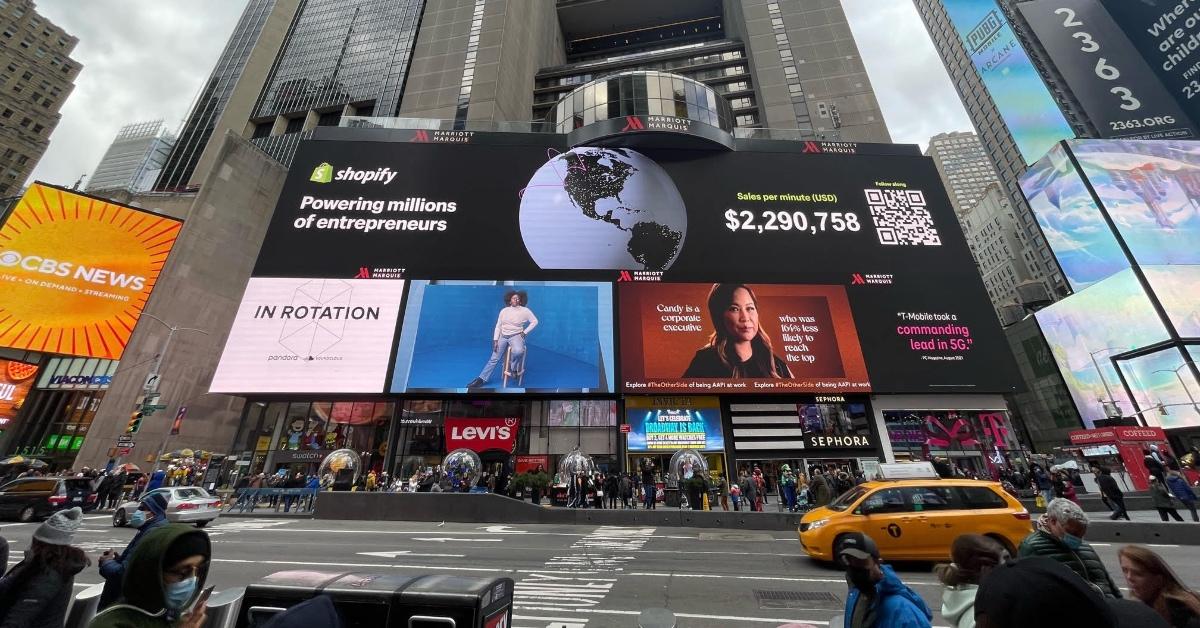 A stock split, as the name suggests, is when a company splits its shares by a certain number, which allows more shares to be made available. In the case of Shopify's recent proposal, one share of Shopify stock would be split into 10. Therefore, if you owned one share of Shopify stock, you would now own 10 (given shareholders agree to the request).
Article continues below advertisement
While a stock split would essentially give you possession over more shares, the value of each is diluted, although your total stake would remain the same. Although many presume a stock split will ultimately increase a stock's price, this doesn't always happen immediately or at all. Investors did witness Tesla's stock soar from about $500 to $700 after splitting in 2020.
Now, if Shopify shareholders vote in favor of the stock split, it would result in the splitting of its class A and class B shares, reports Reuters. Shopify is also looking to obtain shareholder approval "to authorize a new class of shares, called the Founder share, to Lutke," who founded the company and currently acts as its CEO.
Article continues below advertisement
If approved, this would "preserve the voting power of Lutke" by providing him "with a variable number of votes and that combined with his previously owned shares from other classes would represent 40% of the total voting power attached to all of Shopify's outstanding shares."
Many, including Robert Ashe who acts as Shopify's lead independent director, think Lutke plays an essential role in "executing [the brand's] strategic vision" and wishes to ensure "his interests are aligned with long-term shareholder value creation."
Article continues below advertisement
Shopify stock has gained momentum over the last few years.
When Shopify first debuted on the NYSE under the ticker symbol "SHOP," it was trading at around $28.00. While it took a few years for the company's stock to gain momentum, it eventually did after surpassing $100 per share in August 2017.
In June 2019, Shopify stock rose above $300 and has steadily climbed since then. On November 19, 2021, investors were left both shocked and pleased after Shopify stock hit a peak, trading at $1,690.60 per share. Although the stock price has since come down, it's still trading at around $608 as of April 11.
Article continues below advertisement
Is Shopify stock a good buy?
If Shopify proceeds forward with its 10-for-1 stock split, it could serve as an opportunity for investors to seize a return on their investment. Because Shopify stock has shown potential over the last few years, a lower price per share might be the perfect opportunity for investors to act.
According to Fundera, a website powered by Nerdwallet, Shopify currently serves as the third-largest e-commerce platform in the U.S. and has "more than 2.1 million daily active users."
Article continues below advertisement
The e-commerce giant is also responsible for "powering more than one million online stores in 175 countries" and has an impressive growth rate. Shopify's reported growth rate in 2018 was 50 percent or "nearly three times the global e-commerce growth rate."