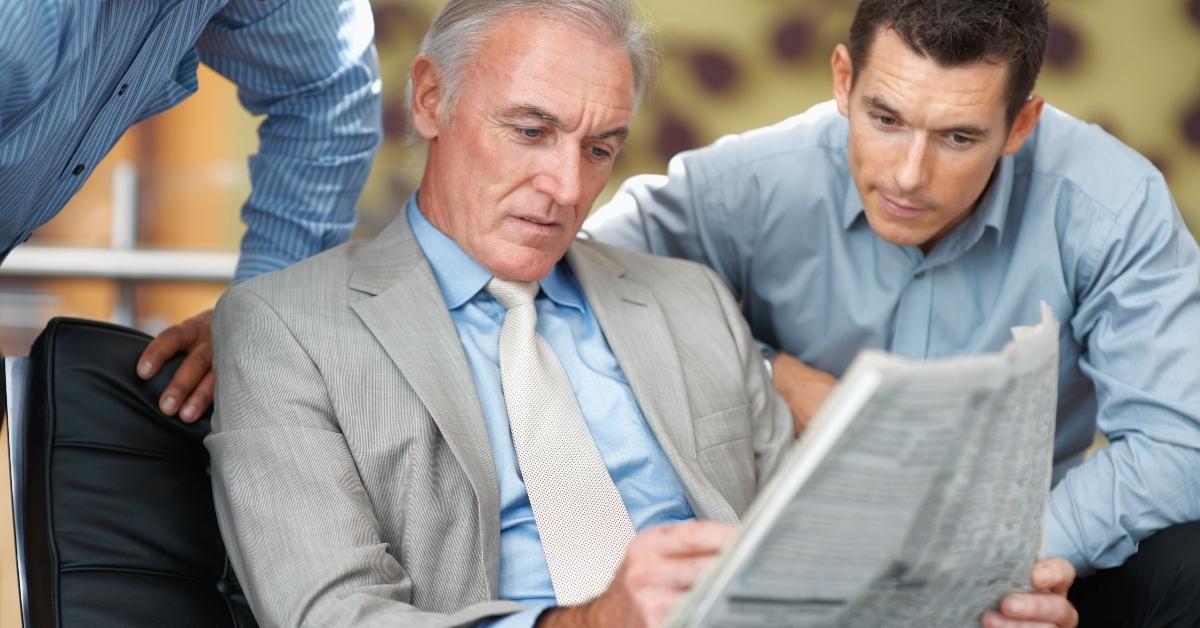 Should I Buy a Stock Before or After a Split? No Need to Rush
By Danielle Letenyei

Mar. 10 2022, Published 3:05 p.m. ET
Amazon stock is up after the company announced it will split its stock. Many investors want to know if they should buy a stock before or after a split.
Article continues below advertisement
If you're rushing to buy Amazon stock before the split thinking that, by doing so, you'll make a lot of money, think again. There isn't really a benefit to buying a stock before a split instead of after when it comes to increasing the value of your investment.
Stock splits don't impact the value of a company.
Stock splits don't have any impact on a company's value. They just divide the company shares into smaller, more affordable pieces so that more investors can access a piece of the pie. For example, Amazon stock is currently trading at about $3,000 per share, which may be too expensive for smaller investors. By splitting the stock, the company can attract a broader range of investors, which increases the stock's market demand.
Article continues below advertisement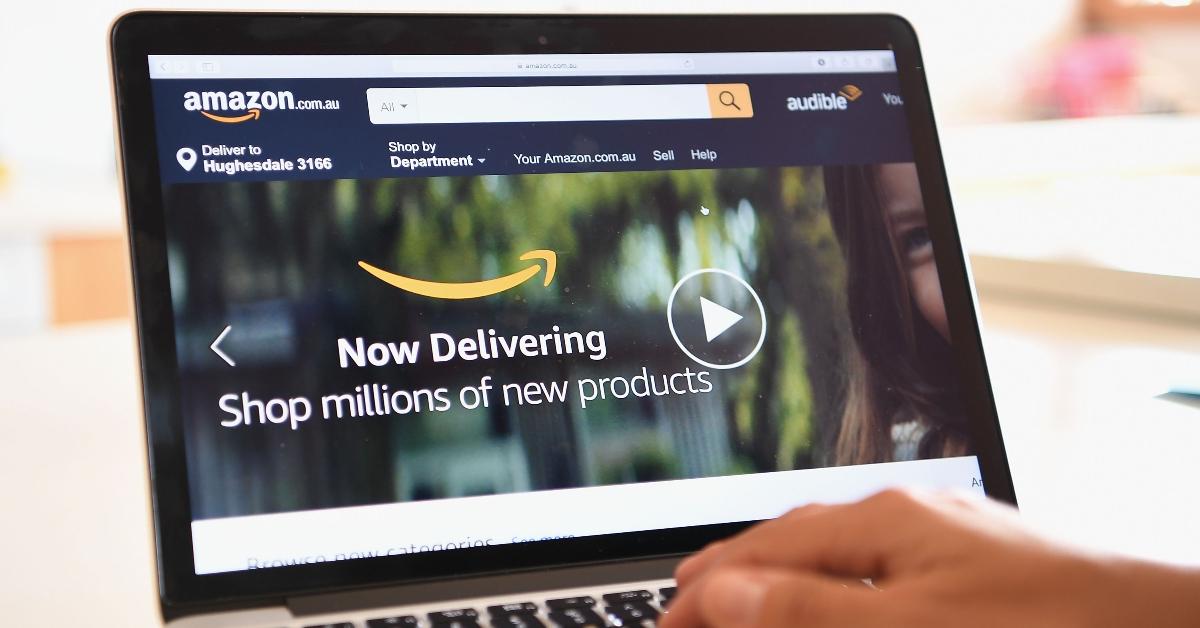 What happens to your shares in a stock split?
If you already own stock shares before a split occurs, the value of those shares will remain the same, but you'll have more shares to equal that value. For example, if you have 100 shares valued at $60 each and they are split 3-for-1, you would have 300 shares valued at $20 each. Your overall investment is still $6,000, but you have more shares to show for it.
Article continues below advertisement
A share price of $20 is more affordable for smaller investors, so there's the potential for the demand for those shares to increase and thus increase the share price.
A 2020 study by The Wall Street Journal looked at whether investors should buy a stock after it splits. In examining stock splits over 40 years, WSJ analysts found that stocks for companies that split shares significantly outperformed their benchmark within six months after the split by about 1 percentage point.
Article continues below advertisement
However, stock splits in years where "individual investor exuberance is high" didn't do so well, the WSJ reports. For those years that attracted "investing novices" into the market, stock returns actually dropped by about 6.12 percentage points within a year after the split, the WSJ reports.
Amazon will split its stock 20-for-1.
In the upcoming Amazon stock split scheduled for May 27, Amazon shares will be split 20-for-1. So, each share worth about $3,000 will be split into 20 shares of $150 each. For example, if you have 20 shares worth of Amazon stock valued at $60,000, you would have 400 shares valued at the same amount after the split.
Article continues below advertisement
Why does a company split shares?
The primary motivation for companies to split their shares is to attract new investors by offering shares of the company at a more affordable cost. It's a good sign when a company announces a stock split because it usually means it's doing well.
For Amazon, the upcoming stock split is the first the company has done in 23 years. The company has split its stock three times in the past, once in 1998 and twice in 1999.