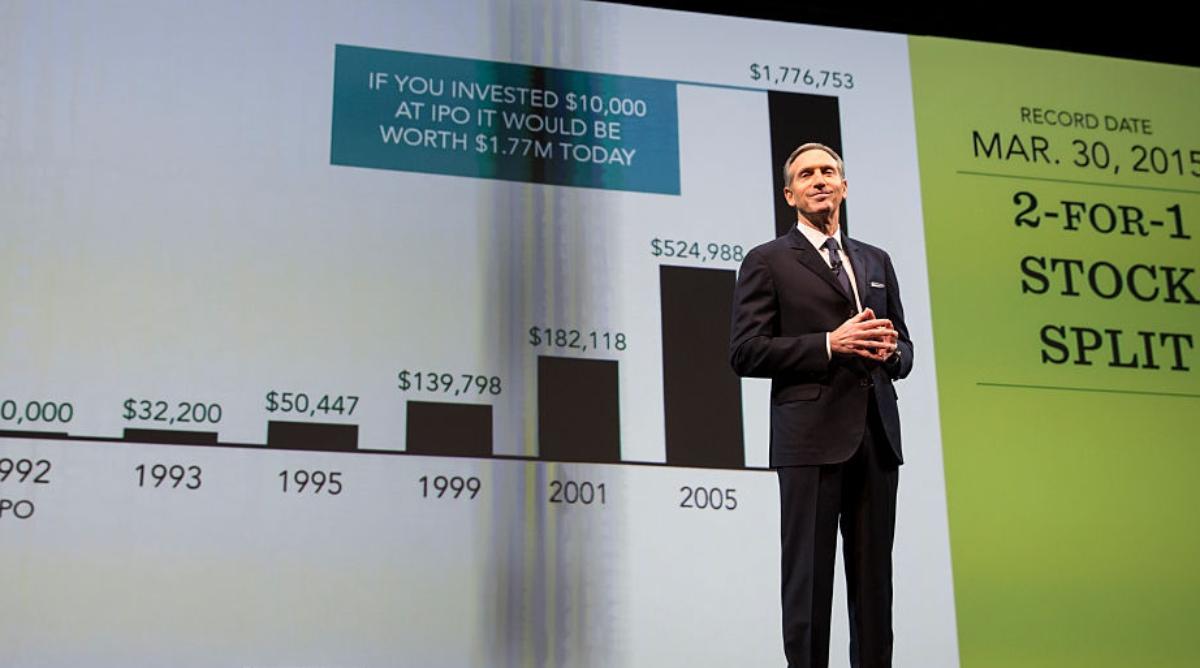 Why Stocks Split and How It Benefits a Company, Explained
The pricing of stocks on the stock market can impact investors' decisions of whether to invest in those companies. In order to accommodate more investors who might be more comfortable buying stocks within lower price ranges, a company might opt to split its shares.
Article continues below advertisement
A stock split occurs when a company deems its price too high for the average investor and wants to increase its liquidity. This is common when companies experience a surge in stock prices and they want to reduce prices to a more popular price for trading.