Could Alphabet's (GOOG) Stock Split Mean a Dow Reshuffle?
On Feb. 1, 2022, Alphabet announced a 20-for-1 stock split along with blowout Q4 earnings. When will Google (GOOG) stock split?

Many large stocks are splitting their stock to make them more affordable for the masses. In 2021, Nvidia did a 4-for-1 stock split. Pfizer also split its stock last year, while Apple and Tesla split their stock in 2020. Following the trend, Alphabet (GOOG) announced on Feb. 1 that it would be splitting its stock 20-for-1. And on Feb. 2, after Alphabet's split announcement and strong Q4 earnings, its stock rose 10 percent in premarket trading. When will Google stock split?
Article continues below advertisement
Article continues below advertisement
Alphabet's board approved the split, which is subject to stockholder approval. The company intends to split its Class A, Class B, and Class C shares, and the record date for the split is July 1, 2022. Stockholders will receive 19 additional shares for every Alphabet share that they hold. The split will be completed when markets close on July 15, and the stock will trade adjusted for the split the next day.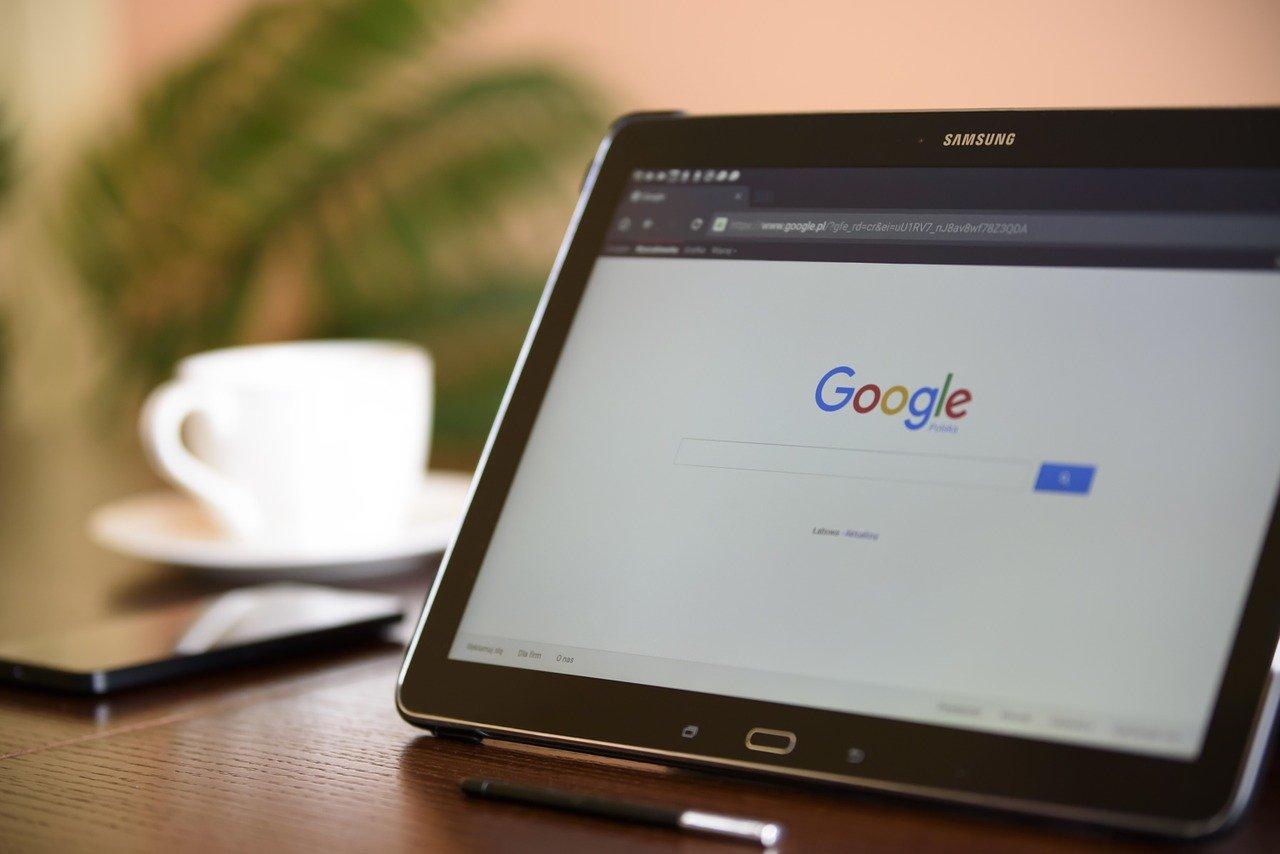 Article continues below advertisement
Do stock splits add stock value?
Fundamentally, stock splits don't and shouldn't change the value of a stock—they just divide the shares. However, when popular companies have split their stock, they've seen more trading because the stock becomes more affordable. This happened when Tesla and Apple split their stock in 2020.
With trading platforms such as Robinhood now providing free fractional trading, a stock split shouldn't be a big draw for investors. However, it still makes it easier for everyday traders to buy lower-priced shares.
Article continues below advertisement
Article continues below advertisement
Alphabet's Dow entry
According to Bloomberg Quint, Alphabet's lofty stock value may also have been impeding its potential Dow Jones entry, as it could overwhelm other Dow members and skew the index. The Dow's weighing system still uses absolute stock prices rather than market capitalization.
Article continues below advertisement
Why is Google splitting its stock?
Google is splitting its stock to make it more affordable for small investors. Its last stock price was close to $3,000, which makes it out of reach for the legion of new and young investors who entered the stock market during the pandemic.
Article continues below advertisement
Other reasons to be optimistic on Google stock
GOOG investors have more than a split to look forward to: Alphabet's fourth-quarter top and bottom lines were better than expected, and its backlog increased by 70 percent to $51 billion, primarily thanks to the cloud business.
What major stocks could split in 2022?
After Alphabet's announcement, all eyes are now on Amazon, which remains a prime candidate for a stock split. It's one of just seven companies in the S&P 500 that trade for more than $1,000.