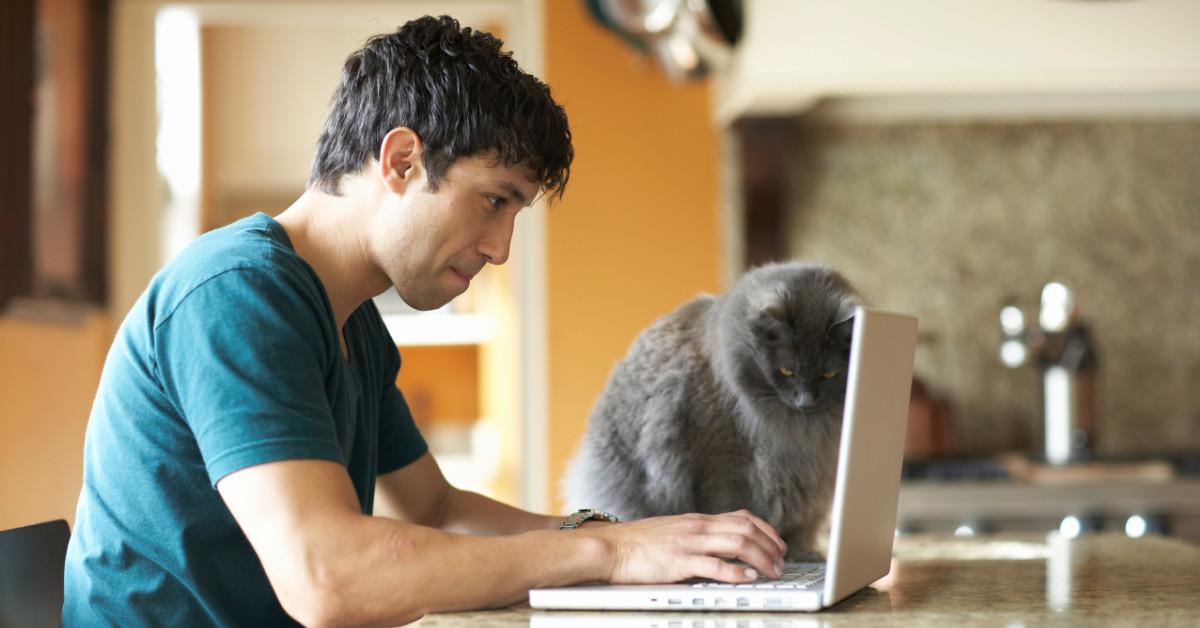 Yes, You Can Work From Home With Little to No Experience
Everyone's gotta start somewhere—and sometimes, that "somewhere" can be the comfort of your own home. Yes, there are work-from-home jobs that require little to no experience, and these opportunities can be stepping stones into the business world or even viable careers in their own right.
Article continues below advertisement
Administrative assistant
Some executives rely on administrative assistants—or virtual assistants, as they're sometimes known in the age of Zoom—to handle the minutiae of their day-to-day work schedules. Administrative assistants answer calls and emails, schedule meetings, and book travel for their bosses, and this kind of work can easily be done from home, according to FlexJobs. "It's a great gig if you're the type of person who is naturally organized and has a knack for making people's lives easier," adds Millennial Money.
Article continues below advertisement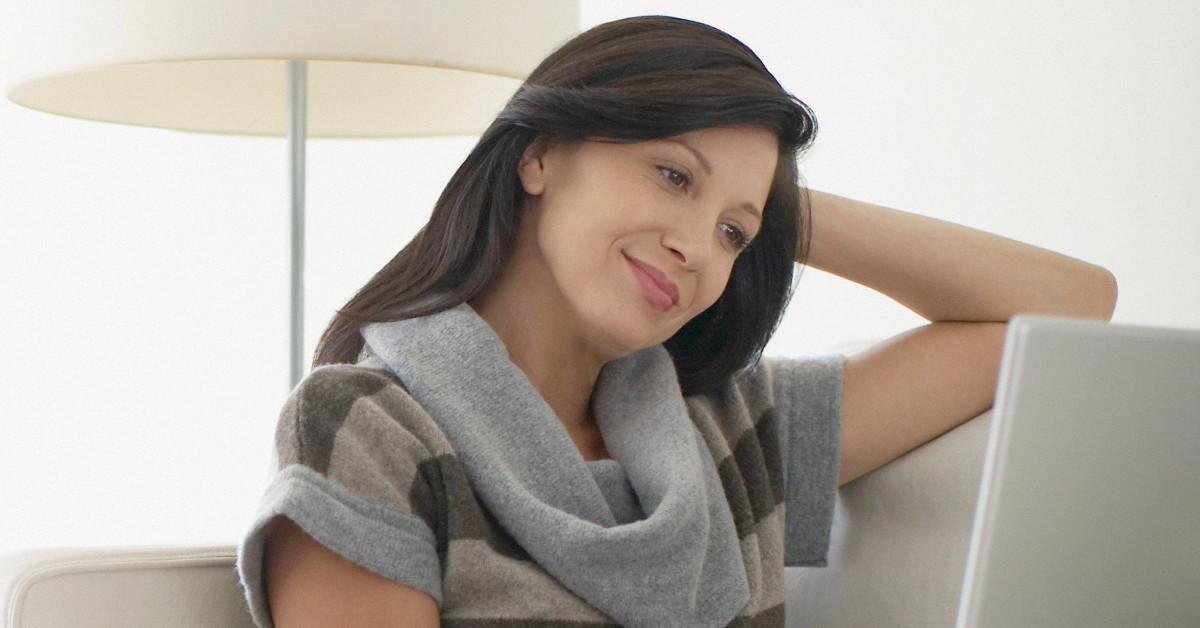 Customer service representative
If you're a people person who can represent a company or brand and help customers with their questions, you could become a customer service representative who works over online chat, over email, or on the phone. "Many of these jobs are easily done from remote offices and require little to no work experience," FlexJobs says. That Work at Home Wife, meanwhile, reports that customer service reps often earn $10 to $15 per hour.
Article continues below advertisement
Data entry professional
Data entry involves inputting, processing, and organizing information on computer systems or online servers. As FlexJobs reports, all you need is a home computer to do most online data entry jobs.
Article continues below advertisement
Freelance writer
If you have a way with words, you can land freelance opportunities with online and print publishers and see your writing published on the internet or in the pages of a magazine. "Plus, the beauty of writing online is that no one cares what you scored on the SAT or whether you got an MFA," Millennial Moneyexplains. "All that matters is that you can churn out clean, engaging copy and do so quickly."
Website tester
UserTesting provides collects consumer feedback about goods and services, and it's looking for testers to join the cause. Millennial Money says you can get paid for testing websites after filling out a simple application. "From there, it's as simple as running through the test and giving your in-depth, honest feedback," the site adds. "Testers earn between $4 and $10 for tests lasting up to 20 minutes, and you might even get a chance to participate in live tests, which can pay over $100 each."
Transcriber
Turns out, you can earn money just by listening to audio or video files and writing down what you hear. TranscribeMe, Rev.com, QuickTate, and TigerFish are some of the companies that hire transcribers, though some people earn more by specializing in legal and medical transcription, according to That Work at Home Wife. "You don't need to be an experienced transcriptionist to be considered at many companies, but you do need to have excellent typing speed and accuracy," the site adds.