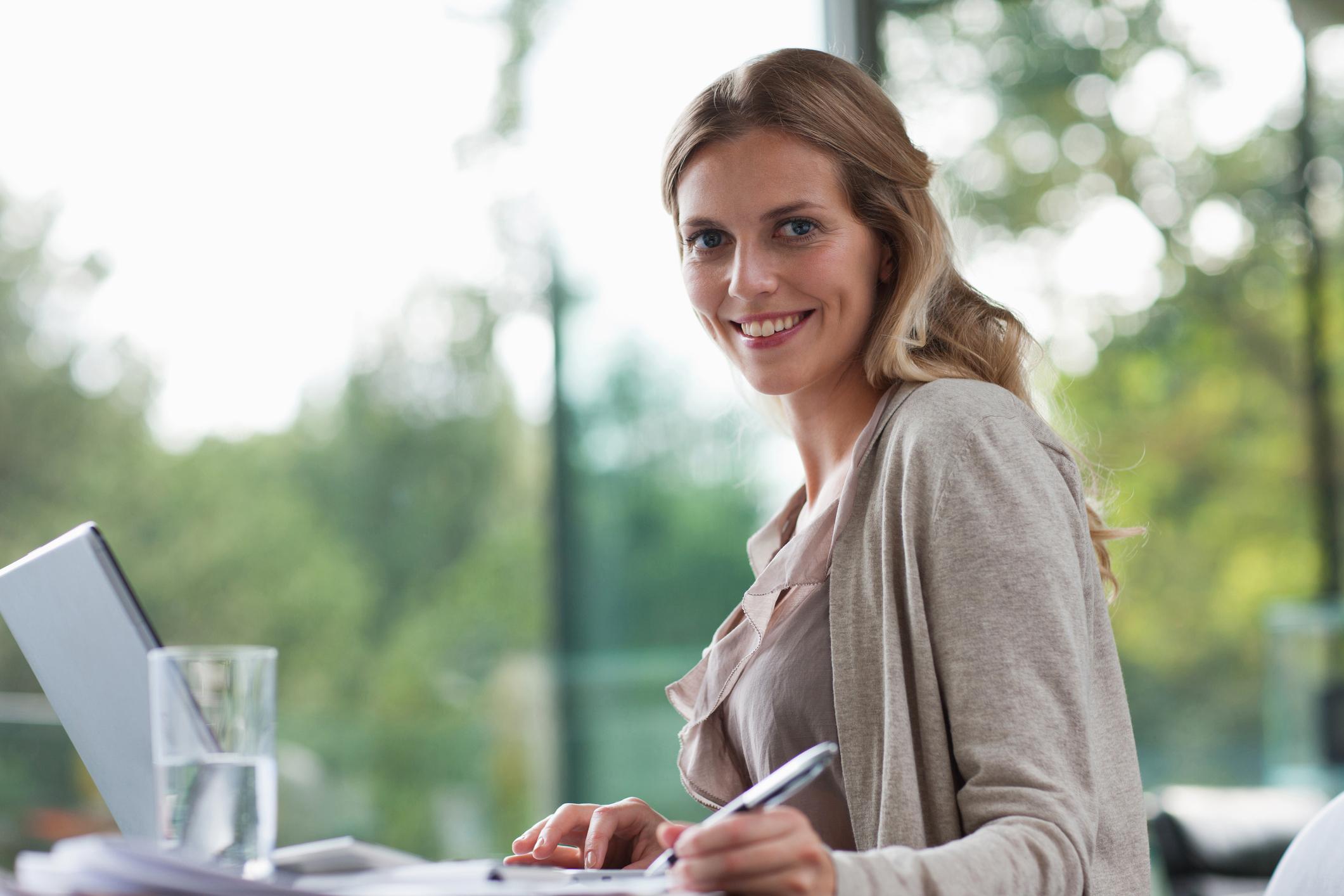 There Are Many Opportunities to Make Money Online for Free
Sometimes, making money online for free sounds too good to be true. But there are many online platforms that now offer rewards for doing the simplest tasks, letting you earn a few dollars when you're home or on the road. So, how can you make money online for free?
Article continues below advertisement
Article continues below advertisement
There are platforms that even allow you to earn crypto for free. Some people may see this as a more promising option, as cryptocurrencies' value can increase quickly.
Is making money online for free safe?
Some websites claim you can earn free online money but are scams. When you're looking at websites for ways to earn money online, beware of what company is behind them. You can always do a Google search to see reviews of a website to check its credibility.
Article continues below advertisement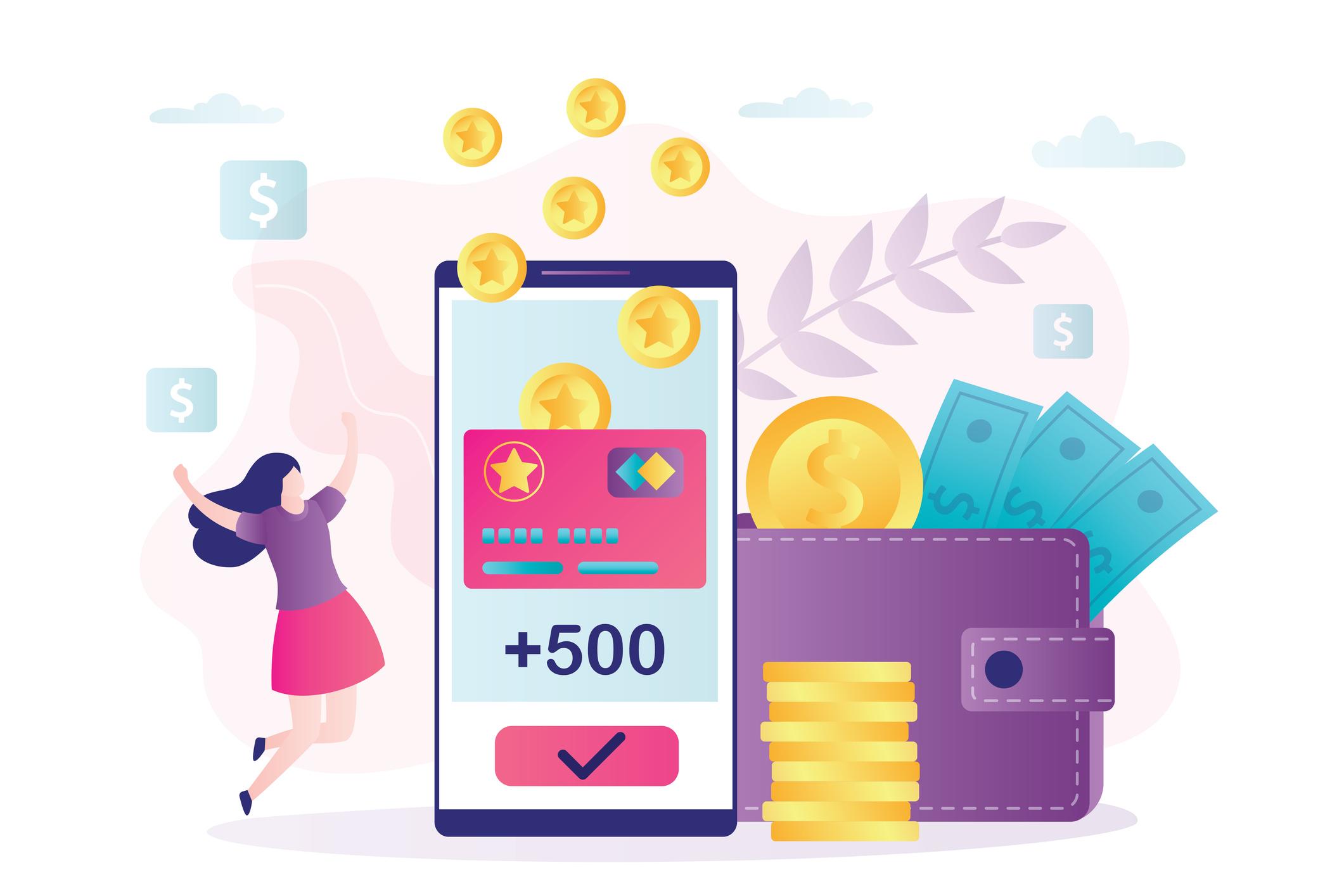 Furthermore, if you have antivirus software for your computer that comes with online browsing protection, you should be able to see whether the website is fake. Unless you're doing an actual contractor job online, these free money websites shouldn't ask you for your social security number.
Article continues below advertisement
Article continues below advertisement
Surveys are one of the most common ways to earn free money
Online surveys have been around for years, as they help businesses grow and reward respondents. Surveys vary depending on the platform, asking questions about a certain product, your shopping habits, and other consumer-related topics. Filling out surveys likely won't replace your full-time job, but can give you some decent pocket change.
Article continues below advertisement
The top online survey platforms include Swagbucks, Survey Junkie, and LifePoints. These bigger survey platforms, which give users a wider variety of surveys to choose from, work by rewarding points to users completing surveys. These points can eventually be redeemed for cash, gift cards, and in some cases, cryptocurrencies.
Watching videos can be educational and profitable
Some mobile apps and websites give users free money for simply watching short video clips. Coinbase, for example, offers free crypto rewards for users who watch educational videos on certain tokens, giving them a great way to learn about crypto while getting paid.