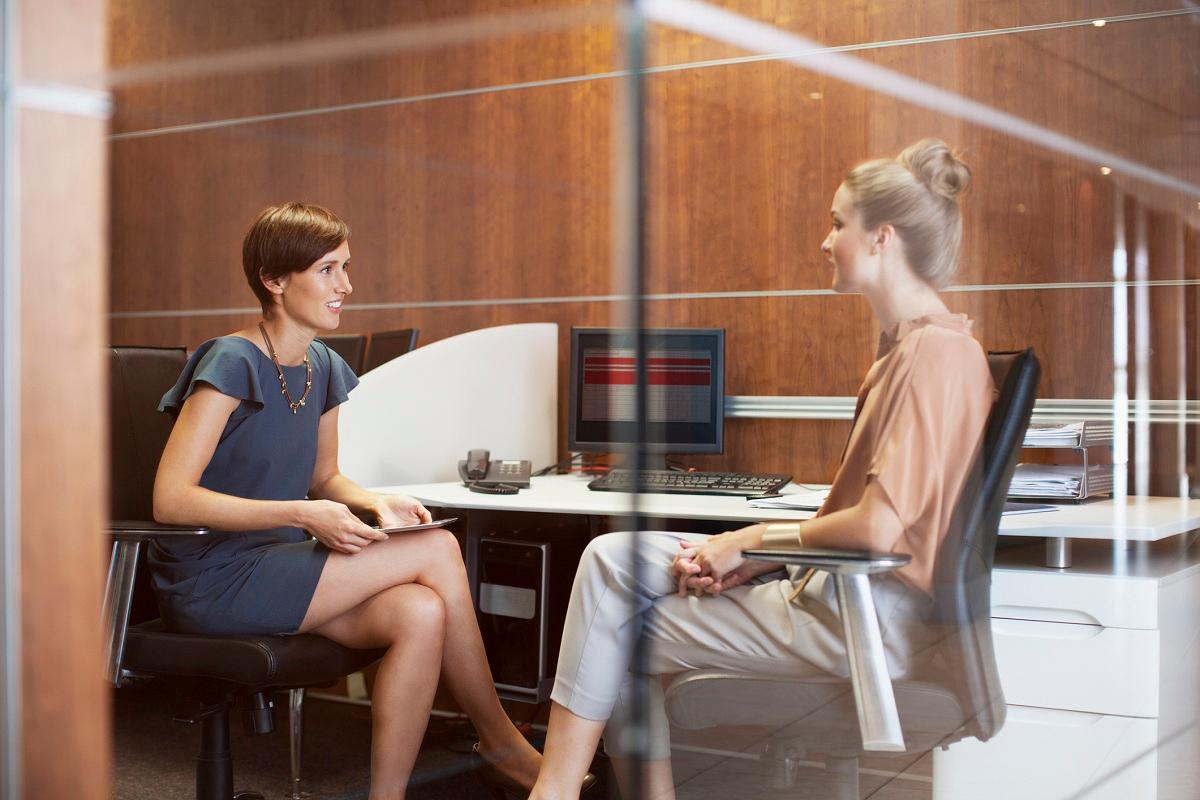 How to Get Into Banking With No Experience
The finance sector can be a lucrative place to work in, making the competition tough for jobs in the space. How can you can get into banking with no experience?
Article continues below advertisement
Like other employers, banks look to hire the most skilled and experienced candidates. But a lack of experience doesn't automatically exclude you from landing a job at a bank—managers may also be open to add alternatively qualified people to their teams.
What qualifications do you need for a banking job?
A degree in finance, business, or economics may land you a nice job at a bank. Banks usually require job candidates to have at least a few years' experience in the industry. Some roles require extra professional certification or licenses.
Article continues below advertisement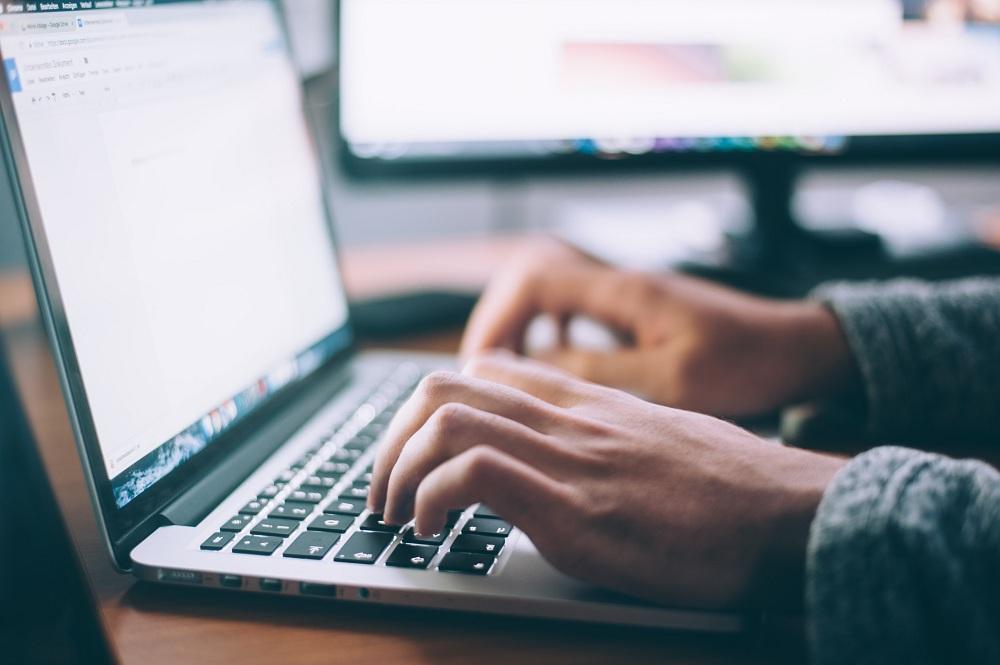 Can you get a banking job with no experience?
There are entry-level banking jobs that may call for little to no experience, such as bank teller. A high school diploma and experience as a retail cashier may be all you need.
Article continues below advertisement
How to get into banking with no experience
If you're in college, the best way to get into banking with no experience is applying for a summer internship job in finance. The pay may not be great and you may even need to work for free as a volunteer, but you'll get valuable experience to build your résumé and put you ahead when you hit the job market. If you're lucky, your company will offer you a full-time job after you've interned. Unfortunately, many internships are available to only college students.
Who gets a banking job without experience?
There are a lot of people in the banking industry who got in without prior experience. Any business wants to grow its sales, cut costs, and improve its brand image and relationship with customers. To compete with rivals, banks may recruit people who can bring fresh thinking to their operations. If you have an idea of how a bank could improve its business, you can capitalize on that to get in.
One way to get the bank's attention is pitching your idea to the bank manager. Even if the bank doesn't like the idea, the manager might open another door for you at the company. Writing a finance-related blog may also help as well, as it builds your résumé and may attract bank recruiters.