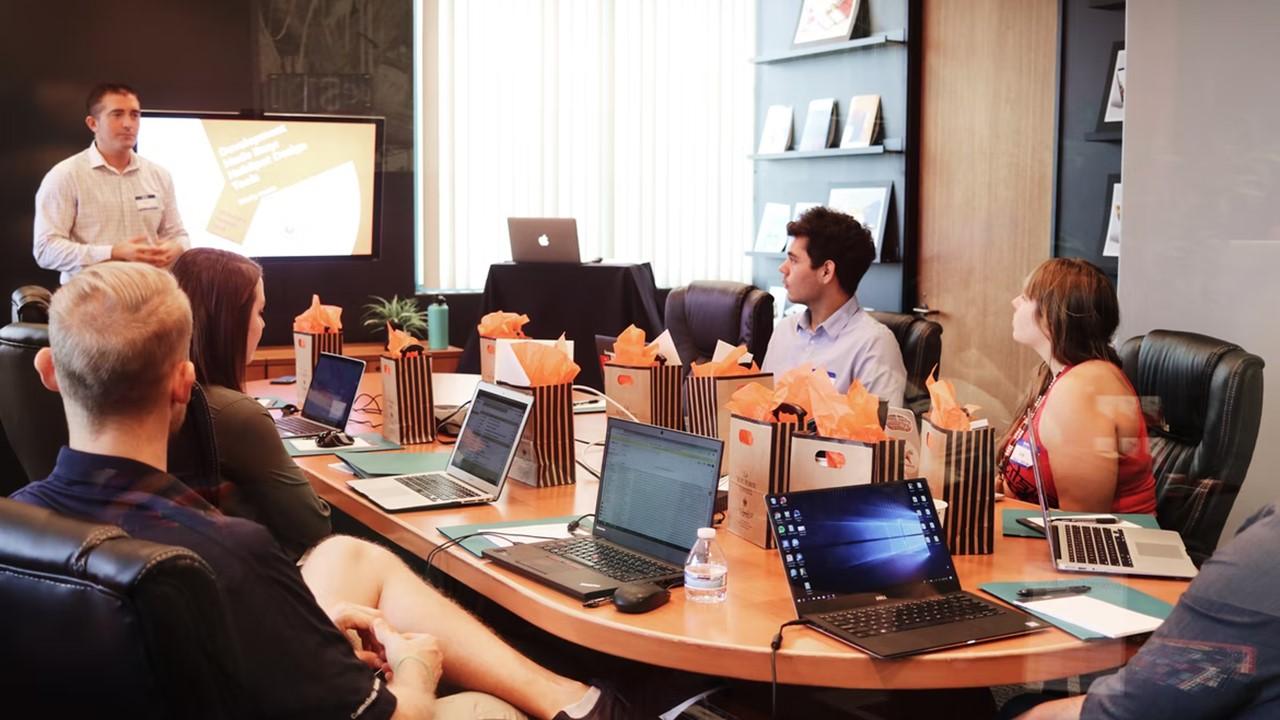 How to Find Summer Internships in Finance — Start the Process Early
As a college student, an internship can benefit you in a variety of ways. If you're pursuing a degree in business or economics, you may be interested in a finance-related internship program. How can students find a summer internship in finance?
Article continues below advertisement
Summer internships usually last for eight to 10 weeks. While fall and spring internships are usually part-time sessions, the summer program may require you to put in 40 hours a week.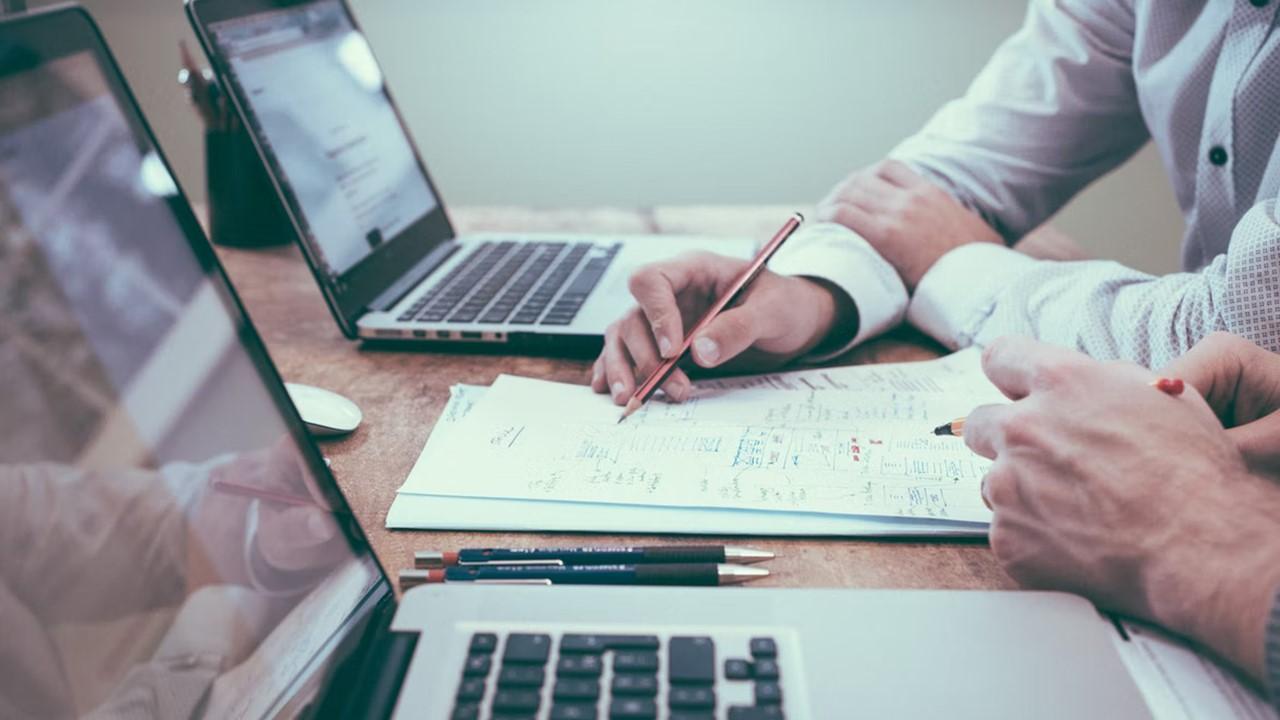 Article continues below advertisement
Internships are important — here's why.
An internship offers real-world work experience, even if only for a short period of time. As an intern, you get to work alongside industry experts and you can gain valuable skills. Some internship programs provide school credit that can be a boost toward your coursework. Also, an internship can get you ahead in the job market after you graduate. Many companies seek to hire people with previous work experience, which means you may stand out if you have internship experience on your resume.
Article continues below advertisement
Are summer internships paid?
Some internship programs pay, while others don't. For example, a nonprofit may only be looking for volunteer interns. Programs that don't pay may have other ways to compensate the interns, such as offering more learning opportunities.
Even if you're expecting to make some money, you don't want to reject an unpaid internship before giving it careful thought. If the internship offers a great learning experience, you can take it up and seek financial support elsewhere. You may find grants or scholarship programs that extend financial support to students on unpaid internships.
Article continues below advertisement
When it comes to paid internships, compensation can vary across industries and companies. The academic level of the intern is another major factor that influences compensation. Usually, graduate students earn more than undergraduate students in internship programs.
As for industries, technology and finance roles tend to have the most lucrative compensation for interns. Interns don't usually get health benefits, but they can enjoy perks such as paid vacation days.
Article continues below advertisement
Here's how to find a summer internship in finance.
To increase your chances of getting your dream internship opportunity, start the search early. It's important to know when the companies you're looking to work for start accepting internship applications. You also need to get your resume and cover letter ready before you look for the opportunities.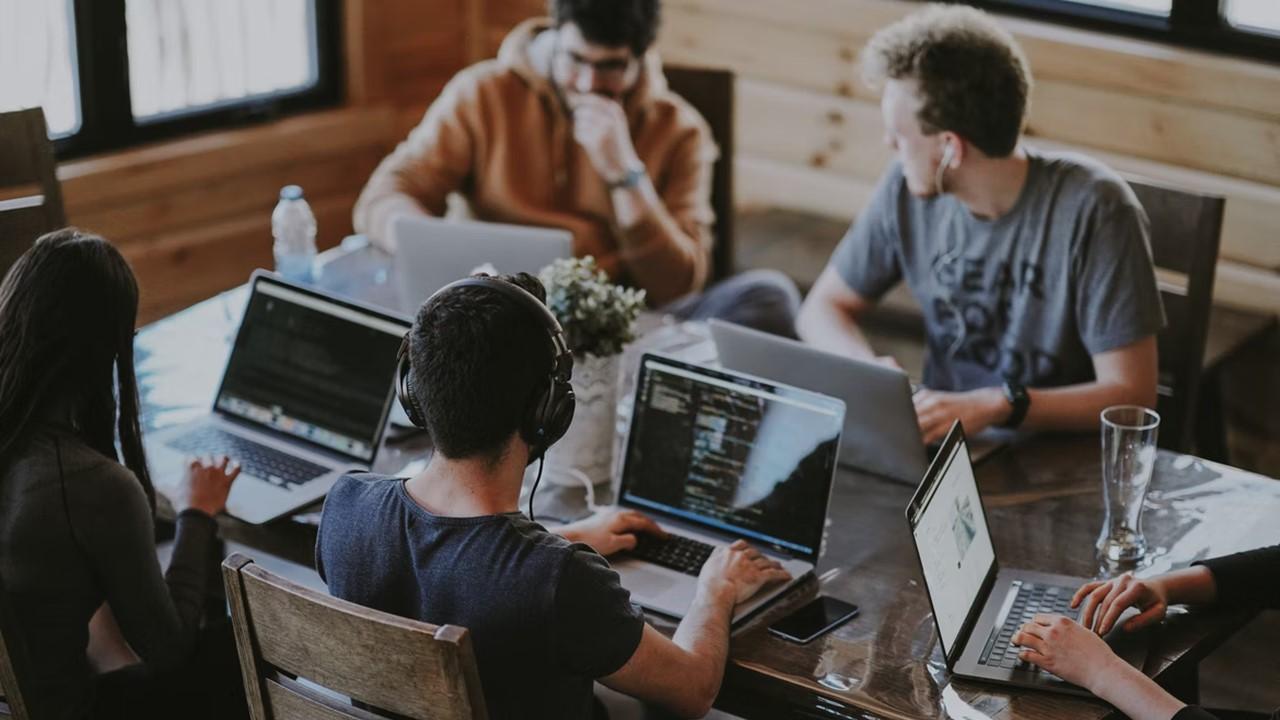 Article continues below advertisement
The best place to start looking for internship opportunities is your university's career center. Some companies target specific colleges for intern recruitments. You would want to make the most of such opportunities where recruiters come to your doorstep.
An online search can also generate interesting internship openings. With an online search, there can be many options. You might need to narrow your search with phrases such as "summer internships finance" or "finance internships."
Article continues below advertisement
Another great way to find exciting internship opportunities is to go directly to the companies you want to work for. Check the company's website for the available internship openings and apply if you find a good fit.
Finally, you can use an internship opportunity to gauge your interest in the career you're pursuing. If you perform well, you can leave an internship program with a full-time job offer, which can save you the job search stress after graduating. Landing an early job can put you ahead in tackling your student loan debt.