Internships Can Be a Great Building Block to Gain Tech Experience
With the spring semester about to end, many students will opt to do internships this summer. How can you intern in tech during the summer?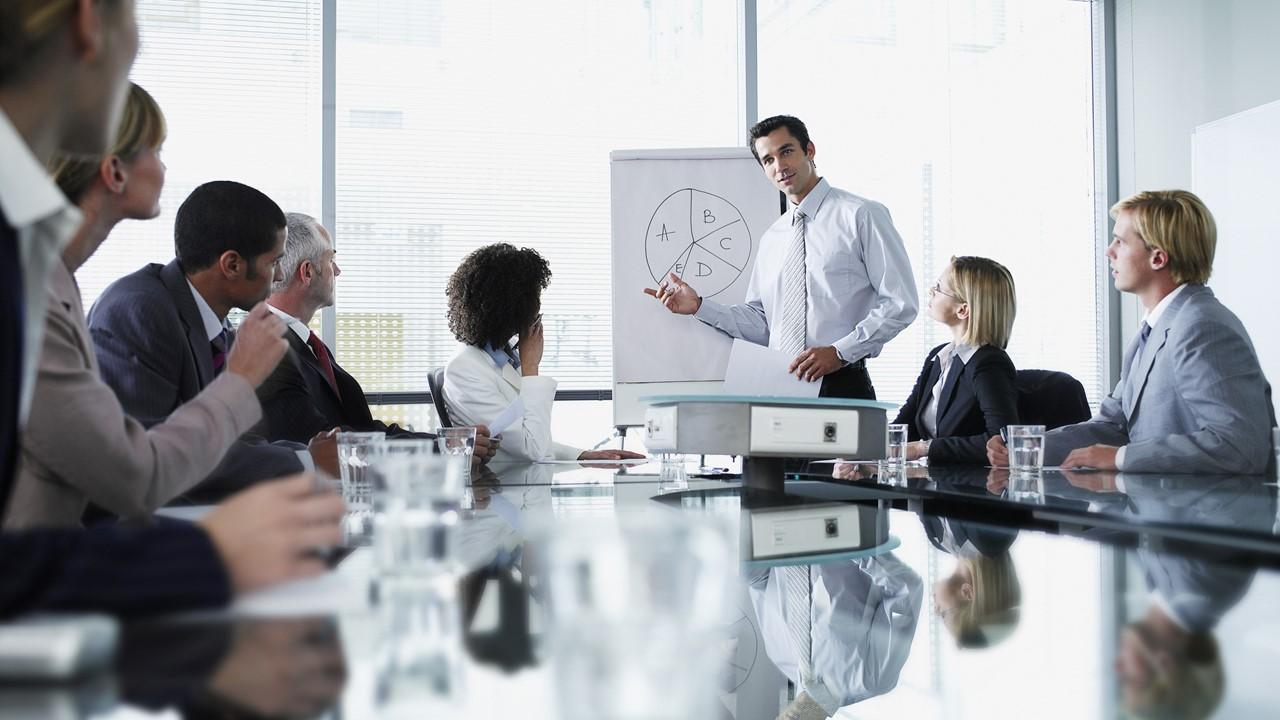 The summer is approaching and college students are eager to obtain internships. How can you do a summer internship in tech? Let's discuss the benefits of internships and how to apply.
Article continues below advertisement
Article continues below advertisement
Tech professionals such as software engineers and developers often need certifications to do certain jobs, but with internships, there's more flexibility if you don't have those credentials.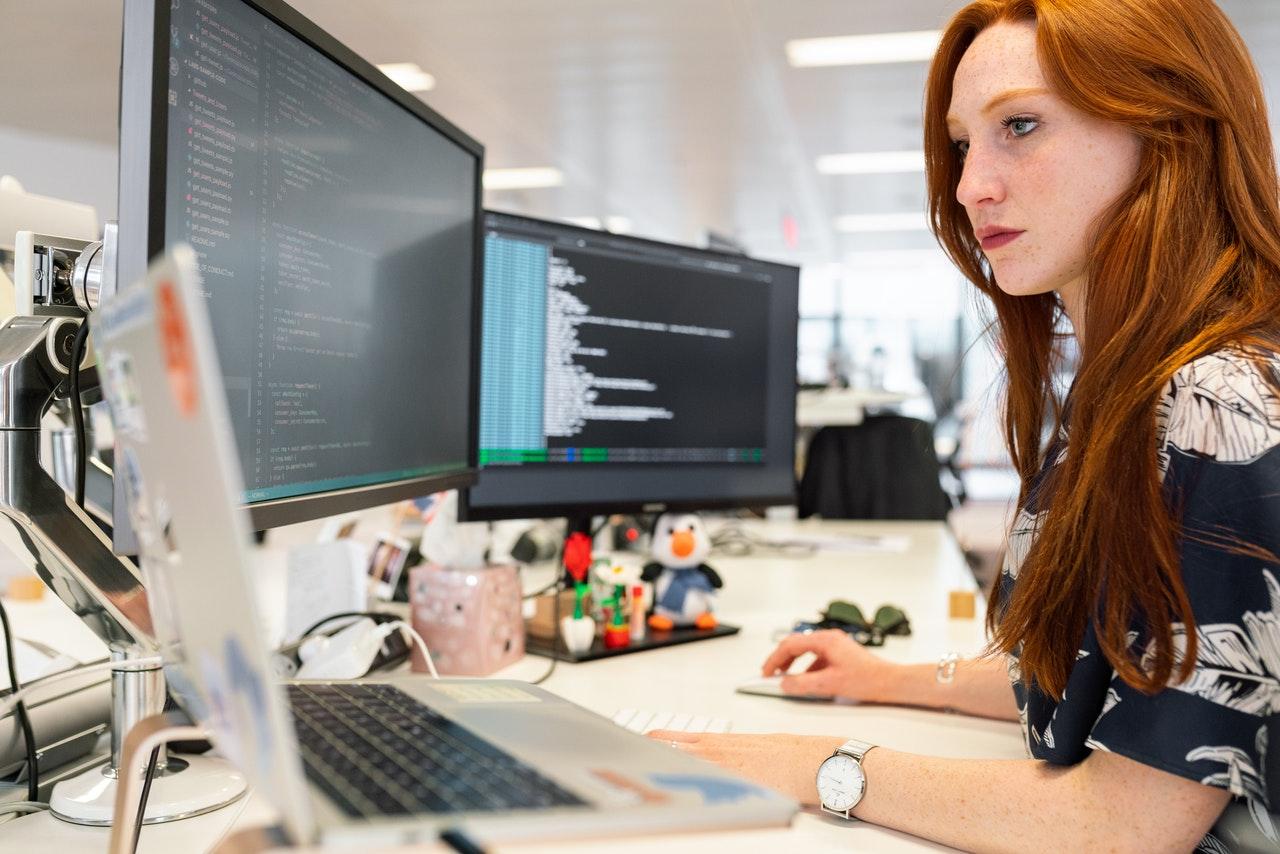 Article continues below advertisement
How can you do a summer internship in tech?
If you're currently a college student, the first place you can go to look for an internship in tech is your school. Your school and professors may have resources or employers who are affiliated with the school. They can help guide you to internships that might work for you. Your school may even offer school internships that allow you to work for the school.
Another option is to check with local stores and businesses about summer internships. This would allow you to stay near campus if you attain a position.
Article continues below advertisement
Article continues below advertisement
Career websites are the best places to search for summer internships such as Indeed, LinkedIn, and ZipRecrutier. You can also go directly to a tech company's website to see if there are any internship opportunities. The top tech firms such as Google, Amazon, and Tesla usually hire seasonal interns each year.
What are different types of summer internships in tech?
IT/Technical Support
If you're into software development and hardware management, an IT role could be the perfect way to start your early tech career. Tasks may include updating software on devices, troubleshooting technical difficulties, fixing mechanical problems in electronics, and providing basic customer support. IT internships are one of the most common so you can find them on a plethora of career websites.
Article continues below advertisement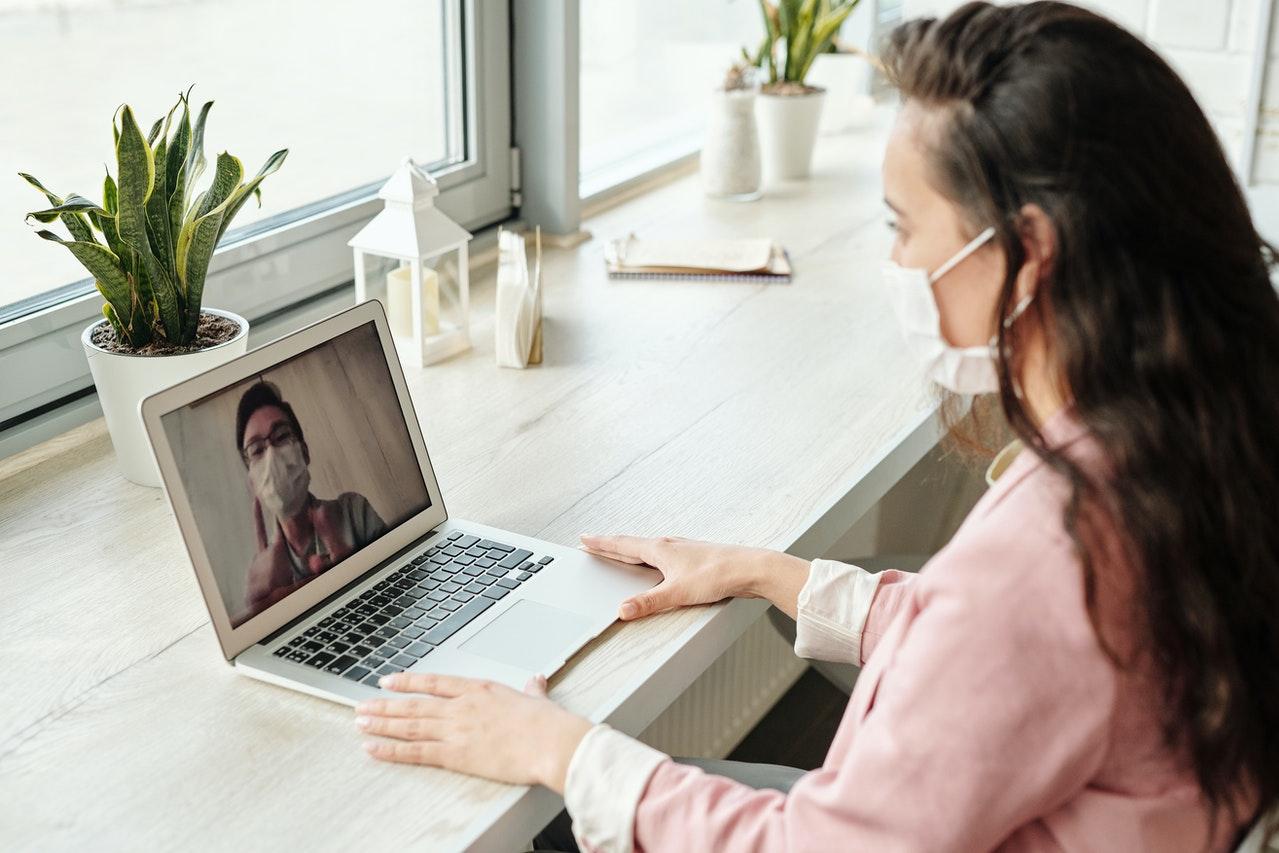 Article continues below advertisement
Cybersecurity
Don't expect to run programs and defend against cyber attacks on networks as an intern, since that's typically reserved for certified professionals. However, you'll be able to shadow the analysts and learn what tactics they use. Cybersecurity interns can expect to research threats and security products, handle emails and other documents, and simulate testing in an attempt to exploit possible vulnerabilities.
Article continues below advertisement
Healthcare tech
For those who are in fields such as pharmaceutical technology, healthcare tech interns handle tasks such as analyzing medical documents, helping test medical equipment, and learning about various codes used in healthcare databases.
Here are some tips before applying for a tech internship.
Apply as early as possible for internships since positions tend to fill quickly and there's strong competition. This also allows you to find out your application status sooner, instead of rushing to attain a summer internship at the last minute. Always have a resume and cover letter ready when applying because they can boost your chances of getting the position. Interns who currently attend school can contact their career office to get assistance with building a resume and cover letter.
Make that you have an idea of how much free time you have to commit to a summer position. Summer positions can be full-time or part-time. If you plan to go on vacation or work another part-time job, make sure that you can consistent with your shifts. An internship is usually one of your first positions in your desired field, so you don't want to build a bad reputation at the beginning of your tech career.