Easiest College Majors — Weighing Degree Programs and Career Paths
If you're looking trying to decide on an easy college major, some degree programs are easier than others. What majors can you consider?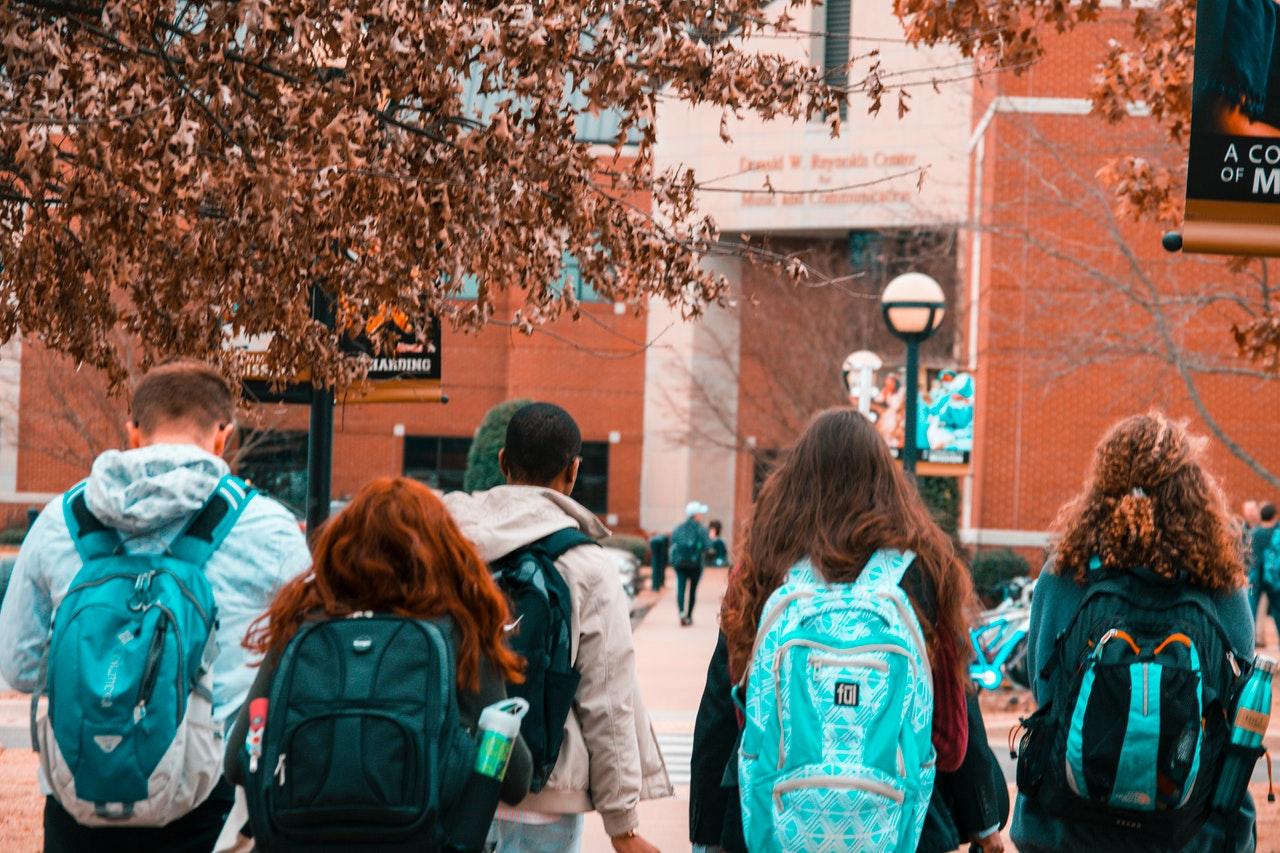 College is one of the most expensive purchases a person can make, so it's reasonable to see why some people prefer to take advantage of easy college majors, so they are under less stress. What are the easiest college majors?
Article continues below advertisement
Article continues below advertisement
While there are many college degrees that are significantly less demanding and more fun than others, that doesn't mean you won't have to put in any work. Another option to help make classes easier is doing an online degree program so you can shape your school schedule around your personal life.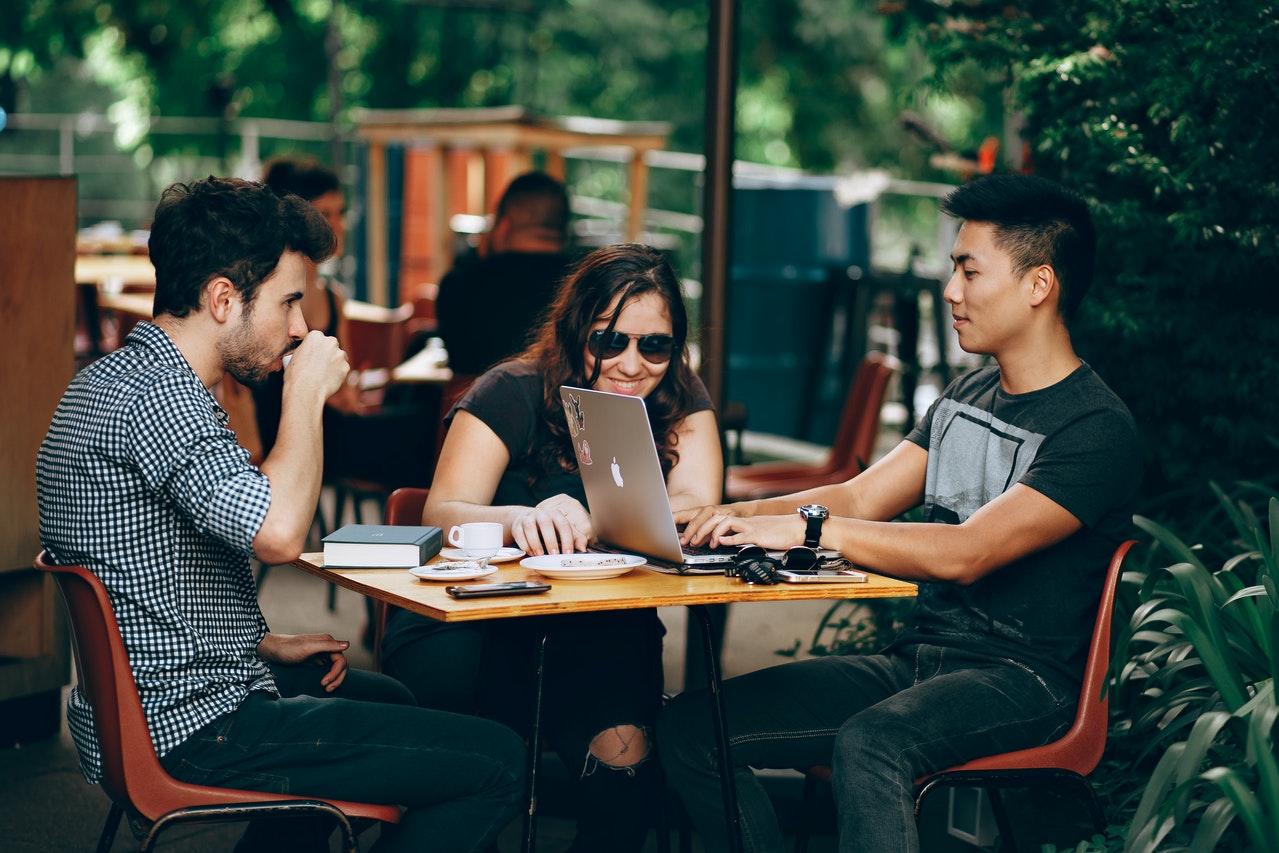 Article continues below advertisement
What are the easiest college majors?
Psychology
Psychology is one of the most common degree programs recent high school graduates choose. Not only do many psychology majors have high GPA averages, but the major is very broad and allows students to focus on a specific type of psychology for grad school if they choose to attend after completing their undergrad. It's generally a fun program that allows you to learn about social science and study human behavior. The average GPA for a psychology major is 3.3, according to CollegeVine.
Social Work
Similar to psychology, social work is another degree program that involves studying human interaction, especially in settings such as the workplace or at home. Social work graduates tend to take certain sociology courses and learn about human relationships. It doesn't require heavy science coursework, and many students find the degree program enjoyable.
Article continues below advertisement
Article continues below advertisement
Those who graduate with a degree in social work typically work in settings such as social services, case management, and community outreach. This degree is great for anyone who genuinely enjoys helping people. The average GPA for social work students is 3.4.
Education
Education is another broad major that gives you a taste of different types of education such as preschool, elementary, and special education. Many people tend to find teaching fun because the course isn't too demanding and you get to work with kids in the later years of the degree program.
Article continues below advertisement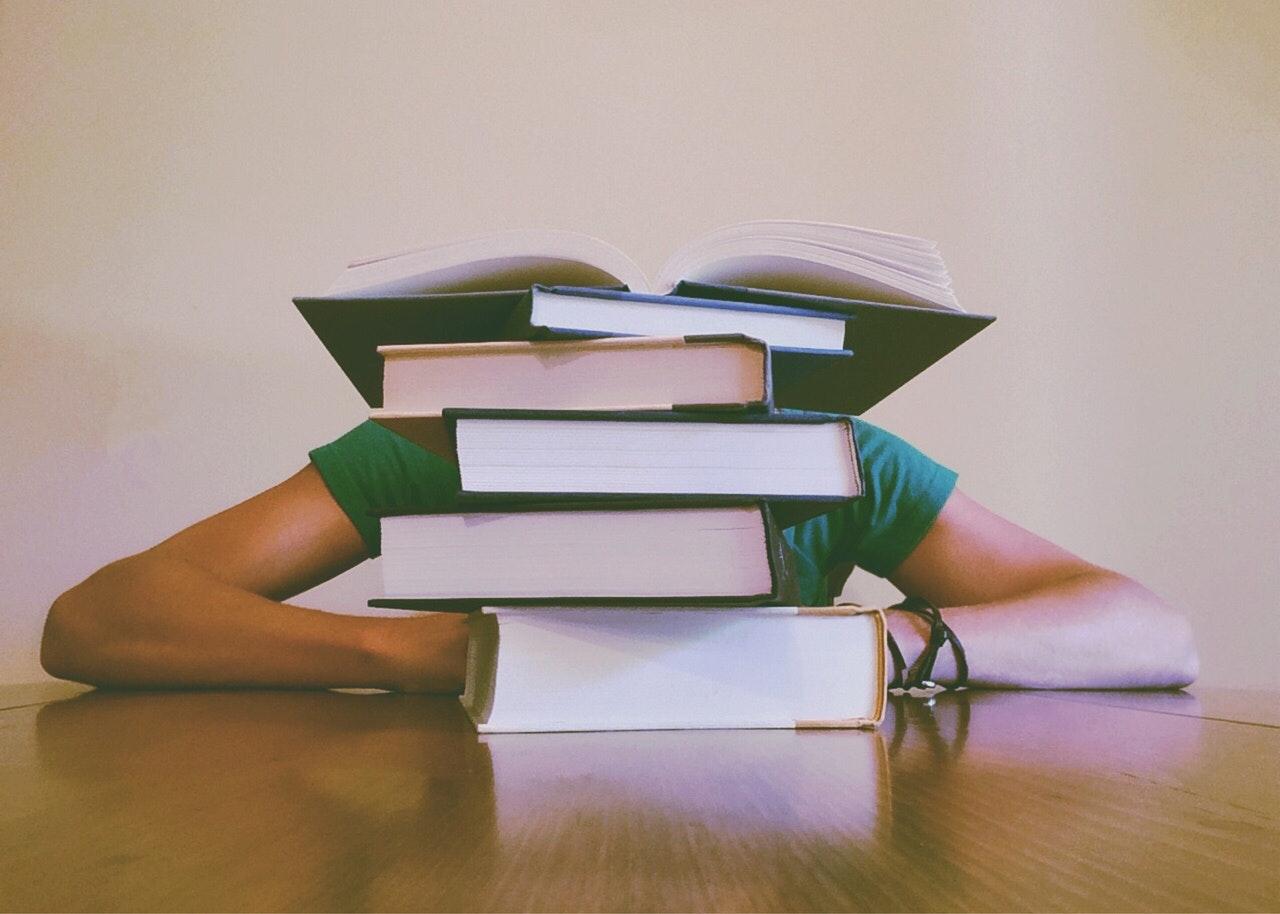 Article continues below advertisement
There are a variety of career paths you can choose from with an education degree such as a teacher, school counselor, and administrator. And when you're working in a public school, you tend to have holidays off when children are off. The average GPA for education majors is 3.6, so it tends to be a very easy degree program. Just beware that teachers make some of the lowest full-time wages in the country, so it may be best to do some secondary education after an undergraduate degree.
Article continues below advertisement
Music
Many people listen to music every day, so studying it can be a leisure activity. Music degrees involve studying the history and evolution of music. Students can expect to study various types of music including classical, rock, jazz, hip hop, and more. Depending on the school, the degree program may require students to take certain music engineering and production courses, where you can learn how to make beats, mix sounds, and more.
If you're a singer or musician, many schools offer courses such as choir and band, which requires coursework, but can also allow you to hone your craft. The average GPA for a music major is 3.3, according to ThoughtCo.
What to consider before opting for an easy major.
Consider what you want your career path to look like when you graduate with the degree. Even though the major may be easy, it could lead to low paying wages and difficulty finding employment. Students should also see what types of scholarships are available. If you choose one of these degree programs, try to work different types of internships, so you can see what your future career could look like and if it's really for you or not.