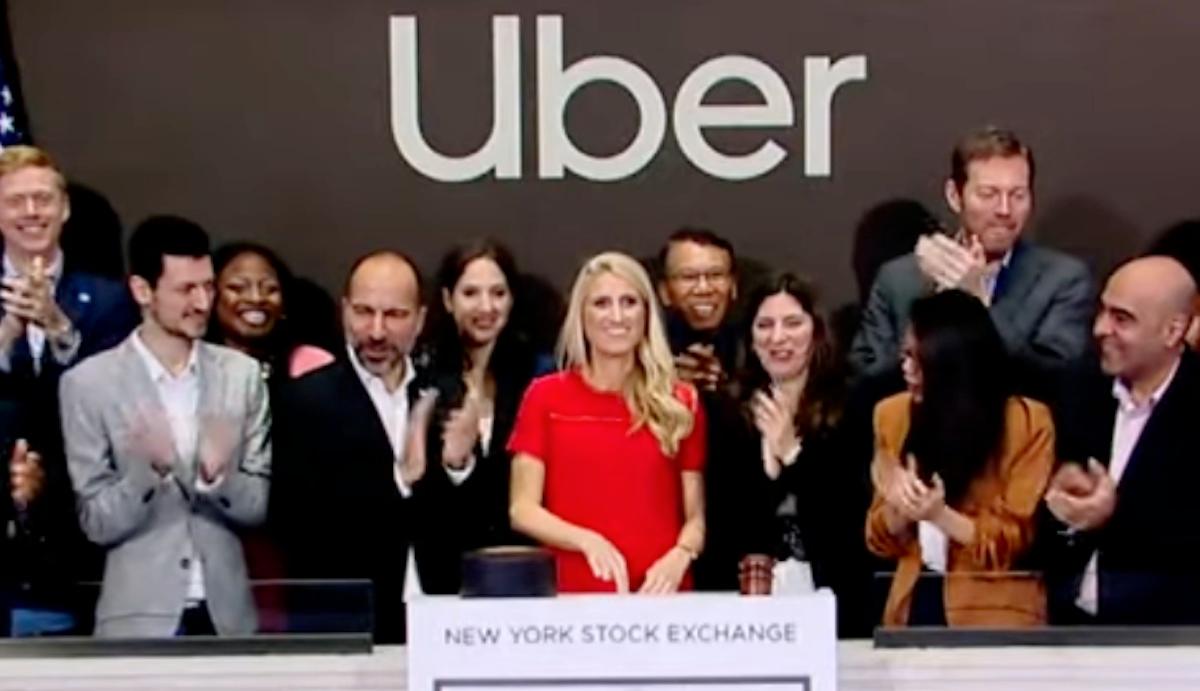 Austin Geidt Went From Intern to Uber's Head of Strategy Before Quitting in 2020 — Where Is She Now?
In 2019, Austin Geidt rang Uber's IPO bell at the New York Stock Exchange. At the time, she was the ride-sharing app's head of strategy for Uber's Advanced Technologies Group.
Article continues below advertisement
Article continues below advertisement
However, Geidt started at Uber as the company's first intern in 2010, which is a very impressive career trajectory, to say the least. While Geidt left the company after a decade and with multiple roles under her belt in 2020, many are curious to know what she is doing now.
Austin Geidt was hired at Uber in 2010 as the company's first intern.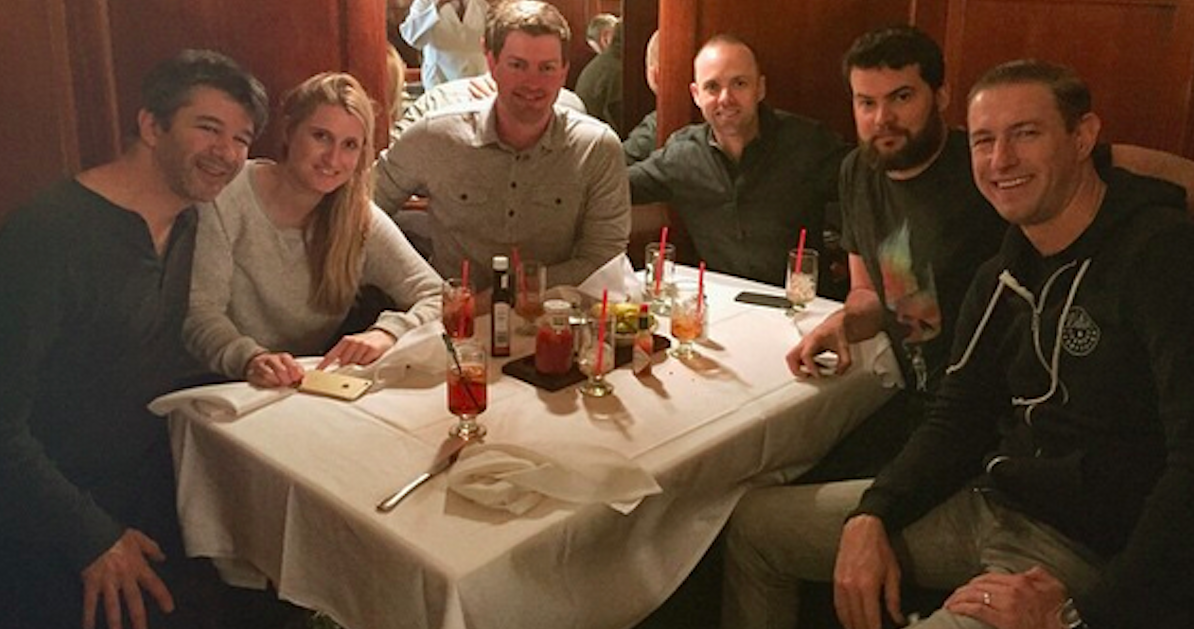 After getting sober and graduating from the University of California at Berkeley in 2010, Geidt decided to email Uber's CEO Ryan Graves and ask for a job. She was asked to put together a presentation about herself, and the rest was history.
She joined the company as the first intern, first female employee, and its fourth employee in total.
Article continues below advertisement
Her intern role evolved over time, and soon she was promoted to Head of Launch in 2011. In 2016, Geidt was named head of operations for the company's Advanced Technologies Group. By that time, Uber was valued at over $50 billion.
"Once I got hired, I just worked really hard. I didn't sleep, I was just constantly trying to prove my relevance. All I could think was, 'I will find a role and a way to be useful to you guys,'" she told The Muse. "I would get there before everyone and stay late. I still think of Uber as kind of my residency—my non-stop work—and I love it. But at the time, I was just trying to hang on until they saw how important I could be for this company."
Austin Geidt quit Uber in 2020 — where is she now?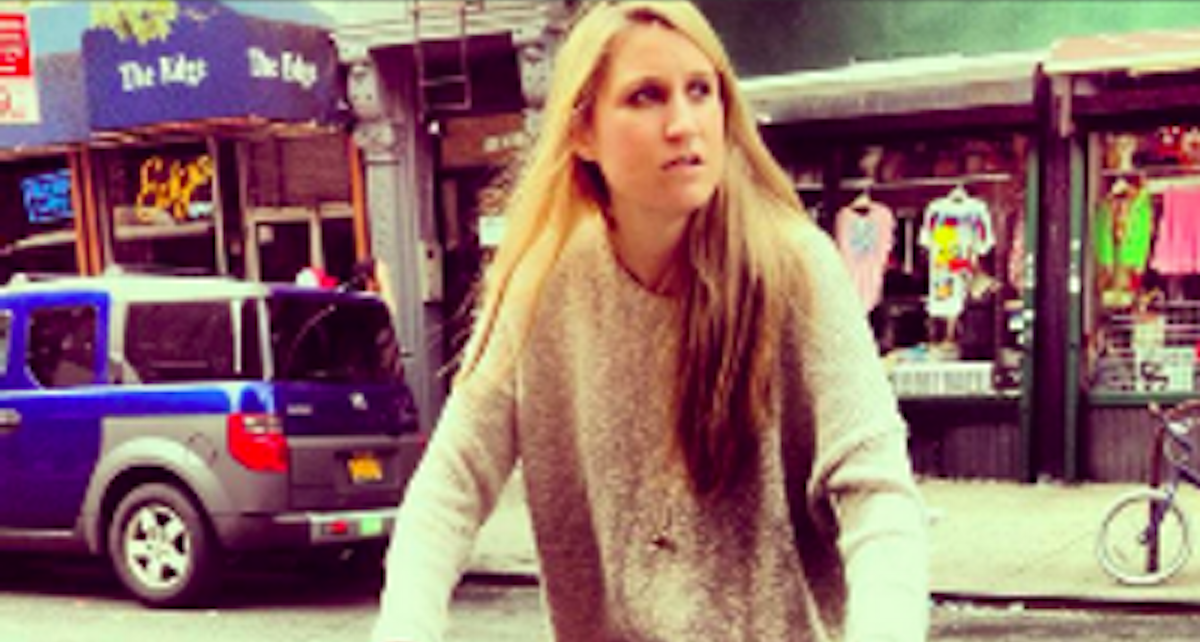 Over her decade at Uber, Geidt oversaw the launch of Uber in 400 markets globally and was the lead of Uber's next big project: driverless cars.
"It was a very cool moment to be a part of," Geidt told Marie Claire of her new role in Advanced Technologies. "It feels like a startup again."
In 2020, she unexpectedly announced she was leaving Uber.
Article continues below advertisement
Article continues below advertisement
"Today marks 10 yrs of walking the halls at @Uber and what better time to say goodbye," Geidt tweeted of her departure. "240 characters can't scratch the surface of what this place means to me. I'm SO proud & lucky to have had this experience and I'll cherish it for the rest of my life."
Article continues below advertisement
She also celebrated another major milestone that year — 16 years of sobriety.
"16 years, baby! Can't wait to add this beauty to my chip box. This year's feels extra hard-earned. Recovery is tough work and ongoing — but totally rules! Let's keep normalizing it," she added on the social media platform.
Geidt's current job and her net worth aren't known, but she did have some great advice for interns and those looking to start a career in Silicon Valley.
"Find all the start-ups you're interested in, and just reach out like crazy," she shared with The Muse. "I think networking is really important in that. And I think the best hires I've made are through referrals, so really broaden your network and get involved."