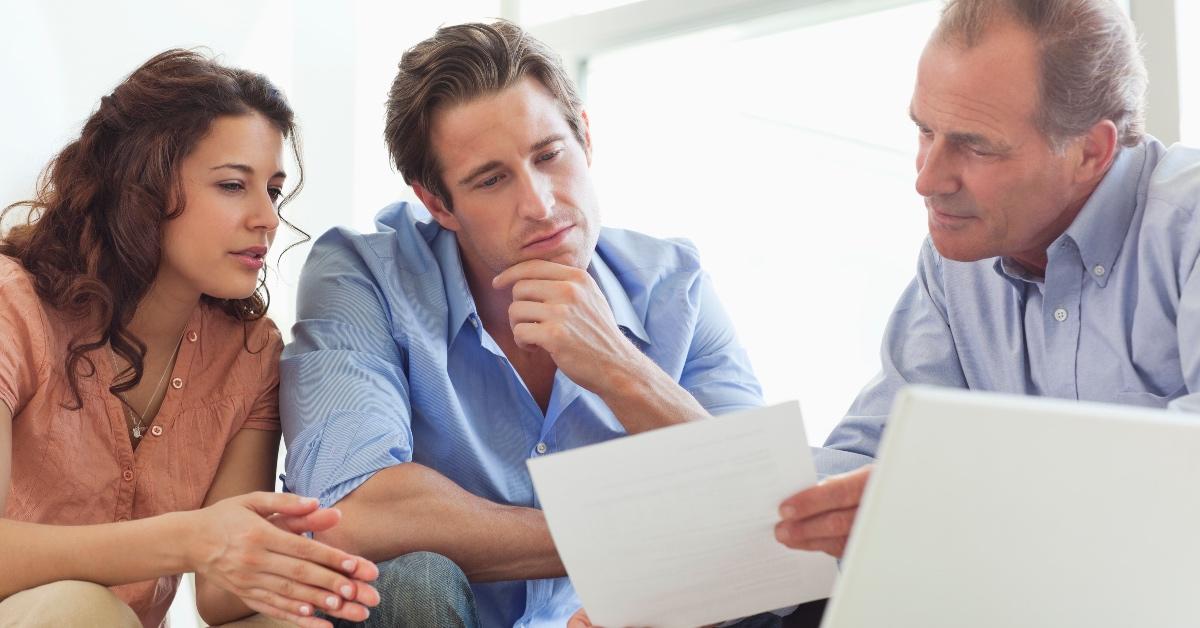 Is It Worth the Money To Hire a Financial Advisor?
"Financial advisor" describes someone who helps others manage their money. There are different financial advisors, including stockbrokers, investment advisors, and financial planners.
Article continues below advertisement
While a financial advisor of any type can help you make informed financial decisions, many question whether it's worth the cost to hire a financial expert. Seeing that a large percentage of people today are living paycheck to paycheck or don't have an emergency fund, we've decided to consider whether you should enlist the help of a financial advisor.
While many believe only the wealthy need a financial advisor, that's often not the case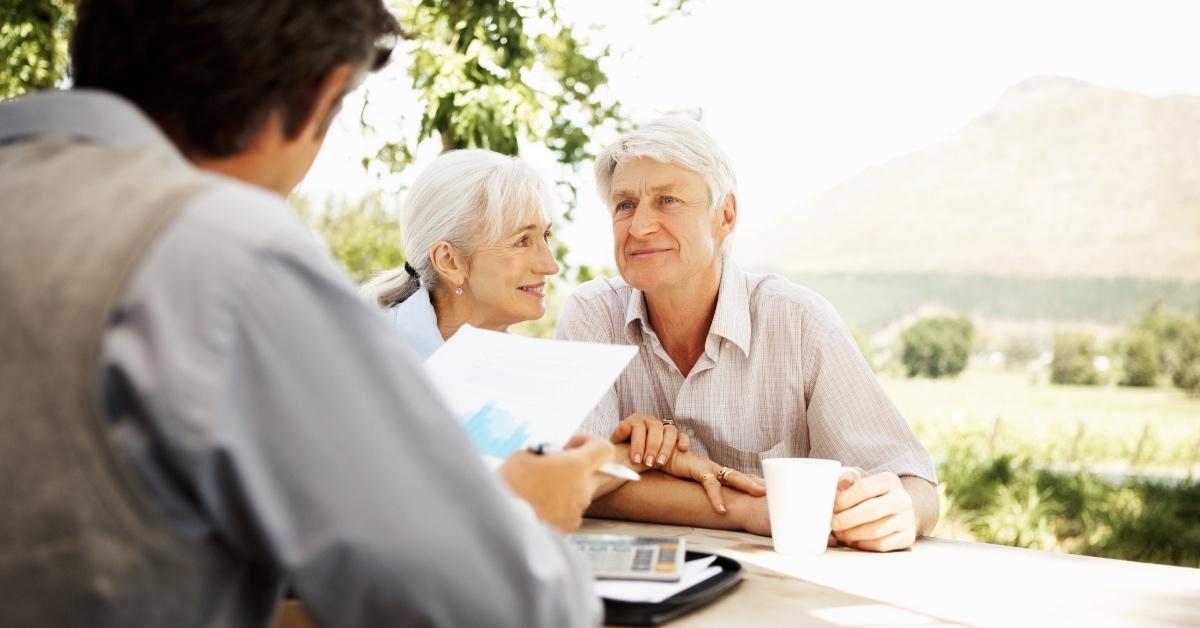 People are under the impression that you need a significant amount of assets to hire a financial advisor. The truth is, anyone can benefit from their services—it just depends on the goals you've set. A trending topic on discussion websites like Reddit and Quora is how inherited money should be spent. One Reddit user (u/RDuarte72) took to the platform to ask fellow members what they should do with the $1 million they inherited at just 22 years old.
Article continues below advertisement
While there are several things that can be done with that money, the average person isn't well informed on the best way to spend or invest it—and that's where a financial advisor can step in. If you've come into money, whether due to a death in the family or a return on a prior investment, hiring a financial advisor could be the determining factor in whether that money is spent wisely or frivolously.
Your financial goals will determine the type of financial advisor you need
As mentioned, there are different types of financial advisors. Before you can choose which type best meets your needs, you'll need to better understand their roles. To help you do this, we've outlined common types of financial advisors and what they do.
Article continues below advertisement
Certified financial planner (CFP)
A CFP is someone who has earned a certification from The Certified Financial Planner Board of Standards, Inc. This means they completed the required coursework needed to call themselves a CFP. CFPs can work out of large firms or have the ability to start their own financial advising firm.
A CFP can provide an array of financial services, including helping manage your portfolio, assisting you with general financial planning, or providing you with wealth management advice, according to Business Insider.
Article continues below advertisement
Before you hire a CFP, be sure to check what their specialty is to ensure they're the right fit for your financial needs. For instance, if you're looking for help with creating an estate plan that outlines how your assets will be divided among relatives when you pass, you'll want a financial planner who has experience with estate planning. In the event you need help creating a financial plan that will allow you to retire comfortably, look for a CFP who's skilled in this area.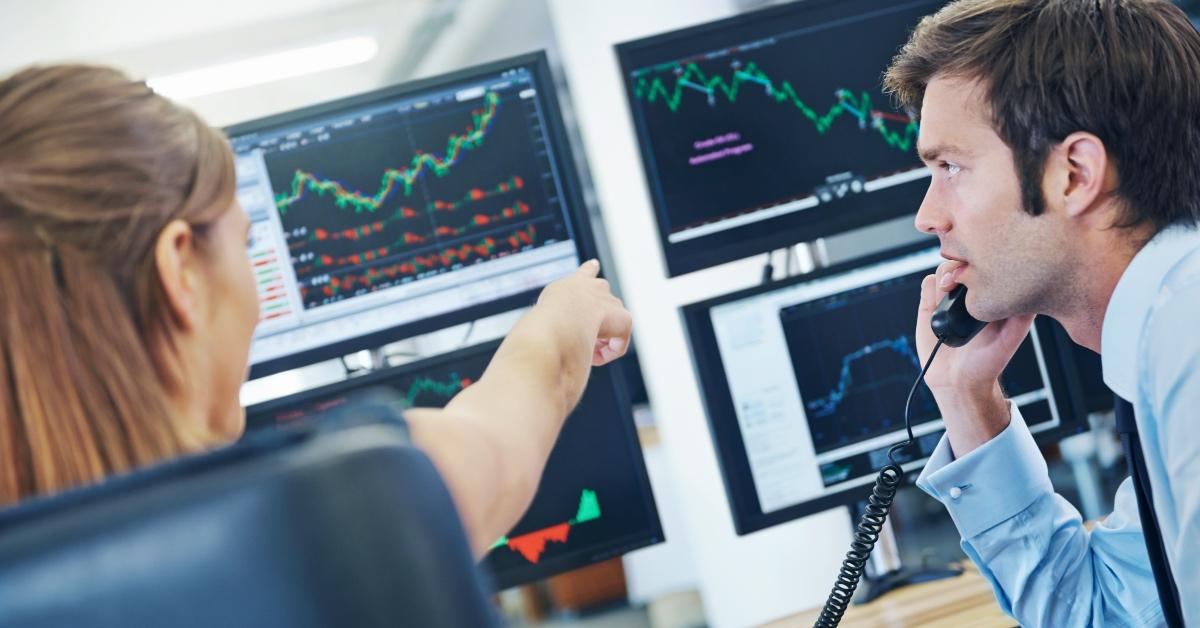 Article continues below advertisement
Stockbroker
As the stock market is confusing for many, it's easy to make a poor investment and lose money. Billionaire Mark Cuban even admitted that "It's really hard to pick the right stock, or the right index fund, or the right mutual fund." Thankfully, there are stockbrokers who can help you avoid making an investment that is unlikely to provide you with a return.
A stockbroker is someone who can trade stock on behalf of their client or advise their client on the best way to buy and sell stock. If you don't have much experience with the stock market or are looking to maximize your investment, a stockbroker can lead you in the right direction.
Article continues below advertisement
Financial coach
If you're looking to develop better money management skills or learn how to save money so that you no longer have to live paycheck to paycheck, a financial coach might be the financial expert to hire. A financial coach is someone who can help you set and reach certain financial goals, including improving your credit score or assisting with creating a budget.
Portfolio/asset managers
Managing an investment portfolio takes time and a deep understanding of how to make sound investments. Those who have the money to invest but lack the time to do it wisely might benefit from hiring a portfolio management firm. Goldman Sachs is one of several investment management firms that work with individuals who need assistance with managing their investment portfolios.
Article continues below advertisement
How much do financial advisors cost?
The cost of hiring a financial advisor ranges, although SmartAsset says financial advisors, in general, "charge a flat fee of $1,500 to $2,500 for a one-time creation of a full financial plan." To find out how much it will cost you, make a few phone calls and gather some quotes to compare pricing.
There are many companies that pose as reputable financial advisors. Therefore, before paying anyone for their services, be sure to do your homework and check the company's credibility. While a financial advisor may be able to help you reach financial stability, you need to be sure you're working with a company that's qualified, affordable, and legitimate.