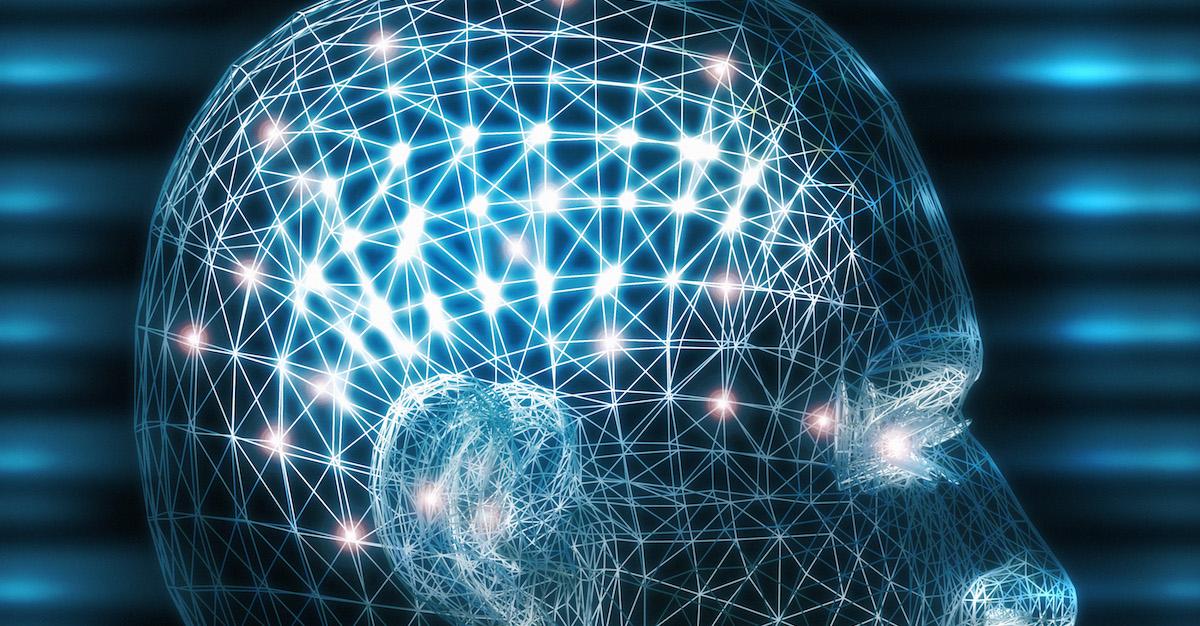 Artificial Intelligence Companies to Add to Your Portfolio in 2022
By Robin Hill-Gray

Dec. 30 2021, Published 10:57 p.m. ET
AI (artificial intelligence) continues to gain popularity as companies forge ahead and find new ways to advance AI systems. Companies like Facebook and Amazon have employed AI to provide things like "conflict alerts" on social media or fitness trackers that monitor the tone of a person's voice. As the conversation progresses, which AI companies should you invest in?
Article continues below advertisement
Not only does AI seek to perfect interactions between systems and humans, but it also seeks to elevate technical communication between humans. However, AI shouldn't be confused with robotics.