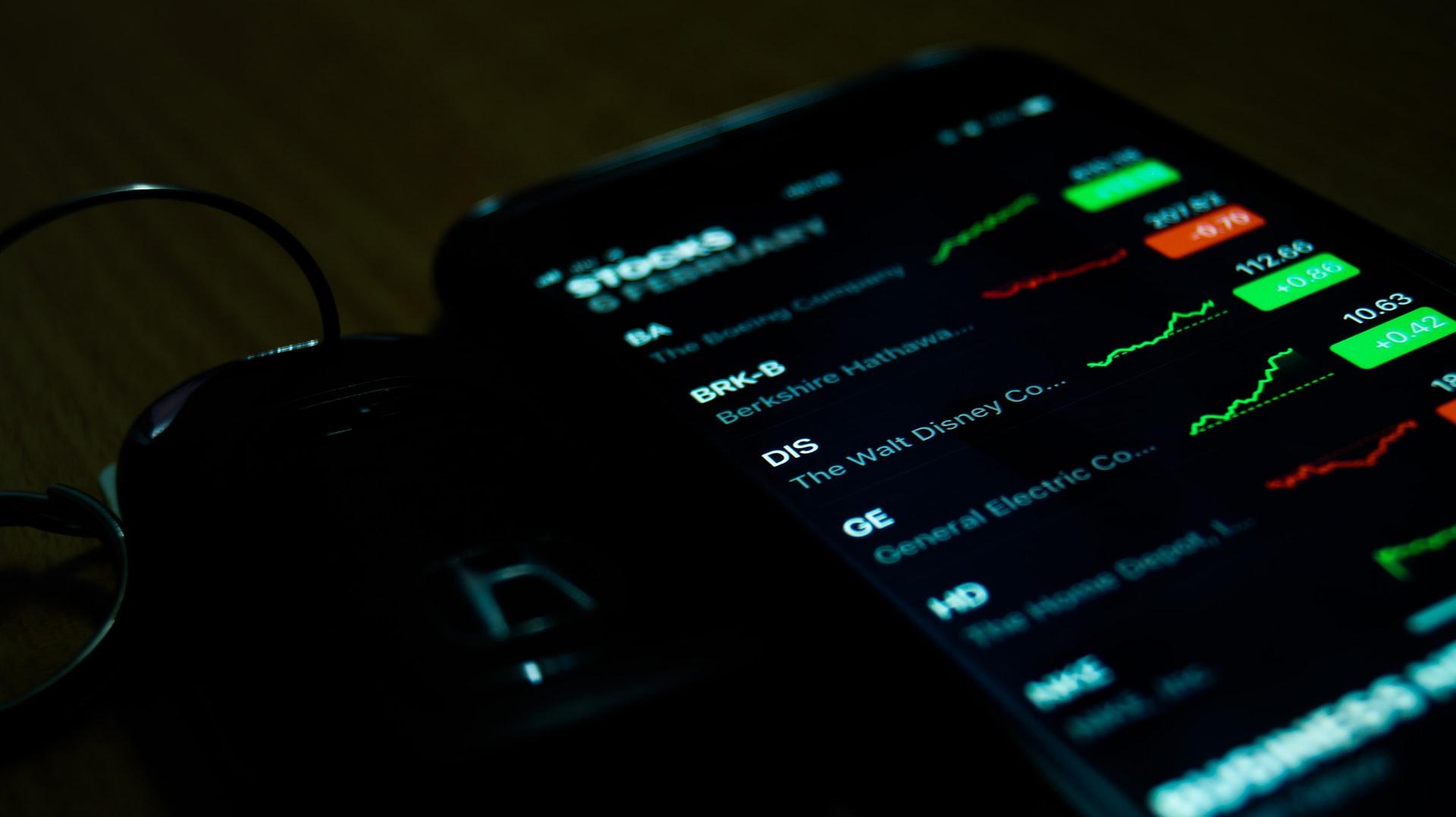 Top Stocks to Buy in 2022: Watch for Potential in These Names
After a very strong year in 2021, people want to know how 2022 will turn out as far as the stock market is concerned. The market view is mixed at best. While BMO Capital Markets, Goldman Sachs, and JP Morgan are positive, Morgan Stanley is bearish. Whatever the overall direction of the market is, groups of stocks do well. So, what could be the best stocks to buy in 2022?
Article continues below advertisement
Article continues below advertisement
U.S. stock markets hit new all-time highs in 2021. Even into the final week of 2021, all of the three major indices have been rallying on the Santa Claus rally. Easy monetary policy and strong corporate earnings have supported the market's strong gains.
Which factors will weigh on stock markets in 2022?
The major factors that could have a significant impact on stock markets in 2022 are the COVID-19 pandemic (particularly the omicron variant of the COVID-19 virus and any new variants), inflationary pressures, and how the Fed responds. Analysts are mainly circumspect about the market outlook in 2022. The consensus estimates call for a low single-digit upside in the S&P 500.
Article continues below advertisement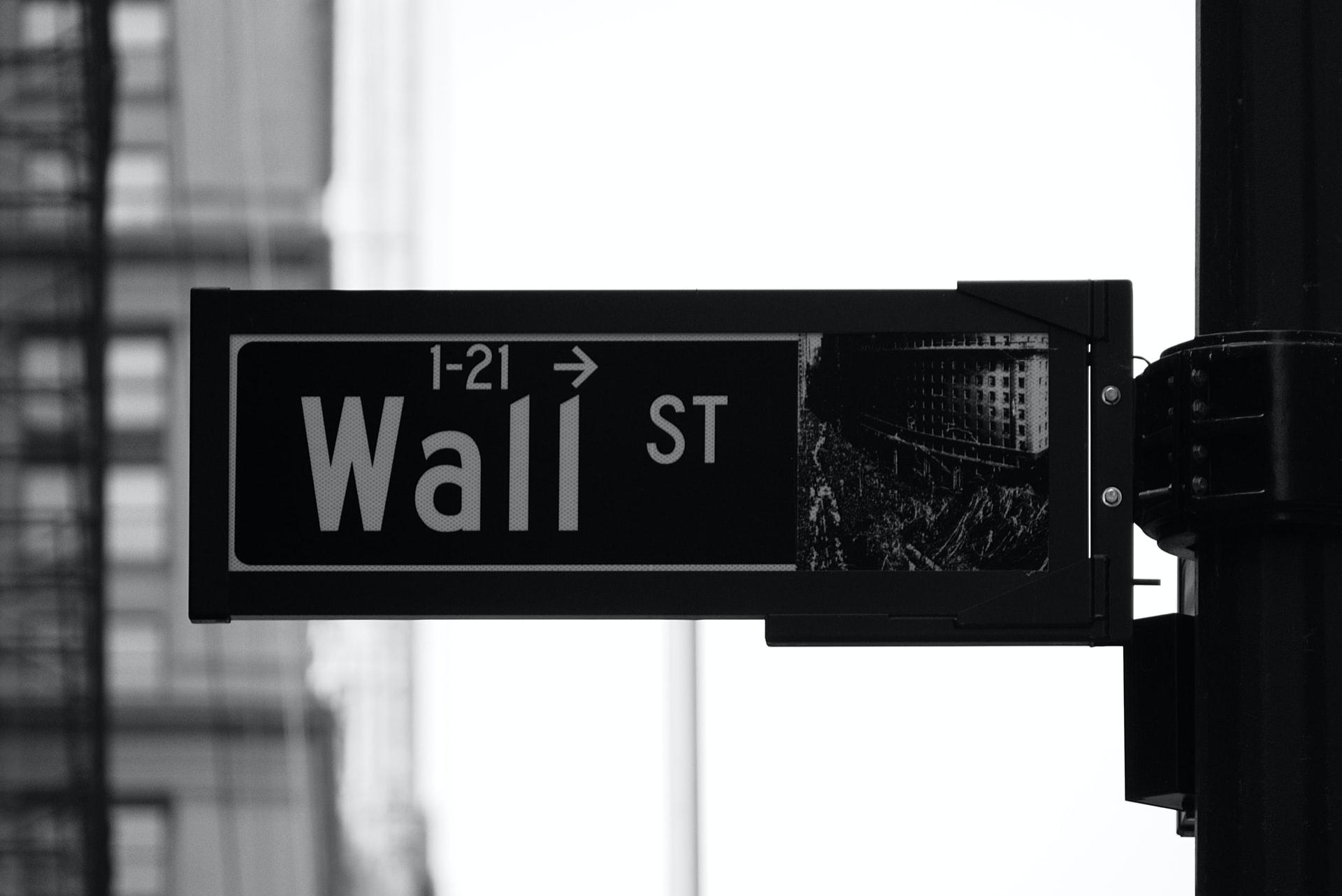 The Fed's expected interest rate hikes in the year ahead are one of the most potent catalysts for more normal-ish gains in stock markets rather than the oversized ones that they have gotten used to lately.
Article continues below advertisement
Article continues below advertisement
What are the best stocks picks for 2022?
Amid the expectations of a shift in monetary policy, a lot of stocks might start looking expensive relative to their fundamentals. However, there will still be some stocks you can pick up in 2022 with strong fundamentals that will support their valuations.
Ford stock is a strong EV investment with a reasonable valuation.
Ford could be one of the major gainers in the automotive and EV space in 2022. Ford stock has gained more than 100 percent in 2021 but its valuation is still reasonable compared to most of its EV peers. Ford's EV bets have been rising and it could give the big EV-makers a run for their money.
Article continues below advertisement
Ford stock is certainly a better pick than pure-play EV names with stratospheric valuations like Rivian that haven't proven anything yet. Ford's deep experience in the auto space along with its ramping EV ambitions and partnerships could come as a shock for some of these names.
Article continues below advertisement
The sell-off makes NIO stock a strong buy.
So far, NIO stock has declined by nearly 40 percent in 2021. The chip shortage is one of the reasons for the decline in NIO stock. However, its fundamentals are still in place with plenty of catalysts that could take the stock higher. The launch of two new models, more international expansion, and strong cash flow growth should help the stock recover in 2022. After the sell-off, NIO's relative valuation has started looking attractive.
Article continues below advertisement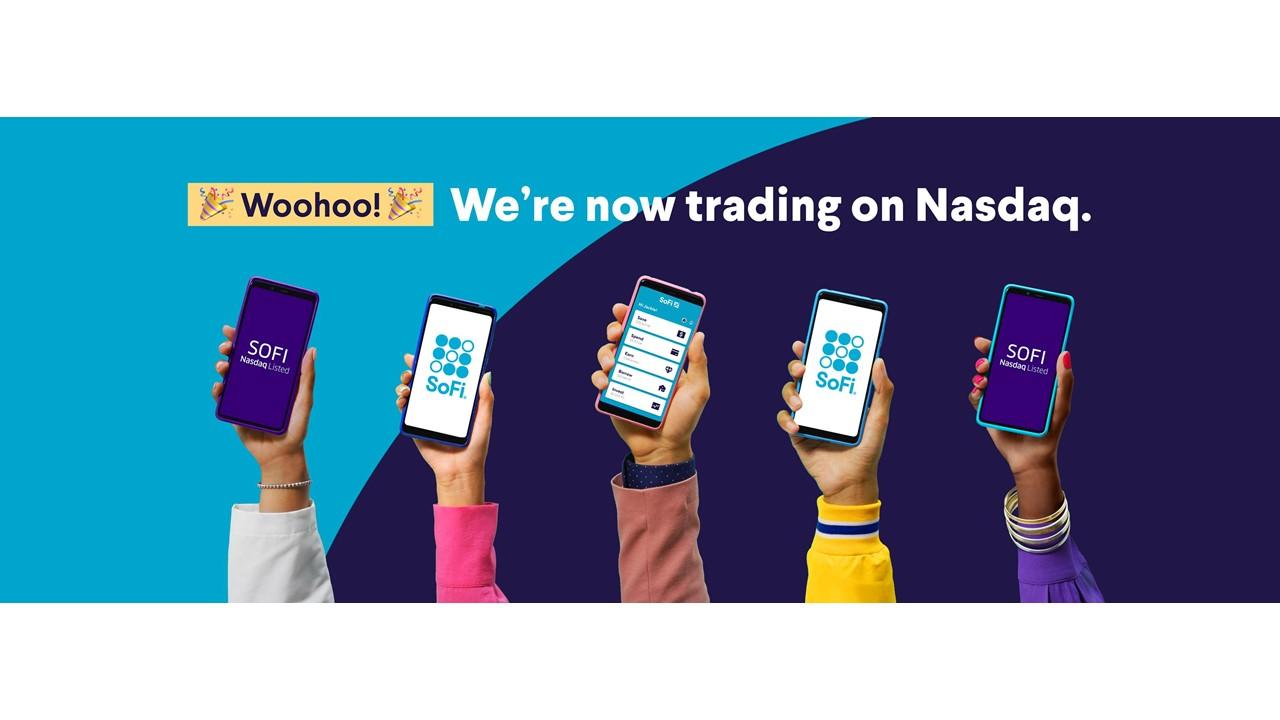 The bank charter could be a game-changer for SoFi stock.
The fintech space has been gathering pace in 2021 and the momentum will likely continue with the fundamental change in the way people transact and bank. SoFi Technologies could be one of the winners amid this shift. Its student loan refinancing business is expected to get a major boost in 2022 as the moratorium ends.
Article continues below advertisement
Article continues below advertisement
Also, SoFi has applied for a bank charter that could come in 2022. The bank charter would allow SoFi to function as a full-time bank with access to low-cost funds, which could help boost its profitability. A formal approval might lead to the stock getting repriced significantly higher.
While very well-known, Amazon could be one of the top stock picks for 2022. AMZN stock has underperformed the broader markets in 2021 and has risen by just over 5 percent. However, that might change in 2022. The tech titan has invested over $38 billion in 2021 to expand its capacity and technology infrastructure. Amazon will start reaping the benefits of this huge investment starting in 2022.
With Amazon's strong cash position and a strong supply chain presence (which became even stronger with the recent investment), it's also expected to trump its rivals by a wide margin.