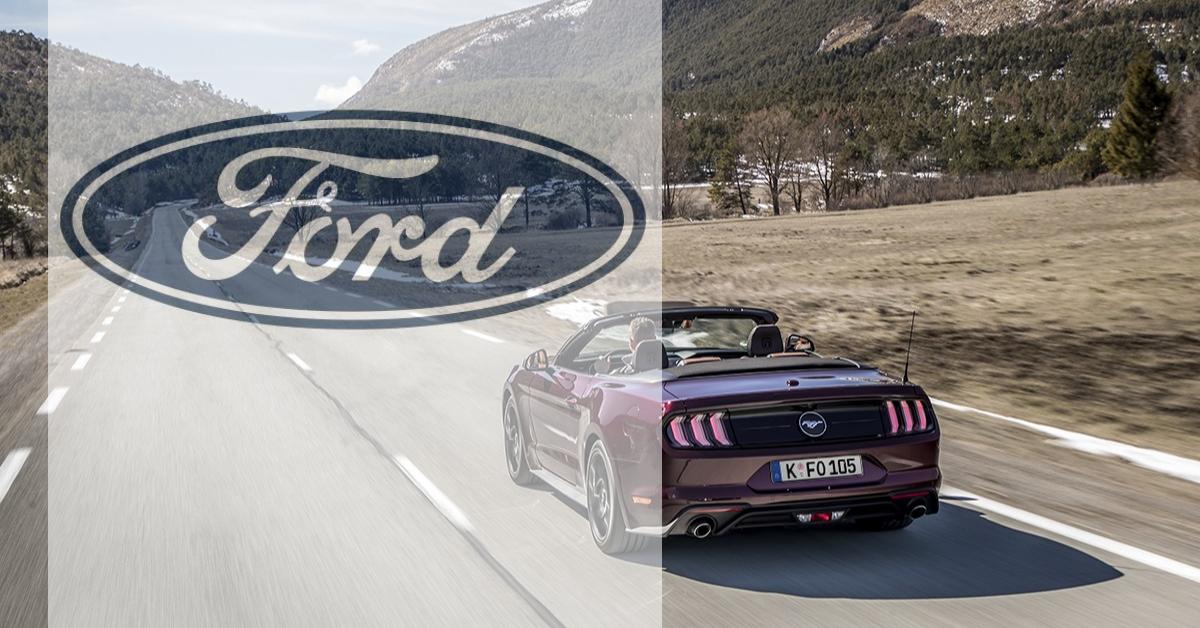 Ford's Strong EV Push and Lower Valuation Makes Its Stock Forecast Bright
Growth stocks, including pure-play EV (electric vehicle) stocks, have turned around in 2021. Tesla and NIO, for example, have fallen 2 and 19 percent year-to-date, respectively, after rising 700 and 1,100 percent last year. Legacy automakers, on the other hand, have seen handsome price appreciations. What's Ford stock forecast for 2025?
Article continues below advertisement
In 2020, Ford stock fell 5.5 percent amid the coronavirus pandemic and softer demand for its vehicles. The company suspended its dividends to weather the COVID-19 uncertainty.
Why is Ford stock rising?
Things have been improved this year for Ford. Its stock has risen 44 percent year-to-date, and it reached a 52-week high of $13.37 on Mar. 12.
Article continues below advertisement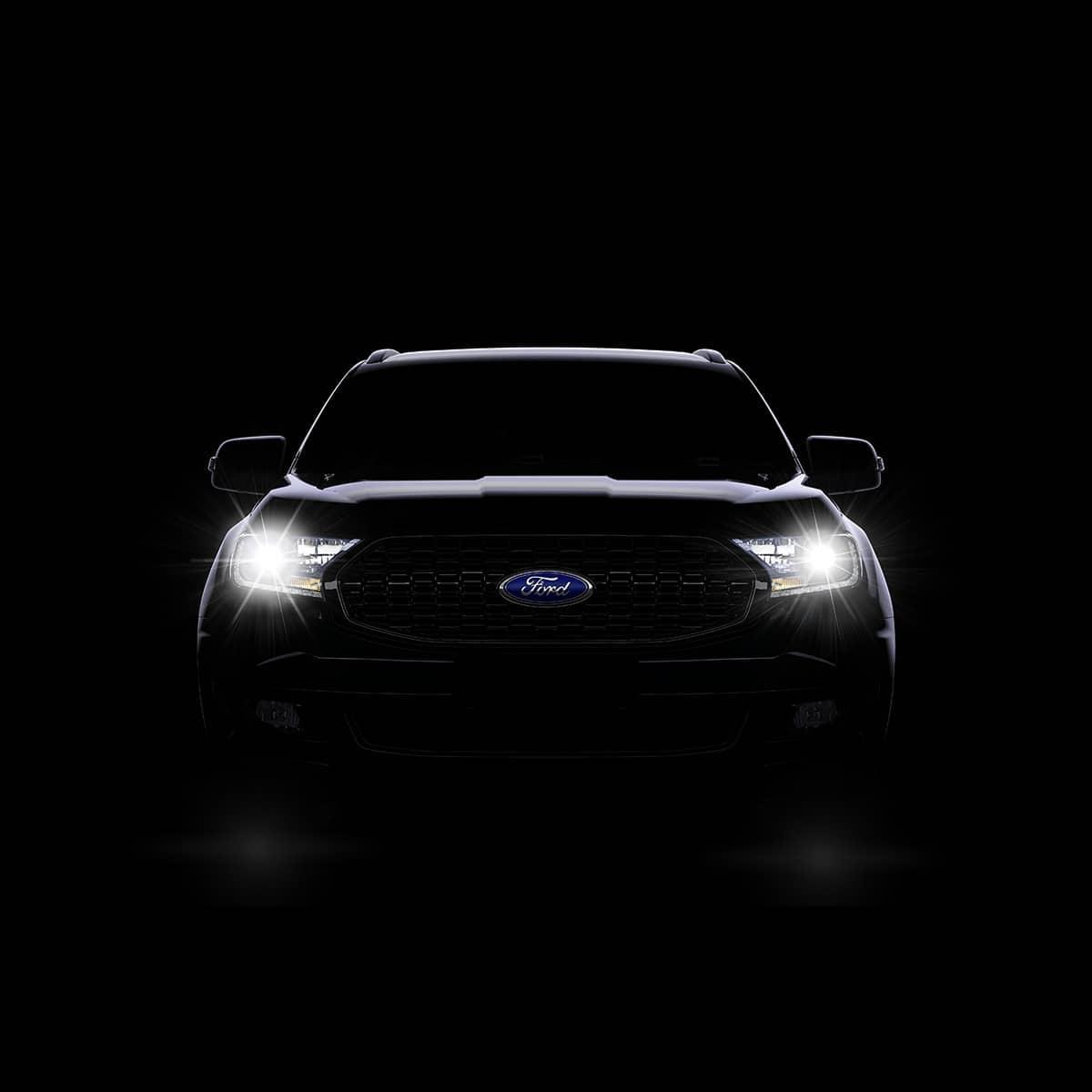 Investors seem to have woken up to EVs' potential and legacy automakers' lower valuations. Ford stock may have also been boosted by the company's rising sales. Its U.S. retail sales jumped 23 percent in the first quarter as demand for its trucks, SUVs, and new electric Mustang-E surged. In fact, its production couldn't keep up amid a global shortage of chips.
Article continues below advertisement
Ford stock forecast 2025
Ford's Mustang Mach-E crossover SUV is its first EV on the market, and it has more pure EVs to come. The company is rapidly ramping up its EV game, and intends to spend $29 billion on electric and autonomous vehicles by 2025. It has also announced that its passenger vehicles will be totally emission-free by 2030 in Europe.
Article continues below advertisement
Ford could gain some ground in the EV space due to its many years in the SUV and truck space. Its finances are also strong, which should further support its EV plans. As markets recognize its EV potential, its stock may get rerated and increase in value.
Article continues below advertisement
How many EVs will Ford sell by 2025?
By 2025, GM has said that it intends to sell over 1 million EVs in North America and China, and Volkswagen has been even more granular in its projections. Ford, however, has not been as forthcoming.
When asked about Ford's sales trajectory and battery plans during the company's Q4 earnings call, CEO Jim Farley said it would be able to provide more specifics by the spring, meaning the earnings call for the first quarter of 2021.
Article continues below advertisement
Can Ford's F-150 challenge Tesla's Cybertruck?
Ford dominates the traditional pickup truck market in the U.S. with its F-150 model lineup, and it plans to introduce an electric version of its F-150 full-size pickup in mid-2022. As Ford has deep experience in the pickup truck space and Tesla's an EV pioneer, it could be interesting to see if the F-150 can challenge Tesla at its own game.
In a tweet, Musk called the Cybertruck "better" than the Ford F-150 and "faster" than the Porsche 911. He also posted a video of the Cybertruck pulling an F-150 uphill. However, not all the market participants are convinced by the claims. Ford even asked Musk to send a Cybertruck so that an apples-to-apples comparison could be made.
Article continues below advertisement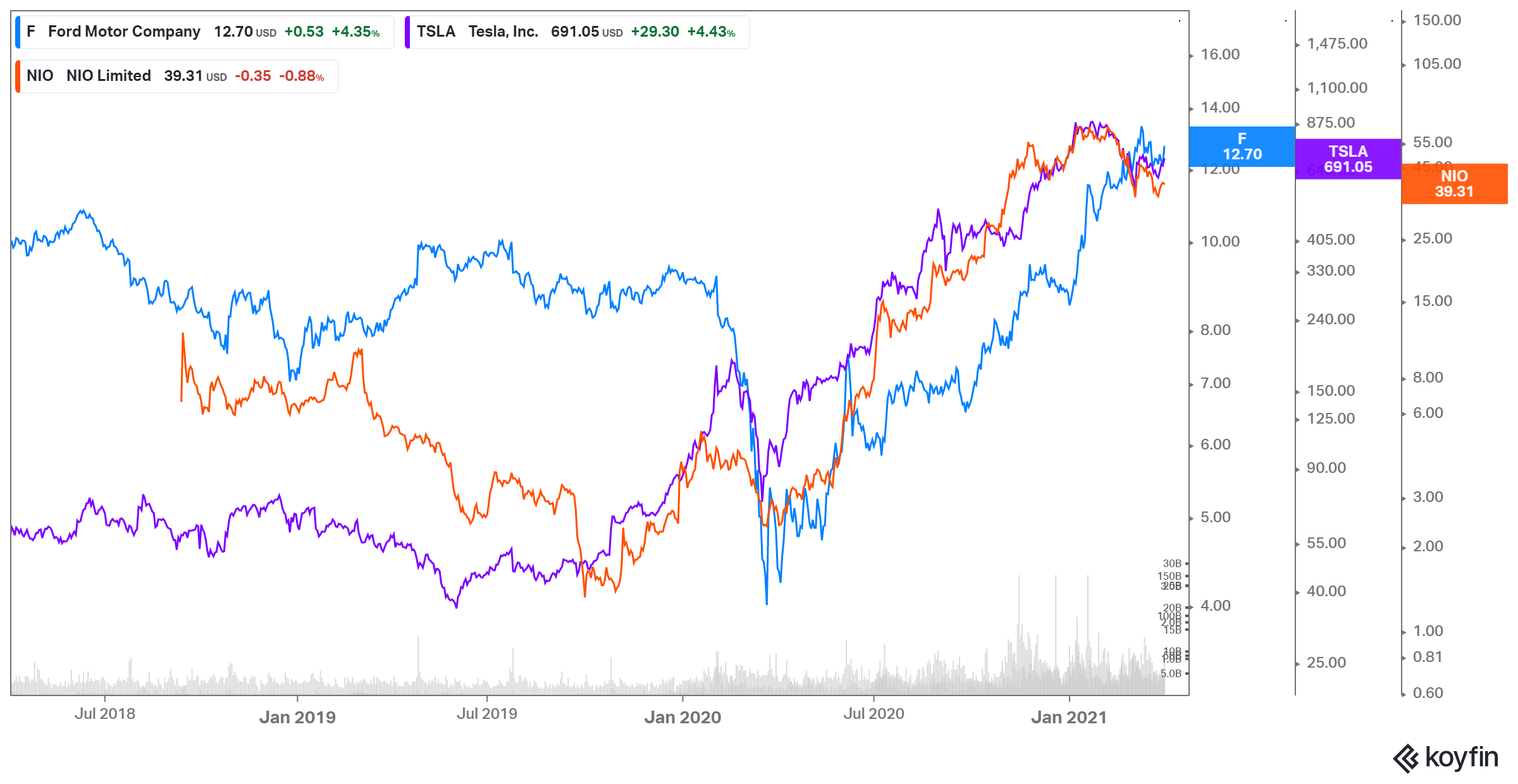 Should I buy Ford stock?
Although Ford stock has for long underperformed pure-play EV names, with its recent EV plans, the company is set to take the market by storm. The market also seems to be ignoring Ford's EV potential. Despite its stock run-up year-to-date, its valuation is still very low compared with pure-play EV names—Ford's next-12-month enterprise value-to-EBITDA multiple is 14.7x, while Tesla's is 67x. Altogether, Ford stock looks like a good value play.