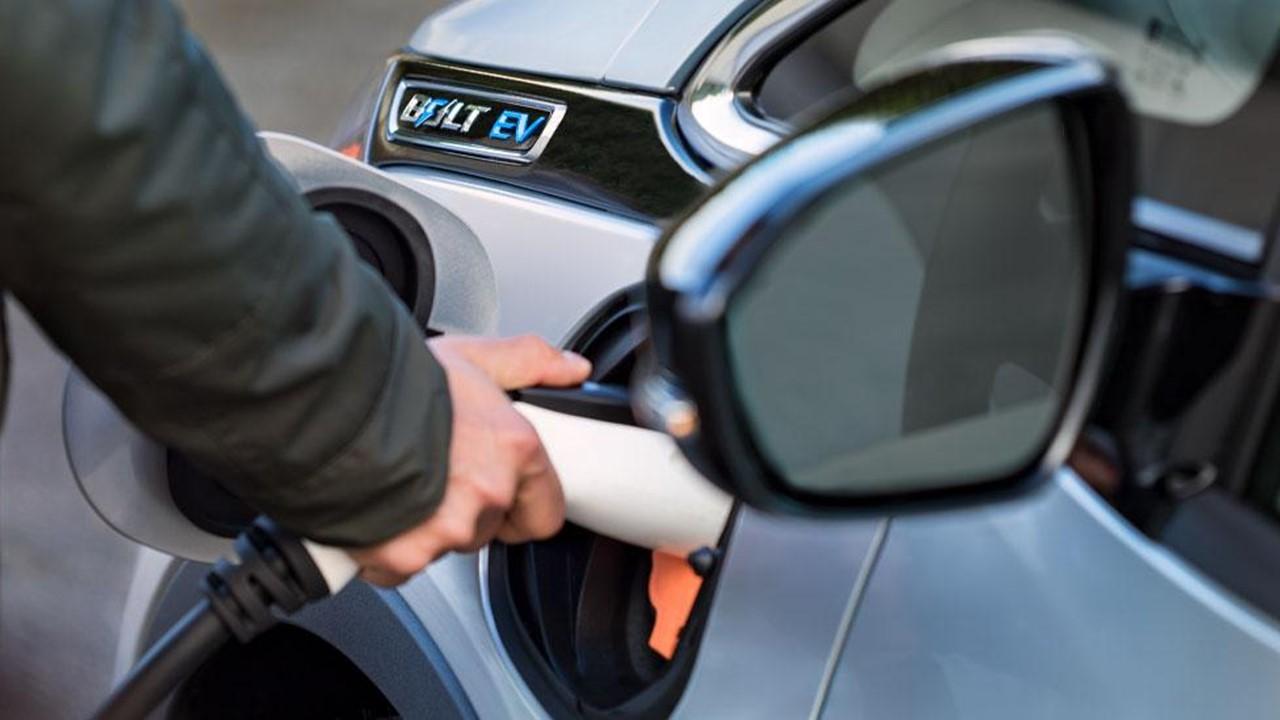 GM Stock Is a Buy, Market Is Underestimating Its EV Potential
So far, 2021 seems to be the year of reckoning for automakers after a mad rush for everything related to EVs in 2020. Not only EV names like Tesla and NIO soared by more than 700 percent and 1100 percent, respectively, but many small EV companies also got billion-dollar valuations without having anything to show for it.
Article continues below advertisement
Article continues below advertisement
In this mad-race, legacy automakers like GM and Ford were left behind. However, the fortunes for these names seem to be turning around in 2021. In contrast to YTD losses for Tesla and NIO, GM and Ford stocks have turned around gains of 32 percent and 44 percent, respectively. In this context, we'll see if GM is a good stock to buy amid its turnaround expectations.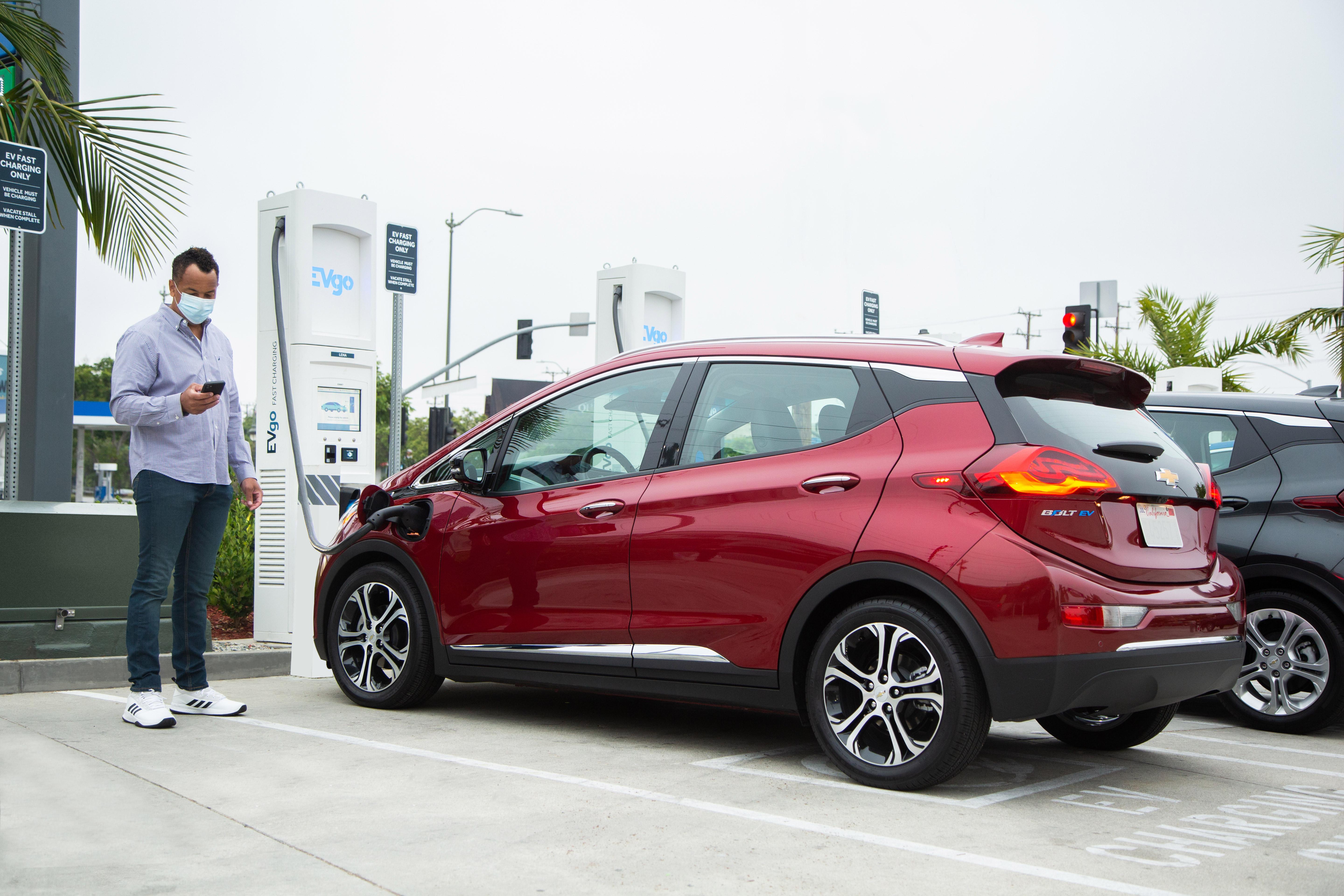 Article continues below advertisement
General Motors' electric vehicle plans
General Motors has huge EV ambitions. The company intends to only sell zero-emission vehicles by 2035. This is part of the automaker's bigger aspiration to be carbon neutral by 2040. It also plans to use 100 percent renewable energy to power its U.S. facilities by 2030 and global facilities by 2035. GM plans to spend $35 billion and aims to release 30 new EVs globally by 2025. The company announced these updated plans in January. The market gave a big thumbs up by bidding up its stock price by about 7 percent.
GM's chief sustainability officer, Dane Parker, thinks that this will be the successful business model of the future. He said, "We're confident that with the resources we have and the expertise we have that we'll overcome those challenges and this will be a business model that we will be able to thrive in the future."
Article continues below advertisement
Article continues below advertisement
GM's legacy peer, Ford is also working to reinvent itself. In 2018, Ford announced spending $11 billion–$12 billion on EV development. Recently, the company said that it plans to spend $22 billion on electric vehicles and $7 billion on autonomous vehicles through 2025. Ford has already started shipping its Mach-E Mustang. In 2021, the company expects to start delivering all-electric F-150s. The F-150 is a key earnings driver for Ford. The company has invested in Rivian, which is a Michigan-based EV startup.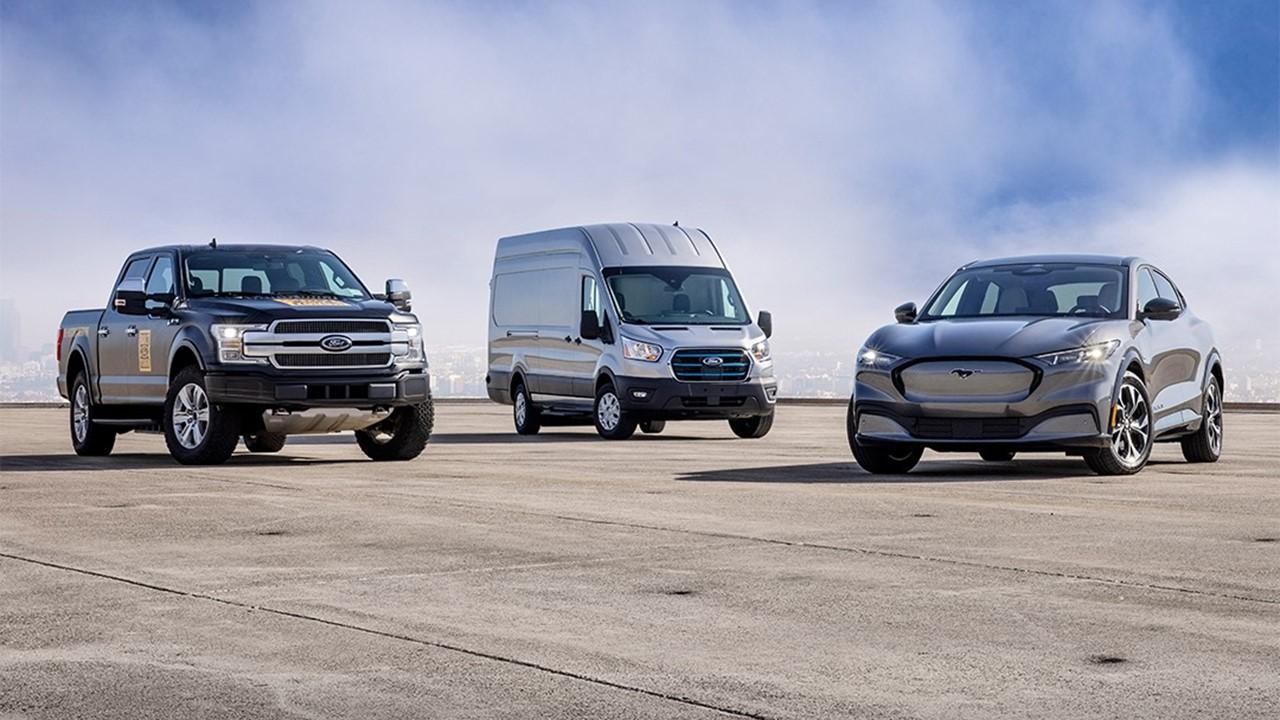 Article continues below advertisement
GM and autonomous driving
Apart from EVs, autonomous driving is the next big thing in the future of mobility. Not only automakers but many technology companies have entered this space in the hopes of getting a share of the pie that's expected to keep expanding. GM's autonomous venture is known as Cruise. On Jan. 21, GM unveiled the Cruise Origin, which is a new autonomous electric vehicle that will power an all-electric and completely autonomous ride-sharing service. GM and Microsoft teamed up to unlock the potential of cloud computing for self-driving vehicles. With Microsoft's investment, Cruise's port money valuation comes in at nearly $30 billion.
Article continues below advertisement
EVs and autonomous vehicles get compared to Tesla for its first-mover status in the space. Tesla's autonomous unit, Autopilot is touted to have collected millions of driver miles to better train its algorithm. However, according to new findings from Consumer Reports, GM's version is way ahead of Tesla. In a hands-free test conducted by Consumer Reports in August 2020, Tesla's Autopilot came in a distant second with 57 points to a Cadillac CT6, which earned 69 points.
Article continues below advertisement
Ford's valuation compared to GM
Legacy automakers, including Ford and GM, are trading at a fraction of their pure-play EV peers. Ford and GM are trading at EV-to-NTM sales of 1.26x and 1.22x, respectively, compared to 11.14x and 9.4x for Tesla and NIO, respectively. Therefore, there's a growing consideration among legacy automakers to list their EV businesses separately to unlock more value.
Among Ford and GM, Ford has an EV-to-NTM EBITDA multiple of 15.5x compared to 7.2x for GM. This implies a more than 100 percent premium to GM for Ford stock. However, based on the price-to-NTM normalized earnings, the gap isn't that wide with a multiple of 11.2x and 10.6x for Ford versus GM. Both Ford and GM have a lot of opportunities in the EV space with no dearth of financing backing. Among the two, however, GM offers slightly more upside based on its valuation multiple.
Article continues below advertisement
Article continues below advertisement
GM stock price prediction
According to the estimates compiled by MarketBeat, GM stock has a one-year target price of $55.39, which is 1 percent above its current stock price. GM's highest target price is $85. While GM stock trades above its average target price, it's more of a value stock. The company's story is built around unlocking the value of its autonomous and electric vehicle businesses, which the markets don't seem to be valuing appropriately right now.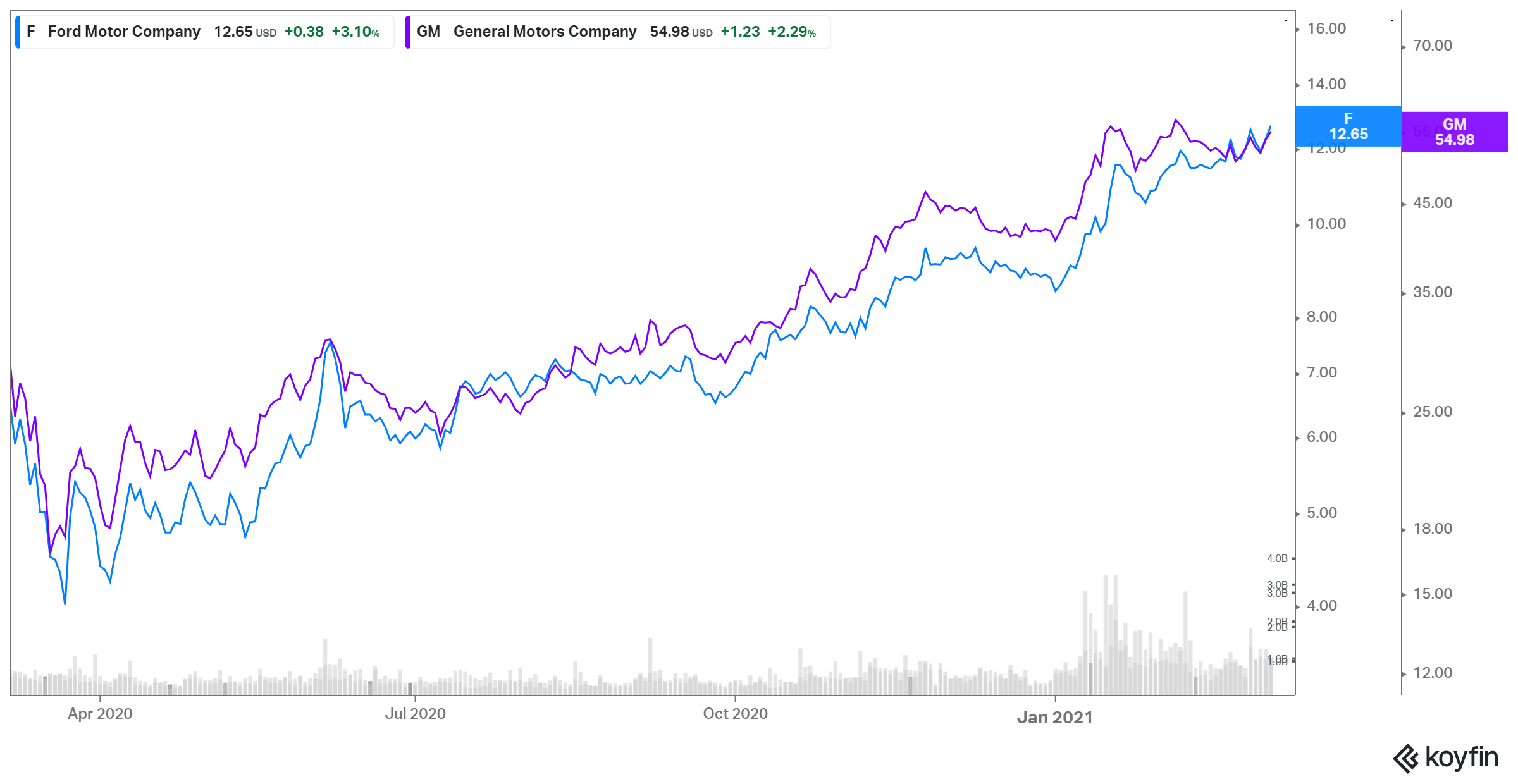 Article continues below advertisement
GM stock is a value bet
Due to their value unlocking potential, both Ford and GM seem like value buys. GM has a lot of potential in the EV and autonomous driving space. Recently, the company has made big strides in this space. As investors' enthusiasm for pure-play EV stocks goes through the roof, GM has been left behind. This is despite the fact that GM has already shown its prowess in the auto space with established brands and well-entrenched distribution and supply chain channels.
If a company of this huge stature puts its mind to producing exclusively EVs, who can stop it? GM is partnering with best-in-class technology names to bring EV and autonomous tech to fruition. In contrast, a lot of EV names have secured soaring valuations without any vehicles on the road. Therefore, GM is a good value bet for long-term investors.