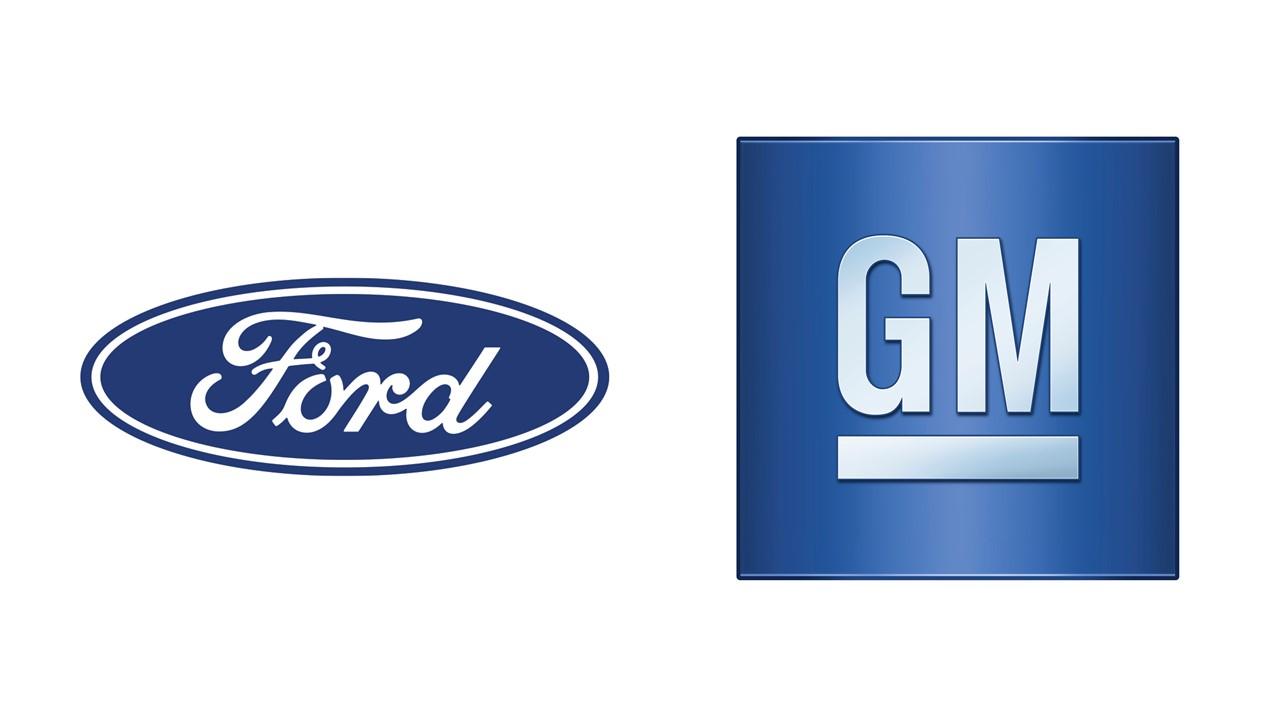 Is Ford or GM a Better Bet for Investors Amid Increased EV Push?
Tesla's rise in particular and electric vehicles (EVs) in general have forced traditional automakers to innovate and launch products in the EV space. Automakers that make internal combustion engine cars have fallen out of favor with investors. Even very small EV companies are enjoying market capitalizations higher than Ford and GM. At their peak in 2020, Nikola, XPeng Auto, and Li Auto had higher market caps than Ford and Nikola wasn't even making real revenue.
Article continues below advertisement
Article continues below advertisement
NIO, the Chinese EV-maker, is enjoying a market cap that's approximately equal to Ford and GM combined. However, NIO's vehicle output is a fraction of these auto giants. The markets have realized that EVs are clearly the future of the automotive industry. Ford and General Motors have started an aggressive EV push. Between Ford and GM, which is the better EV stock?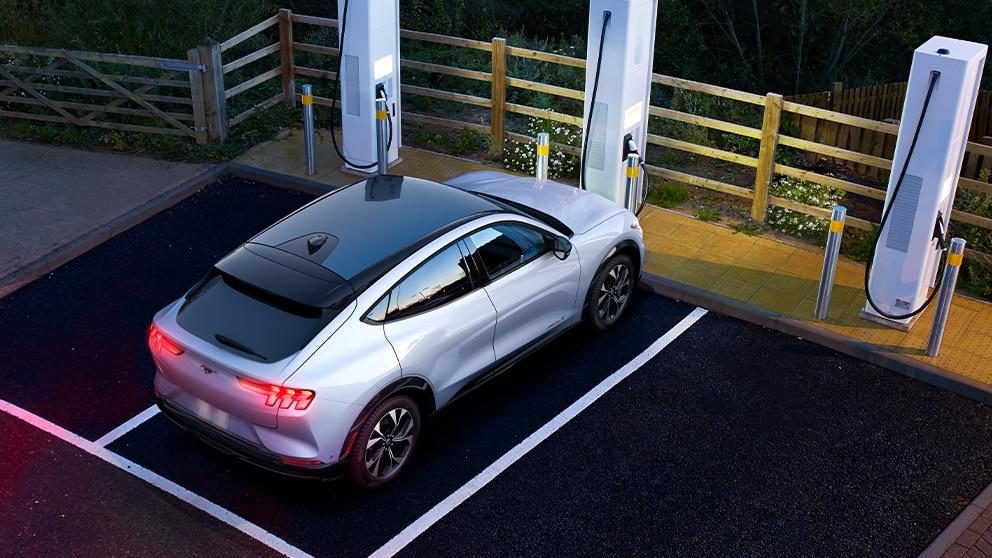 Article continues below advertisement
Ford on Stocktwits
Ford stock rose on Jan. 20 by more than 8 percent. Deutsche Bank added the stock to its short-term buy list and raised its target price to $11 from $9. The analyst thinks that government spending on infrastructure and vehicle electrification should increase under the Biden administration. The analyst sees upside for the 2021 guidance.
On investor forums, including Stocktwits, users are bulish about Ford's future. One user named BullishonUSA said, "$F Will not be overextended till it hits $50. That's when I hit the brakes. But as of now, this still has wayyyyyyyyyys to go. You haven't seen nothing yet!" Another user named anbeam12 commented, "$F No big deal, just going to keep hitting new 52 week highs everyday day...."
Article continues below advertisement
Article continues below advertisement
Ford's EV plans versus GM's plans
As Ford's market share in key U.S. markets and China is declining, the company is working to reinvent itself. In 2018, Ford announced spending $11 billion–$12 billion on EV development. The company expects to generate 40 electrified models. Ford has already started shipping its Mach-E Mustang. The company has invested in Rivian, which is a Michigan-based EV startup.
GM is also moving towards an all-electric line-up. It aims for the highest EV market share in North America. In November, GM ramped up its electrification plans by announcing an additional $7 billion investment in electric and autonomous tech. The company plans to have 30 EVs on the market by 2025. On Jan. 19, Microsoft announced its investment in GM's driverless-car startup, Cruise. GM shares soared more than 10 percent after the announcement.
Article continues below advertisement
Among Ford and GM, Ford's EV plans are slightly cautious. The company is starting by electrifying a few vehicles. In contrast, GM is going all out to launch EV vehicles. While Ford's plan might be cautious, it's trying to focus on the right areas. Since the transition will be expensive, Ford plans to fund it through expanding its services and subscriptions.
Article continues below advertisement
Ford is more flexible by deciding not to manufacture its own battery cells. The company thinks that technology is evolving and buying battery cells will provide more options. While both Ford and GM are progressing towards EVs at their own pace, Ford's strategy seems more flexible and realistic.
Article continues below advertisement
Jim Cramer on Ford and GM
Recently, CNBC Mad Money host, Jim Cramer discussed Ford stock. He thinks that the auto sector will be key to watch in the first 100 days of the Biden administration. Cramer thinks that since people have been working from home, commuting might become a thing of the past. Also, President Biden is anti-fossil fuel. Between Ford and GM, Cramer likes Ford better. He said that it has been a remarkable winner. He also said that the company has been successful "because Jim Farley is running Ford."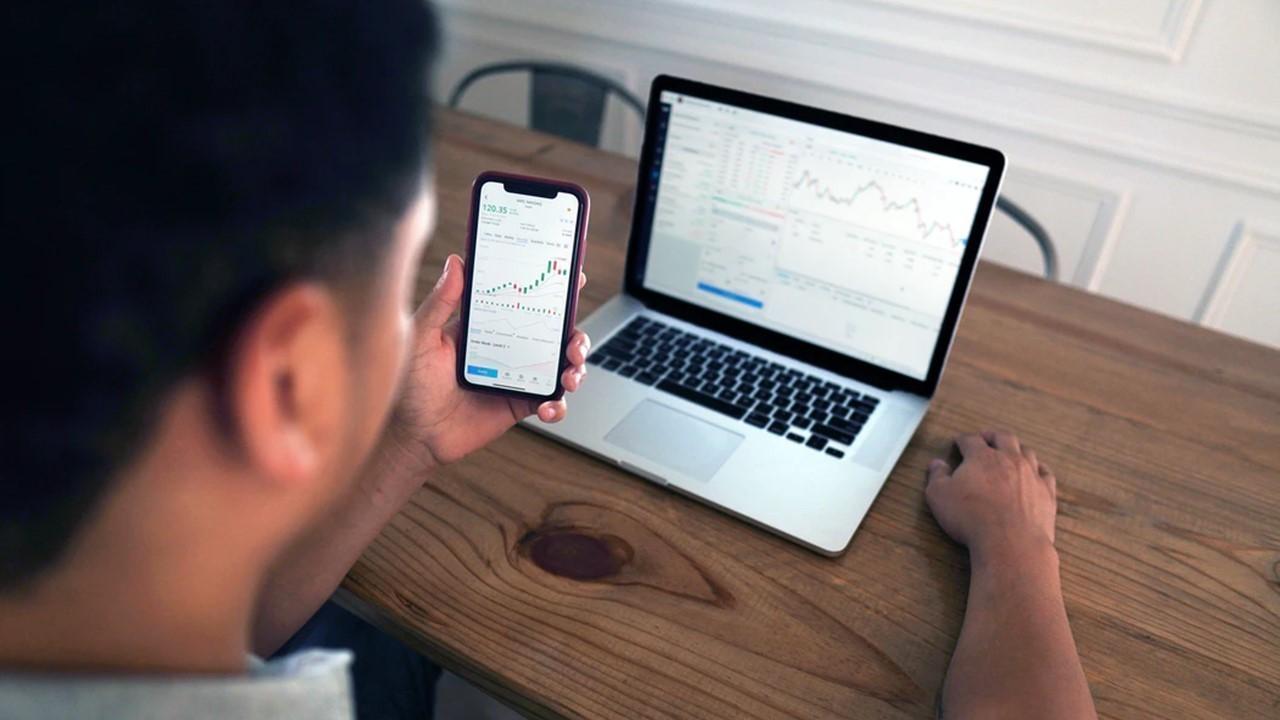 Article continues below advertisement
Article continues below advertisement
Ford's stock forecast
Currently, Ford stock is covered by 24 analysts. Among the analysts, four have a buy, 18 have a hold, and two have a sell rating on the stock. Analysts' average target price of $9.47 implies a potential downside of nearly 13 percent. Many analysts turned negative on Ford in 2019. The company was riddled with slowing sales, margin contraction, and credit rating downgrades.
Recently, some of the analysts started turning positive on Ford CEO Jim Farley's plan to revive the business through a combination of electrification, connectivity, and modernization. Compared to an estimated decline of 18 percent in Ford's 2020 revenues, analysts expect an increase of 23 percent for 2021. The company's EPS is also expected to make a huge turnaround from -$0.03 in 2020 to $1.04 in 2021.
Article continues below advertisement
Is Ford stock a buy?
Ford is a legacy auto giant that knows how to survive different cycles. The company is probably late to the EV party, but it's expected to make a mark with EV products in the segments where it already leads, like trucks. Farley plans to focus on profits instead of growth going forward, which inspires confidence in the company's future.
At a forward PE multiple of 9.4x, Ford stock looks cheap. The multiple seems to incorporate the negatives around the stock. The company is expected to provide a redesigned EV strategy when it reports its results for the fourth quarter of 2020. The market could give a thumbs-up as the automaker ramps up its EV plans. Ford's attractive line-up of new product launches, including F-Series, Bronco, and Mach-E, could mean an upside potential for the stock.