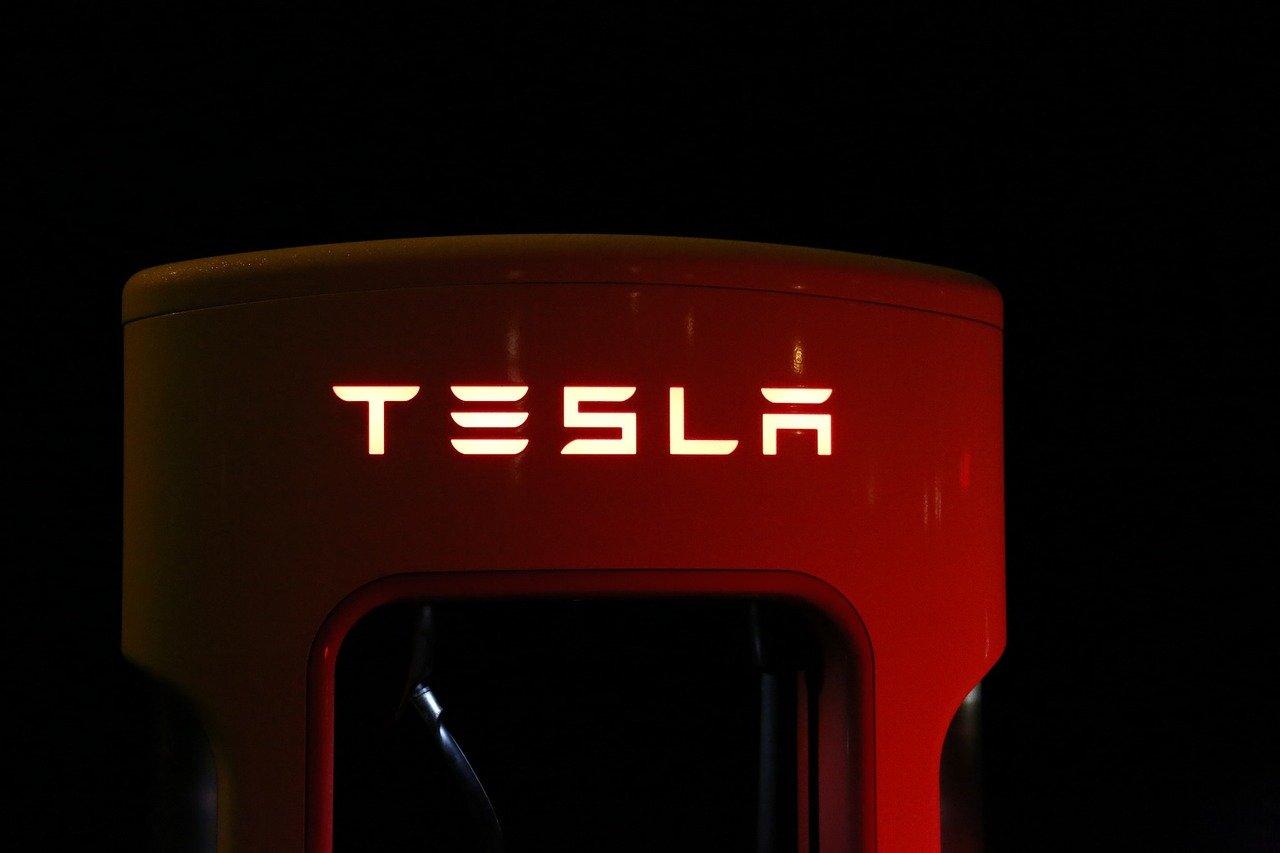 Tesla (TSLA) Stock Forecast 2025: Will Volkswagen Be the Tesla Killer?
It's a consensus that EVs and zero-emissions are the future of mobility. This realization sent many EV stocks soaring in 2020 with the likes of Tesla and NIO gaining 700 percent and 1,100 percent last year, respectively.
Article continues below advertisement
The EV race is getting hotter. Not only are new companies jumping in, but legacy automakers have also upped their EV game significantly. Recently, General Motors announced that it intends to only sell zero-emission vehicles by 2035. Ford plans to spend $22 billion on electric vehicles.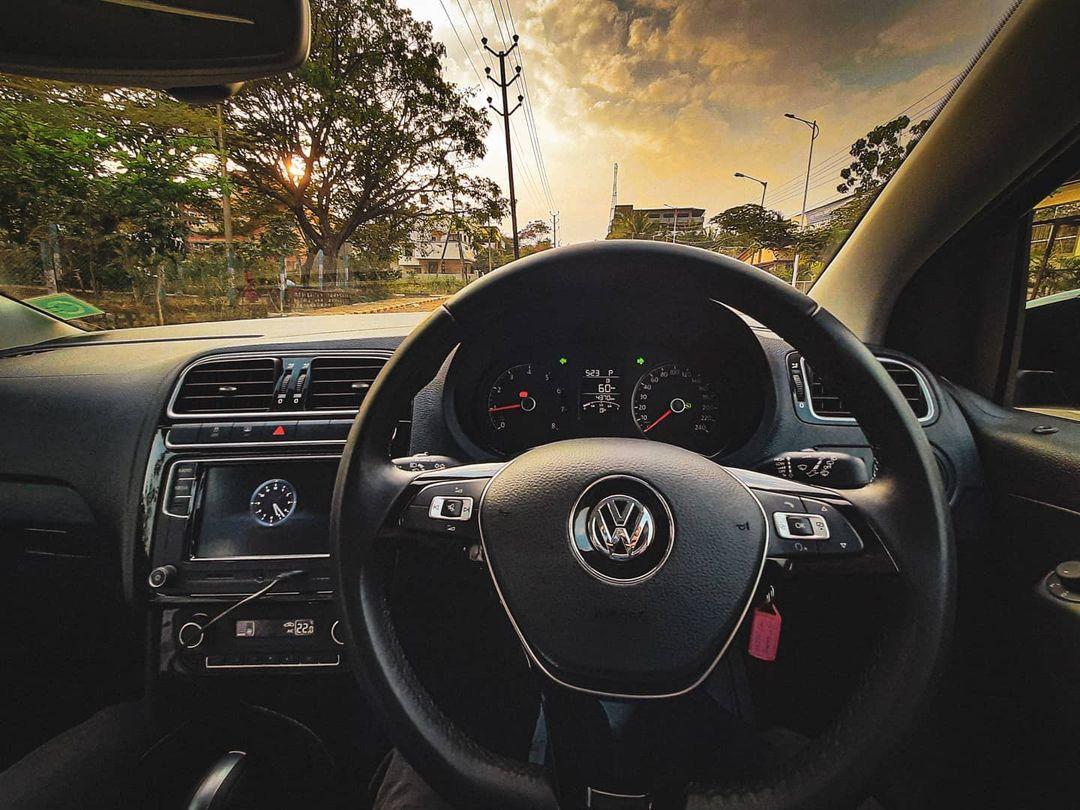 Article continues below advertisement
Volkswagen aims to be the EV-leader by 2025.
Among legacy automakers, it seems like Volkswagen has taken the EV lead. The stock gained almost 30 percent on March 17 amid optimism about its vehicle electrification plans. The company held its "Power Day," similar to Tesla's Battery Day, to announce its battery advancements and EV plans. The company talked about building more facilities to make batteries and lower battery costs. Volkswagen intends to bring down its battery production costs to below $100 per kilowatt-hour. According to industry experts, at $100 per kWh of the battery pack, the price parity between an EV and ICE (internal combustion engine) can be reached. Tesla is also working to bring the cost of its batteries below this key level.
There's a key question that EV investors have in mind. Can someone challenge Tesla and surpass it in terms of sales and EV supremacy? The question is somewhat difficult to answer but we can start by analyzing the prospects of its peers. In 2020, Tesla sold more EV battery capacity than its next four biggest peers combined. This shows that the EV-pioneer is far ahead of the competition right now. While there are many players in the EV space, Volkswagen seems to be the only major contender that can give Tesla competition over the next few years. In 2020, Tesla sold 499,550 EVs while VW came in second and sold 231,600 pure EVs.
Article continues below advertisement
Volkswagen could overtake Tesla in the EV race
Volkswagen aims to become the global EV market leader by 2025. It's targeting a sale of 1 million EVs in 2021. Tesla aims to sell 1 million cars by 2022. UBS has forecast that by 2022, Volkswagen will match Tesla in terms of EV sales—the brokerage expects both companies to sell 1.2 million EVs each that year.
Article continues below advertisement
While Volkswagen might overtake Tesla in terms of EV sales soon, the same can't be said about their battery capacity ambitions. Tesla's ambitions outdo VW's in battery capacity by 10x. Tesla expects a 3TWh of production capacity by 2030 versus VW's expectation of 240 GWh. This could imply that Tesla might still be calling the shots when it comes to battery technology and cost leadership, which is one of the key things to establish EV supremacy.
While Volkswagen holds an advantage compared to Tesla when it comes to scale, it lags in some key areas, including software and batteries. Even according to UBS, Volkswagen has a $1,300 per car cost disadvantage in batteries versus Tesla. UBS said that "this gap is unlikely to be closed due to Tesla's vertical integration and innovative power."
Article continues below advertisement
Cathie Woods and Ron Baron on Tesla
Meanwhile, ARK Invest's Cathie Woods estimates that Tesla's stock price will reach $3,000 by 2025, which is nearly 4.5 times the current stock price. ARK's new model assumes higher capital efficiency estimates and Tesla's insurance business. ARK also increased the probability of Tesla achieving fully autonomous driving within five years. Other long-term Tesla shareholders like Ron Baron also expect TSLA's stock price to trade at a multiple of the current market price. He thinks that the stock will be worth more than $2,000 over the next 10 years. While these estimates might not come exactly true, Tesla's stock price is expected to be several times its current price.
Tesla could maintain its EV lead by 2025 too.
Many other EV-makers will also increase their market share as the market keeps expanding. There's a high likelihood that these players will include legacy automakers and Volkswagen could take a lead among them. Also, there isn't any doubt that Volkswagen will overtake Tesla in EV sales. However, it probably won't overtake Tesla in terms of software and battery capabilities anytime soon. These are the mainstay of an EV-maker. Therefore, Tesla is still expected to maintain its EV supremacy five years down the line.