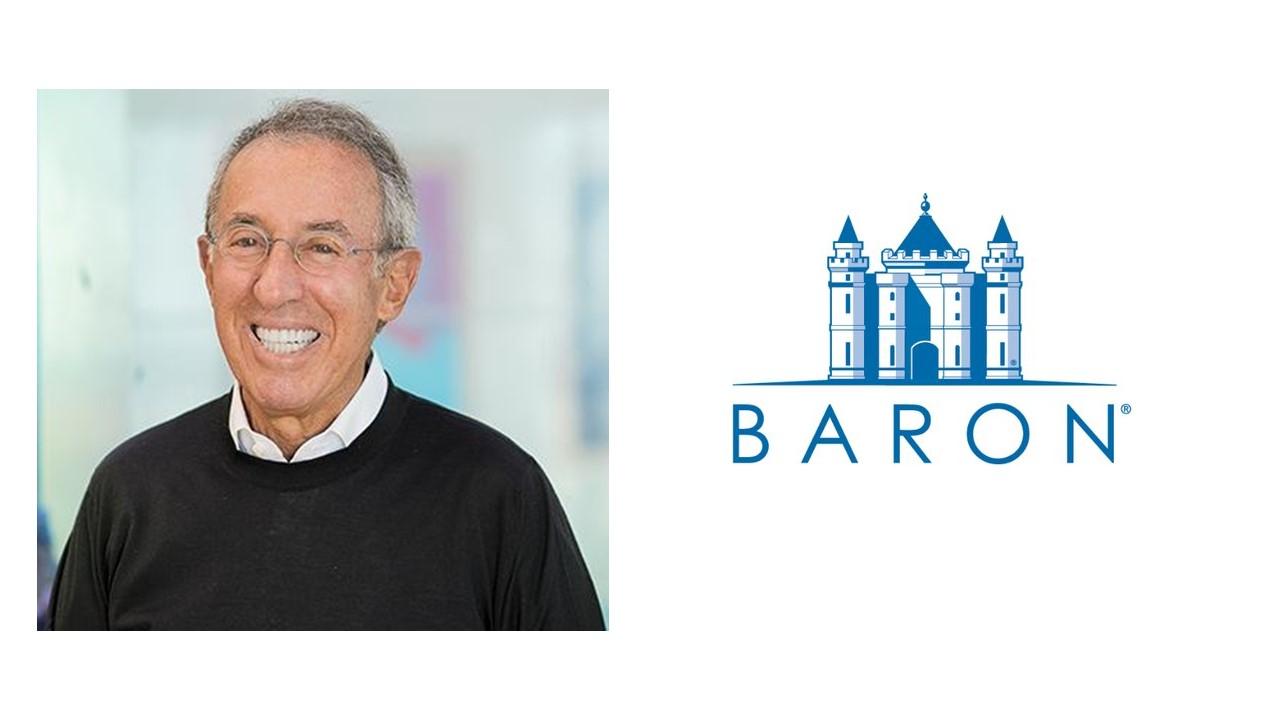 How Ron Baron Turned His Negative Net Worth Into Billions
Ronald Stephen Baron or Ron Baron, as he's commonly known, is a U.S. fund manager and investor. He's also the founder of Baron Capital, —an investment management firm based in New York.
Article continues below advertisement
Lately, Baron has been in news. His firm sold 1.8 million Tesla shares during the last six months. The sale occurred despite his belief that Tesla's stock price will hit $2,000 over the next 10 years. Baron maintains that selling Tesla shares was painful. His firm sold the shares because they were becoming too large a percentage of some portfolios. However, Baron is still a long-term believer in the stock and has profited a lot from Tesla stock and others. What is Baron's net worth and how did he accumulate it?
Article continues below advertisement
Ron Baron's career and net worth
Baron started as a Wall Street securities analyst in 1970. At the time, his net worth was -$15,000. He has come a long way and has a current net worth of $4.3 billion, according to Forbes. Baron has accumulated this fortune over years by doing extensive research on stocks and then holding the stocks that in his opinion were undervalued. He's also known as a buy-and-hold billionaire for this approach of investing for the long term.
In 1982, he founded Baron Capital with Linda Martinson and Susan Robbins, who still work with him. From $10 million in AUM (assets under management) in 1982, the firm has grown to have $50 billion AUM. Since 1992, the firm has earned more than $47 billion realized and unrealized profits for its clients.
Article continues below advertisement
Baron Funds' lineup
Baron Funds has a huge lineup of funds. By asset class, the funds can be classified into:
Small-cap
Small-mid cap
Mid-cap
Large-cap
All cap
International
Sector-based funds
Fund of funds
Currently, Baron Capital has currently about $45 billion under management and its assets are distributed among various mutual funds. Its flagship funds are the Baron Asset Fund (BARIX) started in 1987 and the Baron Partners Fund (BPTIX) started in 1992.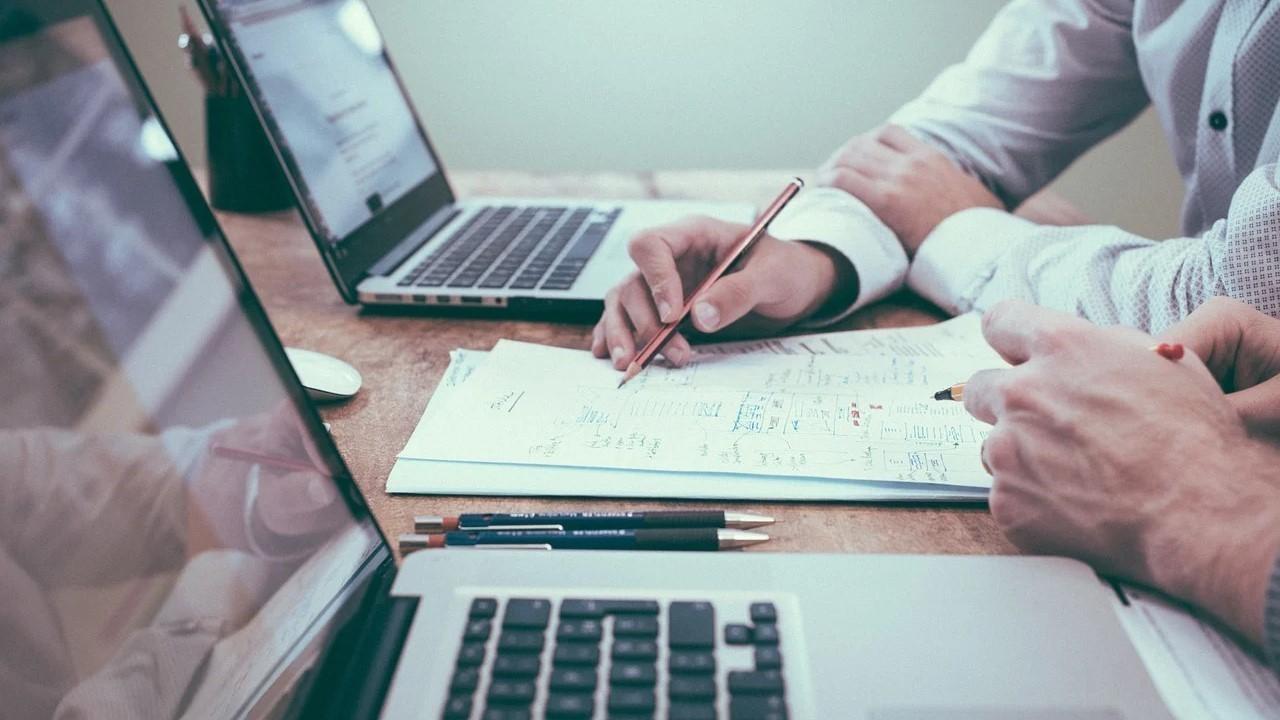 Article continues below advertisement
Ron Baron's portfolio
Baron's BAMCO portfolio had a value of $40.4 billion at the end of the fourth quarter of 2020. According to the regulatory 13F filed by the fund on Feb. 12, the portfolio's value increased by 24 percent during the quarter. The fund had 375 holdings at the end of the fourth quarter. The fund's five largest stakes include:
Tesla (11.75 percent)
CoStar Group (4.42 percent)
IDEXX Labs (3.84 percent)
Vail Resorts (3.05 percent)
MSCI Inc. (2.46 percent)
These five positions make up 26 percent of the portfolio.
Baron Funds initiated a new position in Opendoor Technologies, Farfetch, Array Technologies, Itau Unibanco, and Lufax Holdings among others, during the quarter. The fund sold out of Teladoc Health, BWX Technologies, Neurocrine Biotechnologies, and FinTech Acquisition Corp. III among others during the fourth quarter.
Baron Funds increased its stakes in Gartner Inc., Guidewire Software, GDS Holdings and reduced its positions in Tesla, CoStar, Idexx, and Penn National Gaming among others.
Ron Baron's house
Baron owns one of the biggest estates in the Hamptons. He built it from 2001 to 2009. According to Pricey Pads, Baron paid a record-setting $103 million for the then-vacant 40-acre oceanfront property. Since then, the price of the property has increased. The property includes "numerous driveways, lush landscaping, a tennis court, garaging for at least 8 vehicles, a guest house and studio, pool with spa, pool house a boardwalk to the beach."