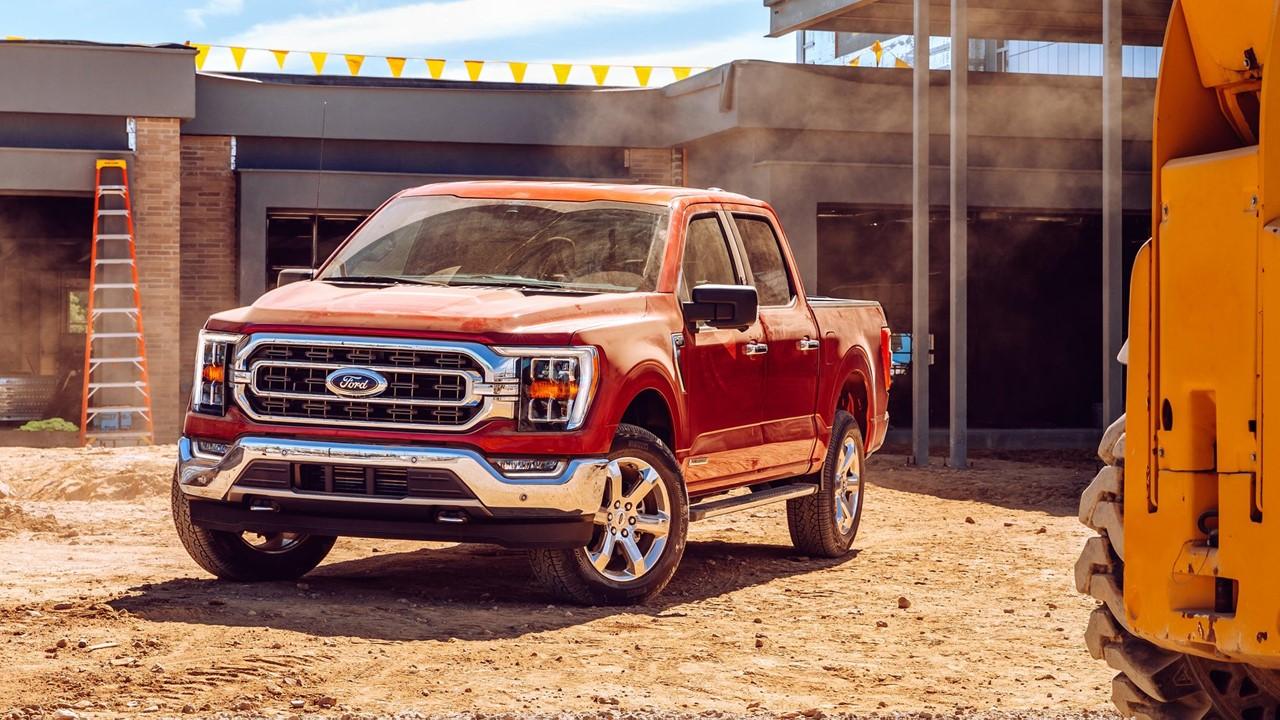 Should You Bet on Ford Stock Amid Strong Demand for F-150?
Ford (F) stock is up over 52 percent this year and has outperformed the S&P 500 in 2021. However, the stock has lost almost 21 percent from its 52-week highs. What's the forecast for the stock in 2021? Will it recover and go back up?
Article continues below advertisement
Legacy automakers like Ford and General Motors (GM) are outperforming pure-play EV (electric vehicle) names in 2021. While both F and GM are among the top S&P 500 performers, Tesla is among the laggards. The Elon Musk-run company made it into the S&P 500 index in 2020.