Can Tesla (TSLA) Stock Achieve $3,000 by 2025?
Tesla stock has pulled back in 2021 after rising tremendously in 2020. What is Tesla's (TSLA) stock forecast for 2025?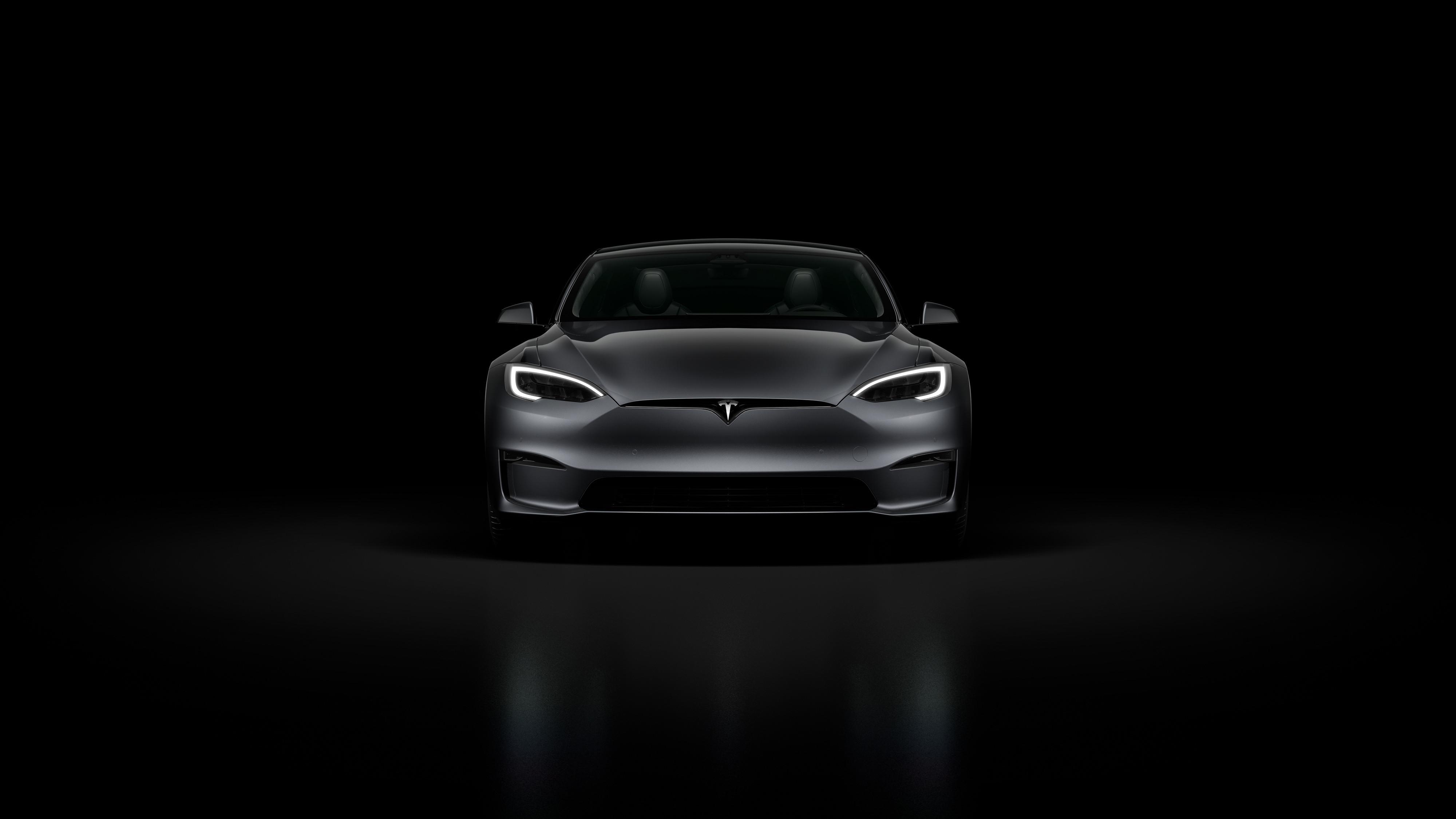 Tesla posted its earnings for the first quarter of 2021 on April 26. While the company reported better-than-expected earnings and top line, its stock price rallied down on April 27. Investors are somewhat concerned about the company's high valuation and the continuing global chip shortage. The expectations from the company are sky-high. What is Tesla's (TSLA) stock forecast for 2025 amid these expectations?
Article continues below advertisement
Article continues below advertisement
After trading up by more than 700 percent in 2020, Tesla stock is currently trading flat on a YTD basis. However, that has been the case with most of the growth stocks, especially EV plays. The rotation in the markets from growth to value amid expectations of higher interest rates and inflation is driving this shift.
Predicting Tesla's EV sales in 2025
Tesla sold nearly half a million EVs in 2020 and aims to sell 1 million cars by 2022. There's a high likelihood that Tesla would be able to achieve this number. There were many skeptics who thought it wouldn't be able to do half a million vehicles in 2020. Tesla missed that target by just 450 vehicles. While until now the official guidance is 1 million vehicles by 2022, according to some reports, the company's supply orders suggest it has a goal of producing 1 million vehicles by 2021 itself. YoY variations notwithstanding, the company has guided for a long-term volume CAGR of 50 percent.
Article continues below advertisement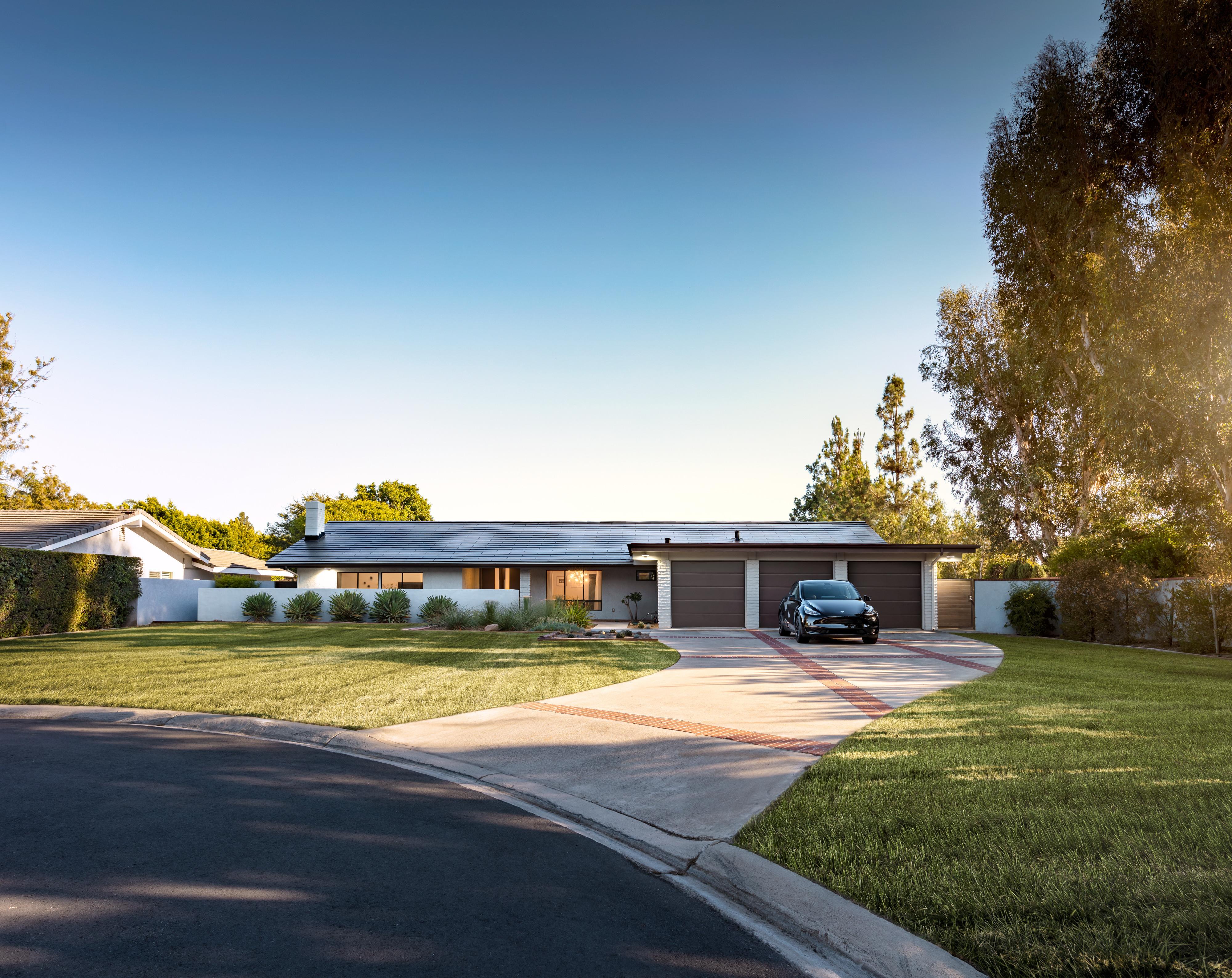 Applying this growth rate to 2020 deliveries, we arrive at estimate deliveries of nearly 3.8 million vehicles by 2025. In addition to existing factories, this growth rate should be supported by Tesla's under-construction as well as new factories.
Article continues below advertisement
Article continues below advertisement
Tesla 2025 target price
How much Tesla stock will be worth in 2025 has become a major talking point with some major talking heads on Wall Street offering their forecasts. ARK Invest has a rosy price forecast for Tesla stock and predicts that it rise to $3,000 by 2025. In her best-case scenario, Cathie Wood sees the stock rising 470 percent to $4,000 by 2025. In the worst-case scenario, she forecasts TSLA rising to $1,500. ARK's new model assumes higher capital efficiency estimates and Tesla's insurance business. ARK also increased the probability of Tesla achieving fully autonomous driving within five years.
Loup Venture's Gene Munster, who correctly predicted that Apple's market capitalization would rise above $2 trillion, is projecting that Tesla's market capitalization would hit $2 trillion by 2023. Munster's prediction back in December 2020 implied a stock price of $2,500 for Tesla by 2023.
Article continues below advertisement
Another Tesla bull, Ron Baron expects TSLA's stock price to trade at a multiple of the current market price. He thinks that the stock will be worth more than $2,000 over the next 10 years.
There are multiple catalysts for Tesla's stock price to trade at several times its current market price over the next four years, including its progress on full-self driving (FSD), robotaxis, insurance, and energy segment.
Article continues below advertisement
Article continues below advertisement
Will Tesla hit $3,000 by 2025?
It tough to justify Tesla's valuation if we consider it as an automaker. It should be seen more like a tech company. Only very long-term forecasts and growth would start to make sense of its current valuation. That being said, could Tesla hit $3,000 by 2025?
During Tesla's earnings call for the fourth quarter of 2020, Elon Musk said that the company can generate $60 billion in revenues from services like FSD (full self-driving) and robotaxis. This revenue should almost entirely flow to its gross profit. Along with this, its automotive business should continue to grow at a very fast clip, as we saw in its EV sales projections. Musk expects the energy segment, which includes solar and the energy storage business, to become as large as the automotive business. If these projections come near to fruition (which is a possibility, if not four years down the line then maybe add in a few more), Tesla could be a $3,000 stock by 2025.
Article continues below advertisement
Article continues below advertisement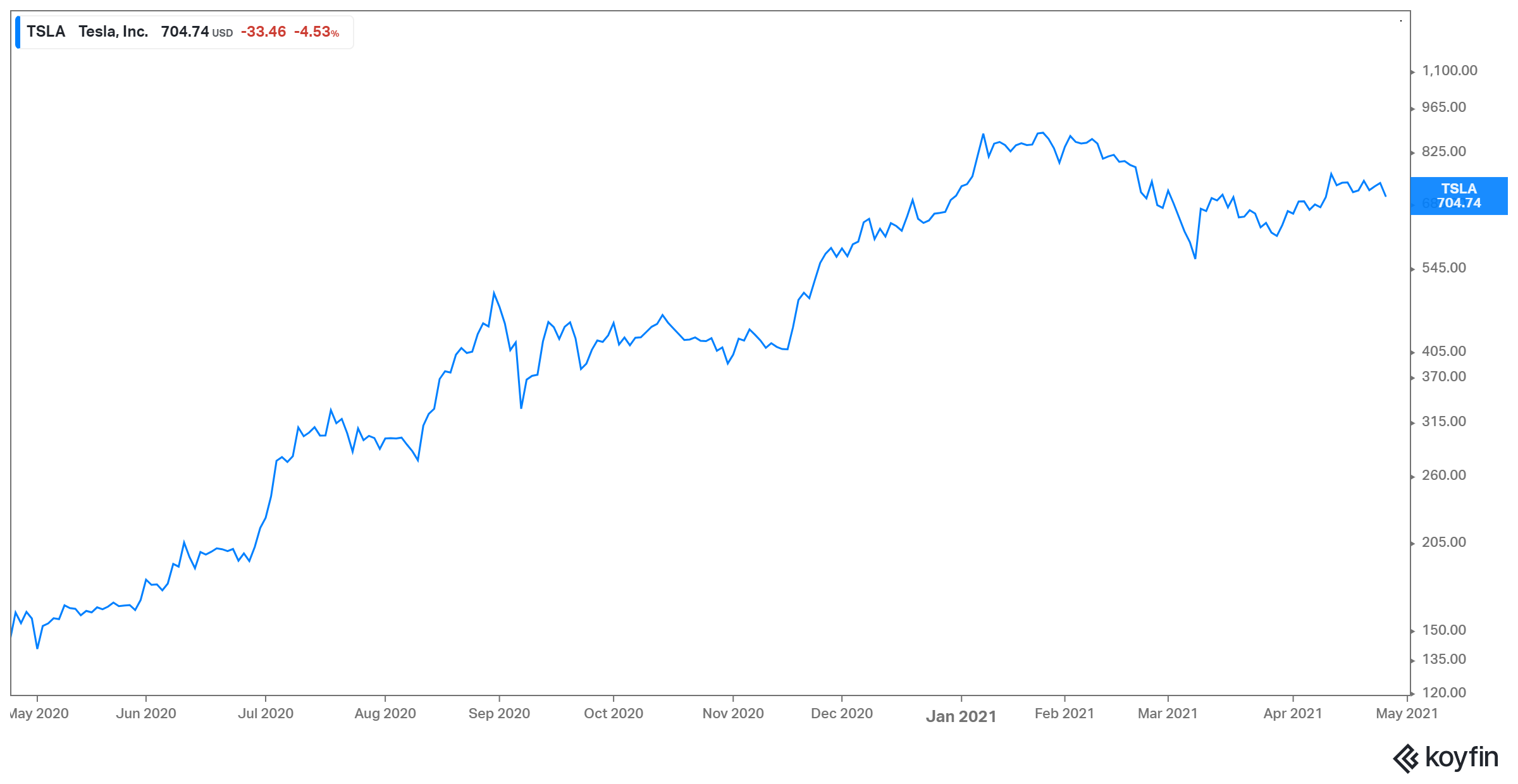 Tesla is a good long-term investment.
The projections regarding Tesla's long-term target price might vary but there aren't many skeptics who think that its price won't gain in the long term. The company is an EV pioneer and has a lot that would maintain its EV lead over peers. In 2020, Tesla sold more EV battery capacity than its next four biggest peers combined. Even in the long term, its battery capacity ambitions outdo its major competitors. Therefore, it's expected that in the long term, Tesla might still be calling the shots when it comes to battery technology and cost leadership, which is one of the key things to establish EV supremacy.
As EV penetration continues to rise, Tesla should keep on taking increased market share. Unlike many new EV companies and legacy players that are getting started on their EV journey, Tesla is generating profits and free cash flows. It has a clear growth path over the next few years and its sales should continue to rise on new model launches and new market entries. These factors make Tesla a good long-term investment.