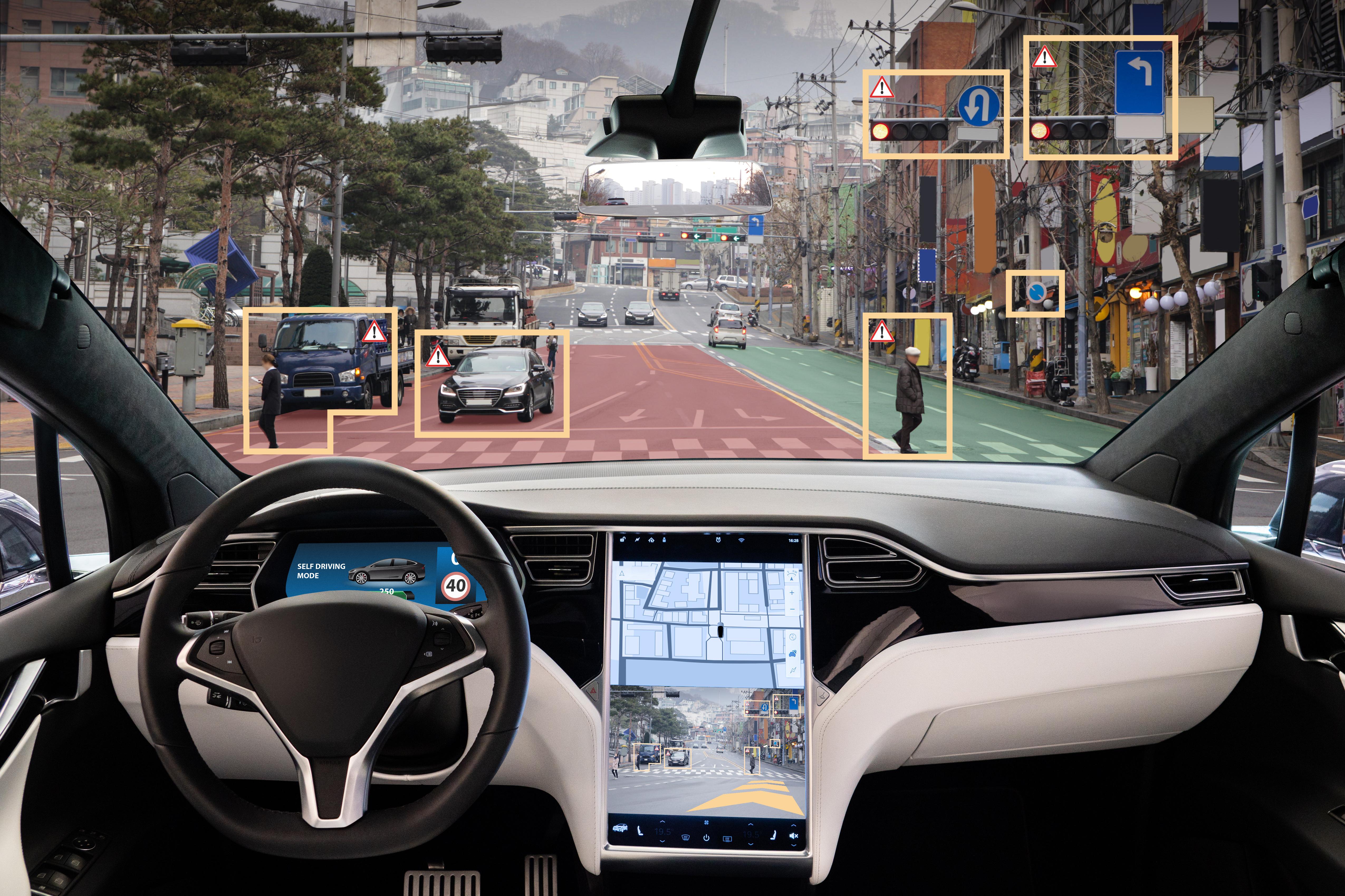 Tesla Autopilot Troubles Go Way beyond Crashes
Reportedly, the head of Tesla Autopilot quit.
The company halted the planned price hike for the software.
Autonomous driving has attracted several tech companies. Apple and Alphabet invested in the space.
Legacy automakers including Ford and General Motors placed their bets on autonomous technology.
Article continues below advertisement
Article continues below advertisement
Tesla Autopilot in the news
Tesla (TSLA) Autopilot is usually in the news due to crashes. In August, a Tesla car crashed in Russia when the autopilot feature was turned on. Tesla faces a lawsuit about crash incidents involving its autopilot technology. However, Tesla doesn't claim that the technology is fully autonomous. According to Tesla, the "current Autopilot features require active driver supervision and do not make the vehicle autonomous." Notably, the company intends to achieve complete self-driving functionality in the future.
Autonomous technology
There has been a lot of interest in autonomous technology. Legacy automakers like Ford (F) and General Motors (GM) invested in the technology. The companies are also doubling down on electric vehicles. Autonomous technology received attention in the Silicon Valley. Apple (AAPL) and Alphabet (GOOG) invested in autonomous technology.
Article continues below advertisement
What's the latest news on Tesla Autopilot?
Stuart Bowers, the head of Tesla Autopilot, quit. An Electrek report said, "According to people familiar with the matter talking to Electrek, Stuart Bowers, VP of Autopilot Software, saw several of his responsibilities being removed and people under him have been promoted and are now going to report directly to Musk." Top-level exits aren't new for Tesla. Over the last three years, several top executives left the company. In July, Tesla announced that J.B. Straubel, the Chief Technology Officer, would leave his position. However, Straubel is still part of Tesla.
Delayed price hike
Tesla delayed a planned price hike for its autopilot software. On Wednesday, Tesla CEO Elon Musk tweeted that "Price increase for Tesla FSD (full self-driving) postponed until version 10 with smart summon is in wide release, which is about 4 to 8 weeks away, depending on how early access goes." Tesla's deadlines have never been set in stone. Long-term Tesla followers, both bulls and bears, would attest to Tesla's deadline flexibility. From deliveries to profitability, Tesla has missed many deadlines.
Article continues below advertisement
Article continues below advertisement
Autopilot isn't Tesla's only issue
Tesla Autopilot hiccups and top-level exits aren't the company's only issues. Walmart sued the company for fires caused by seven of its solar panels. Walmart faulted Tesla for its service quality. Nextmove, a German car rental company, canceled a Model 3 order due to service deficiencies. While most Tesla car buyers are happy with the product, service quality has bothered some customers.
How's the stock performing this year?
Tesla has lost almost 34% this year. Ford and General Motors have risen 23.9% and 13.3%, respectively, in 2019. Apple and Alphabet have risen 36.4% and 15.0%, respectively, year-to-date.