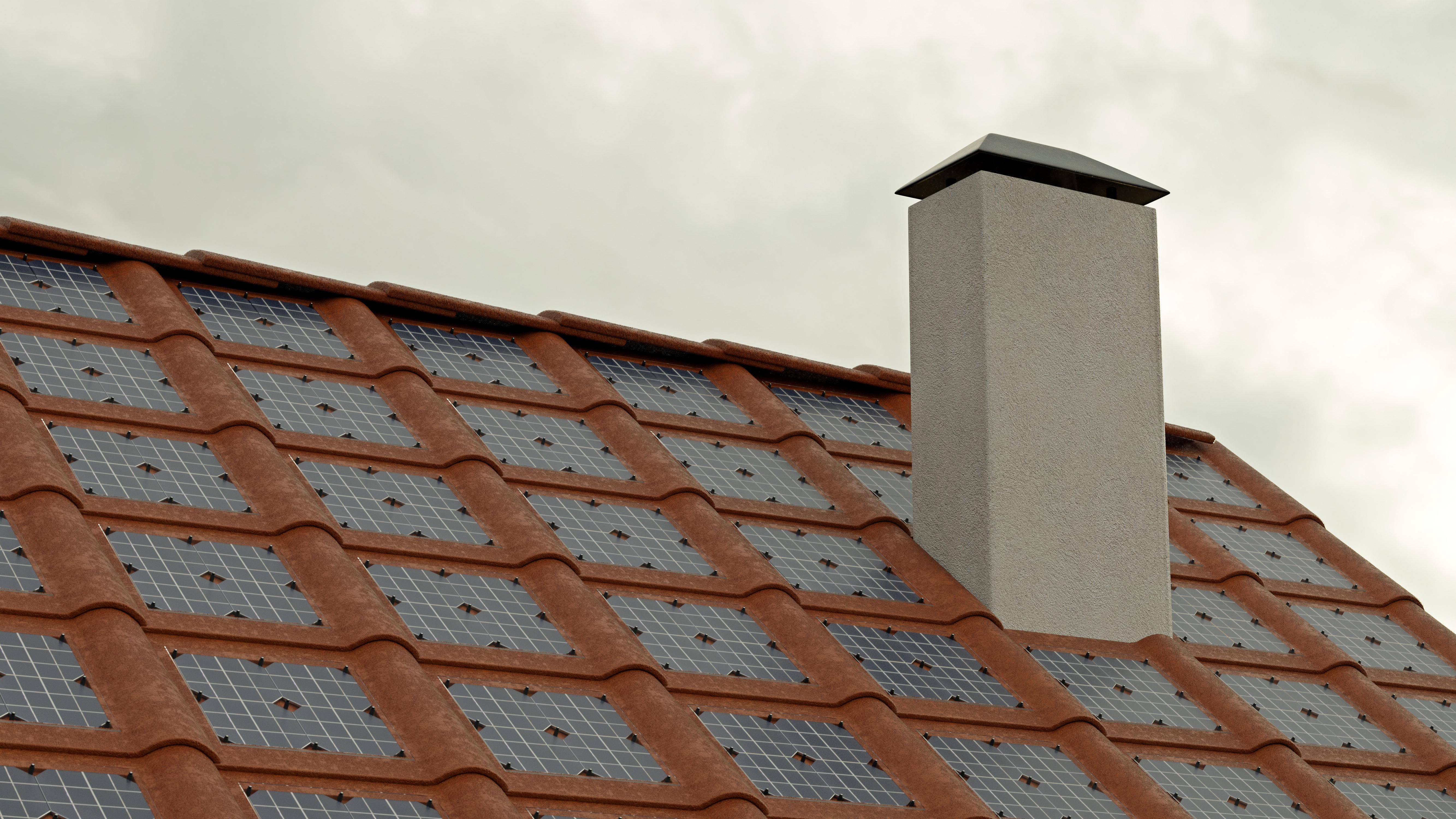 Tesla's Walmart Solar Panel Fire Is Its Latest Challenge
By Mohit Oberoi, CFA

Nov. 6 2019, Updated 1:04 p.m. ET
Walmart (WMT) is suing Tesla (TSLA) over alleged fires at seven of its solar panels installed at its stores. Tesla's service quality has been in focus this month, and the Walmart solar panel fire could compound Tesla's troubles.
Tesla has been focusing on its solar and energy business—CEO Elon Musk wants to make 2019 the "year of the Solar Roof." Currently, the company's energy segment, which includes its solar roof, accounts for a small part of its revenue.
Article continues below advertisement
What the Walmart solar panel fire means for Tesla
The Walmart lawsuit comes at a bad time for Tesla, which recently relaunched its solar roof business. When its solar roof was launched in 2017, the product failed to take off. In its relaunch, Tesla now offers solar roofs for monthly rent. While the company has touted the package does not involve long-term contracts or installation fees, it charges an exorbitant $1,500 for solar roof removal. Such a high fee could discourage potential customers. The Walmart solar panel fire could put them off even more.
The company is also planning to install a solar roof at its Fremont facility. Last month, Musk tweeted "Spooling up production line rapidly. Hoping to manufacture ~1000 solar roofs/week by end of this year."
Why Walmart's lawsuit is worrying
In its lawsuit, Walmart said, "Tesla routinely deployed individuals to inspect the solar systems who lacked basic solar training and knowledge." CNBC reports Walmart "alleged that Tesla failed to ground its solar and electrical systems properly, and that Tesla-installed solar panels on-site at Walmart stores contained a high number of defects that were visible to the naked eye, and which Tesla should have found and repaired before they led to fires." Tesla's service quality has been in focus this month. Furthermore, Nextmove recently ended a contract to buy Tesla Model 3 cars.
Walmart solar panel lawsuit adds to a growing list
Walmart's solar panel lawsuit adds to the list of lawsuits Tesla is facing. A Tesla owner is suing the company for allegedly limiting older cars' batteries through a software update, and the family of a deceased Model 3 driver has sued Tesla for wrongful death. Another Tesla car crashed in Russia this month, with the driver sustaining serious injuries. After news of the Walmart solar panel lawsuit broke, Tesla stock fell in after-hours trading yesterday. The stock is down 32.1% year-to-date.