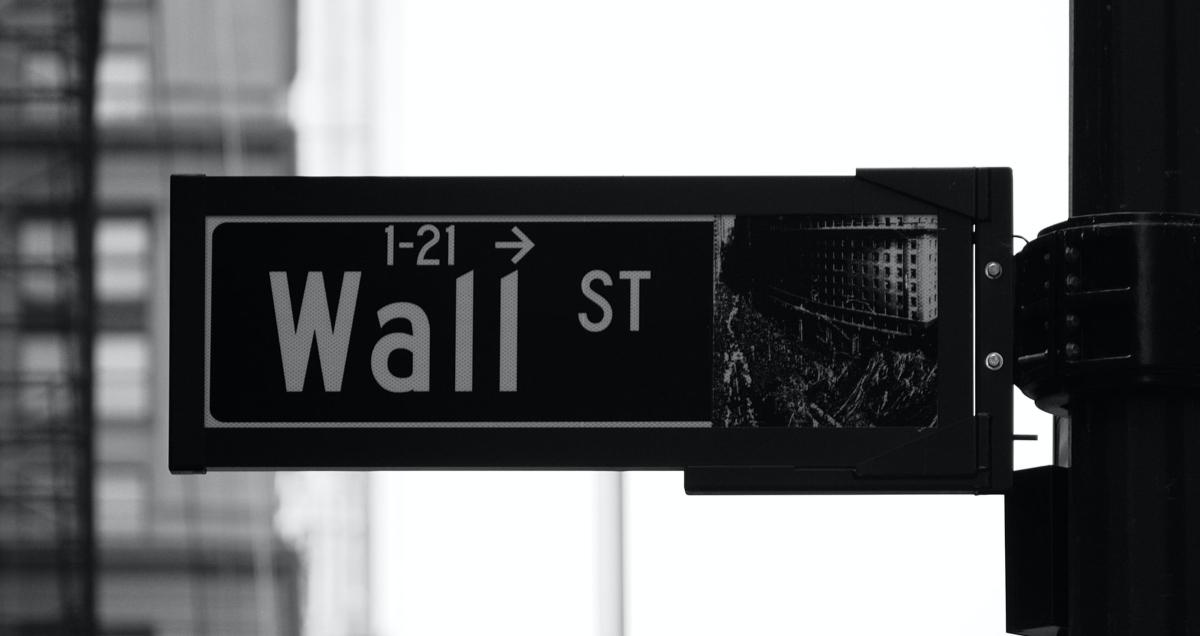 S&P 500 2022 Predictions: Targets and Geopolitical Risks, Explained
The S&P 500 is up 24 percent year-to-date after rising in 2019 and 2020 as well, putting it on track for a third consecutive year of double-digit returns. As 2021 draws to a close, investors are wondering what's predicted for the S&P 500 in 2022.
Article continues below advertisement
2021 was a good year for U.S. stock markets
U.S. stock markets surged to record highs in 2021, supported by a booming global economy, wider vaccination distribution, and Fed interest rate policies.
Article continues below advertisement
Brokerages assign S&P 500 2022 targets
Brokerages have started to assign 2022 targets to the S&P 500, and most expect single-digit returns. Among bearish forecasts, Morgan Stanley expects the S&P 500 to fall to 4,400 in 2022, and BofA forecasts the index will fall to 4,600.
Article continues below advertisement
Meanwhile, bullish targets from Goldman Sachs, Credit Suisse, and RBC see the index rising to 5,100, 5,200, and 5,050, respectively. Wells Fargo's 2022 target for the S&P 500 is 5,100–5,300. The 20-percent difference between the lowest and highest targets for the S&P 500 is the second-largest in a decade, according to Bloomberg.
Article continues below advertisement
S&P 500 2022 predictions are tepid
Overall, analysts see stock markets fizzling in 2022, with rising interest rates and uncertainty over the omicron variant of COVID-19. Market valuations are far above long-term averages, and earnings growth (projected to be a high-single-digit percentage) is set to drive markets in 2022. Also, if the Fed tightens its monetary policy more than expected, broader market valuations could be impacted.
Article continues below advertisement
Geopolitical risks to watch in 2022
U.S.-China relations have continued to nosedive under Biden, complicated by the diplomatic boycott of the Beijing Olympics and an invitation to the Democracy Summit for Taiwan, which China considers a breakaway province.
Elsewhere, Biden has been trying to reach out to Vladimir Putin, who is rumored to be contemplating invading Ukraine. Such geopolitical tensions, along with the COVID-19 pandemic, could trigger a black swan event.
Article continues below advertisement
Easing supply-chain issues and lower inflation might boost stocks
Next year may also bring some positives for markets as well, with supply-chain issues and inflation expected to ease. As things stand, the S&P 500's rally looks set to continue, at least for the first quarter of 2022. However, we could see some selling pressure in the back half of the year as global economic growth moderates and central banks discontinue their accommodative monetary policies.