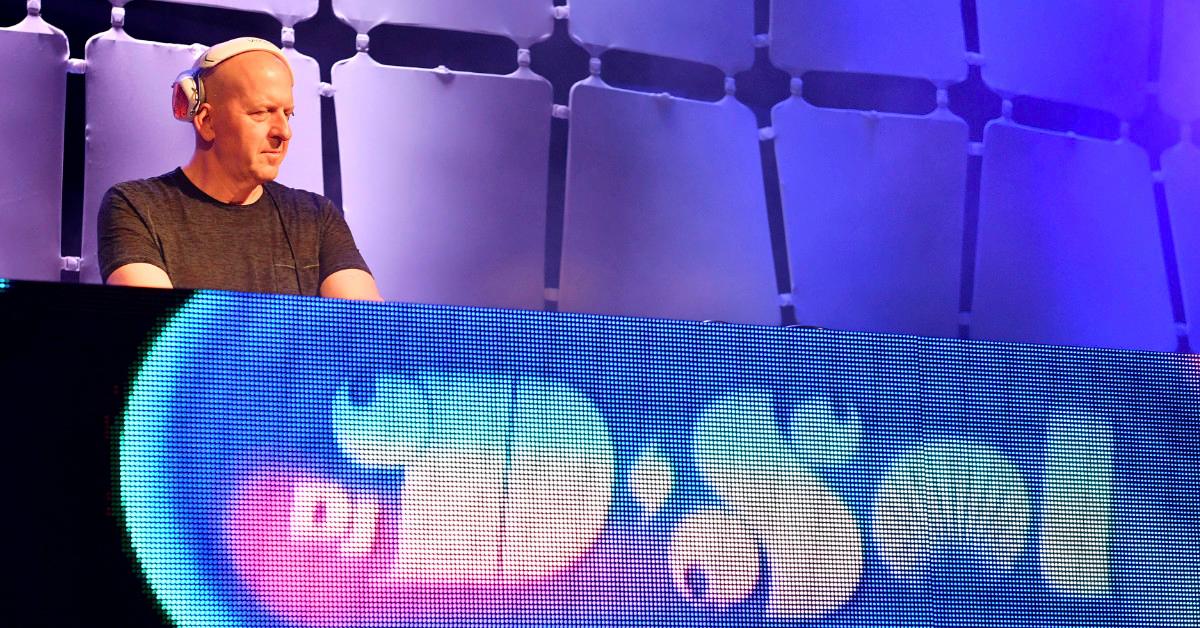 Meet David Solomon: Goldman Sachs CEO by Day, EDM DJ by Night
Article continues below advertisement
Article continues below advertisement
David Solomon
Chairman and CEO of Goldman Sachs, EDM deejay
Net worth: $100 million (reported)
David Solomon is the chairman and CEO of The Goldman Sachs Group, Inc., and an electronic dance music deejay who performs under the moniker D-Sol.
| | |
| --- | --- |
| Year of birth: | 1962 |
| Marriages: | Mary Elizabeth Coffey (from 1989 to 2018) |
| Birthplace: | Hartsdale, N.Y. |
| Education: | B.A. in political science, Hamilton College |
"I've got this very analytical side of my mind that really helps me with my [business] career," Solomon explained on the Dec. 2 episode of the podcast The Sound of Success with Nic Harcourt. "But I've never really had a lot of opportunities in my life to stimulate the artistic creative side of my brain, and I actually find it makes me feel good, and it helps me relax in a really positive way."
Article continues below advertisement
Solomon became the CEO of Goldman Sachs in 2018 after nearly two decades with the company.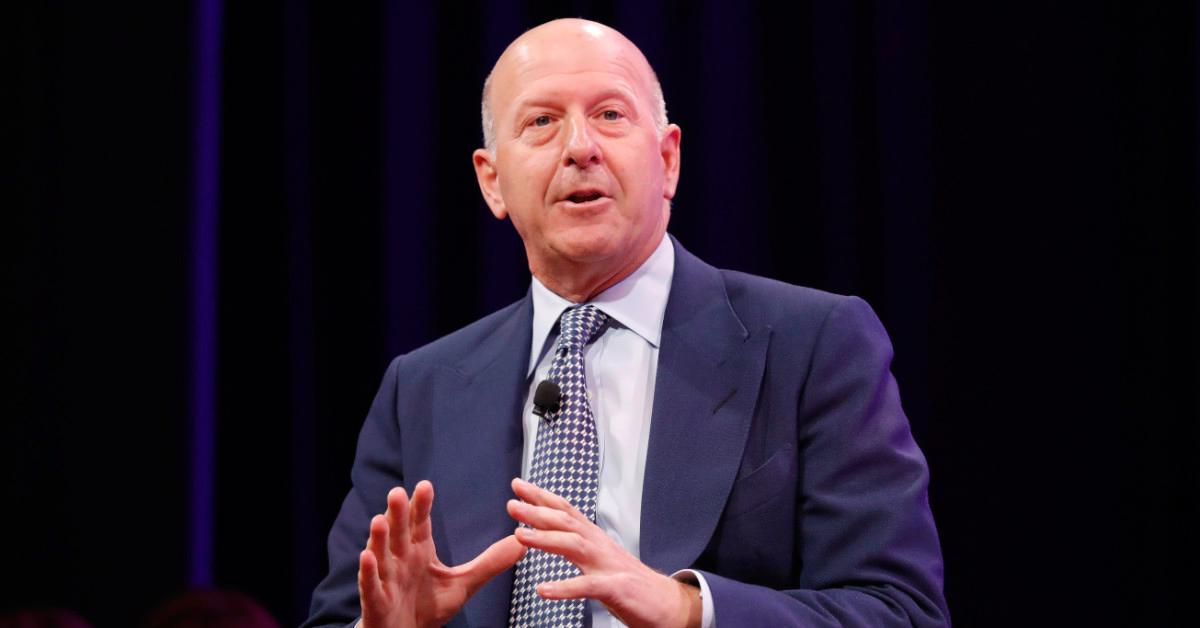 After graduating from Hamilton College with a degree in political science, Solomon joined the financial sector and worked his way up to senior roles at Irving Trust Company, Drexel Burnham, and Bear Stearns, according to a Goldman Sachs profile.
Solomon joined Goldman Sachs in 1999 as a partner and the co-head of Goldman Sachs' High Yield and Leveraged Loan Business in the Investment Banking Division (IBD). At other times in Solomon's career with the firm, he headed the Financing Group and co-headed the Investment Banking Division. He became Goldman Sachs' president and co-chief operating officer in 2017 and its sole COO the following year.
Article continues below advertisement
Article continues below advertisement
Solomon became Goldman Sachs' CEO in October 2018 and its chairman in January 2019 after predecessor Lloyd Blankfein stepped down from both roles.
The New York native also chairs Hamilton College's board of trustees and serves as a board member for The Robin Hood Foundation, his Goldman Sachs bio adds. According to Celebrity Net Worth, his net worth is $100 million.
David Solomon became a DJ under the tutelage of Paul Oakenfold.
In February 2019, Solomon hit a career-best Billboard chart position with his track "Feel Alive" reaching No. 33 on the Dance/Mis Show Airplay chart. Previously, he scored a No. 39 position with his cover of Fleetwood Mac's "Don't Stop."
On the Sound of Success podcast, Solomon explained that he fell in love with house music about 10 or 12 years prior and then "hit it off" with famous DJ Paul Oakenfold, who taught him the ropes.
Article continues below advertisement
At the time, Solomon was still the president of Goldman Sachs and some colleagues there tried to talk him out of deejaying. "There were all sorts of people that were telling me, 'You can't do that… it'll hurt your career professionally,'" he said on the podcast. "And I thought about it, and I said, 'I enjoy this, I'm not doing anything wrong, I'm not breaking any laws, I'm having fun, it's kind of part of who I am—why should I stop doing something I'm really enjoying?'"
Some Goldman Sachs bankers have complained about working 100-hour work weeks while Solomon spins records, according to Page Six, but a source told the outlet that other employees appreciate his side gigs.
"People respect commitment and he works hard at it," the source added. "I've seen kids talk to him in the office about music," the source adds. "It makes him happy, and we like a happy David Solomon."