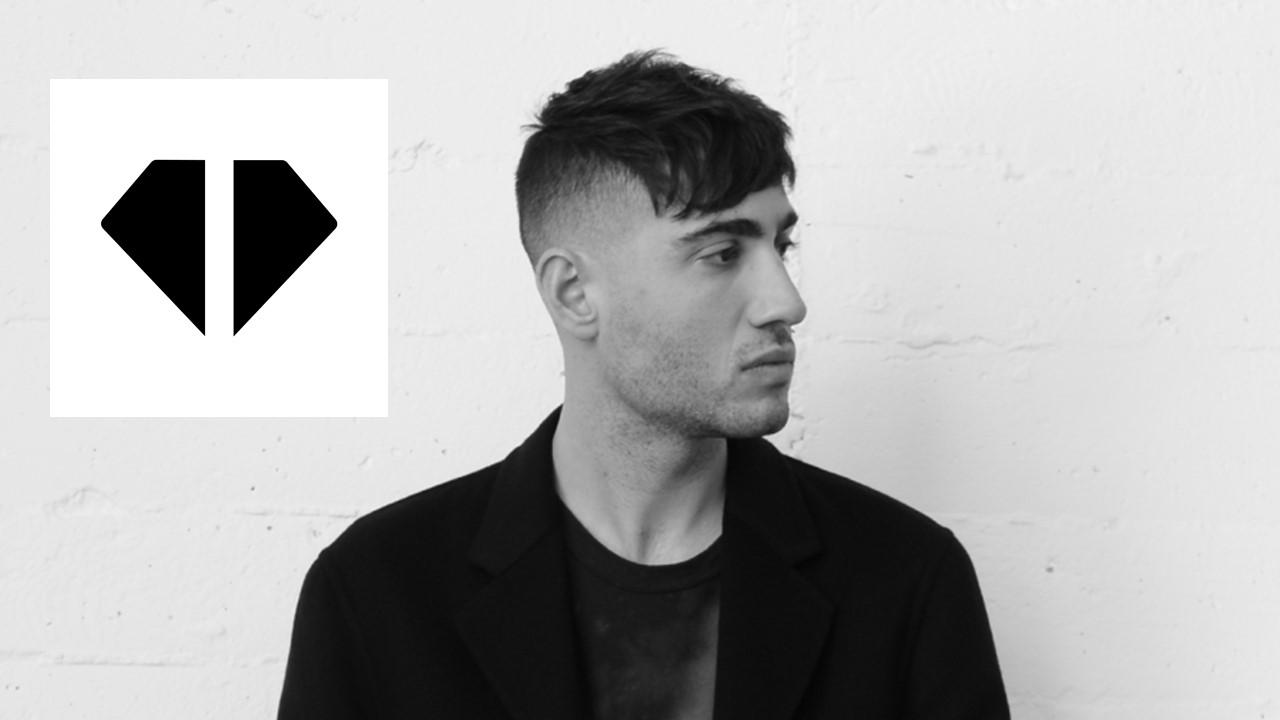 Will NFT Music Company Royal Go Public After Its $55 Million Investment Round?
As interest in non-fungible tokens (NFTs) soars, startups are popping up that tap into niche corners of the crypto space. One such startup is Royal, an NFT trading platform that lets you buy ownership in popular songs and earn royalties.
Article continues below advertisement
Given its hearty investment round from the crypto arm of Andreessen Horowitz, investors are keeping Royal on their watchlist—but is the startup eyeing an IPO?