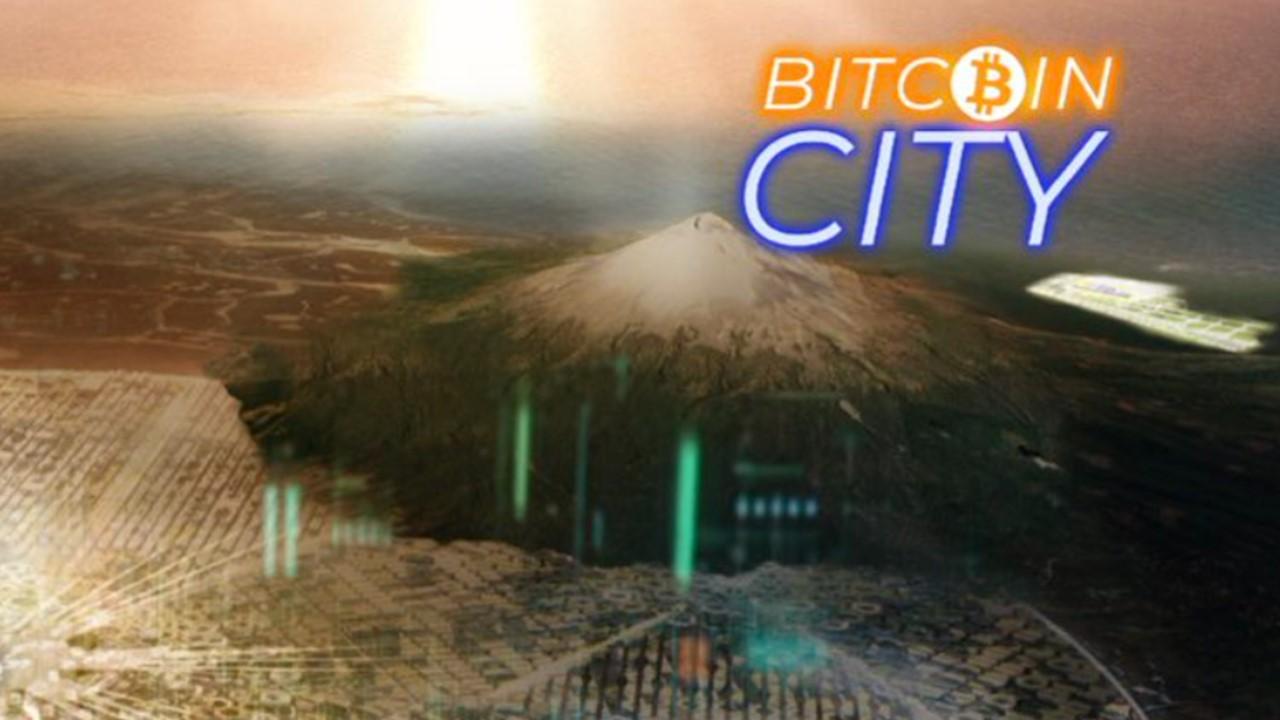 El Salvador's Bitcoin City Will Be Located Near a Volcano
El Salvador isn't a stranger to making history, and during its "Bitcoin Week" event last week, it announced that it will create a Bitcoin City. The city will be backed by 10-year bonds, where each bond will likely be worth $1 billion. The interesting yet concerning factor about the city is that it will be in close proximity to a volcano.
Article continues below advertisement
El Salvador President Nayib Bukele has always been very fond of cryptocurrency and blockchain technology. He constantly tweets about crypto-related plans for the country. The president even has a Twitter profile picture of what appears to be a metaverse avatar of him, which could be a hint that he plans to implement the metaverse into the country soon.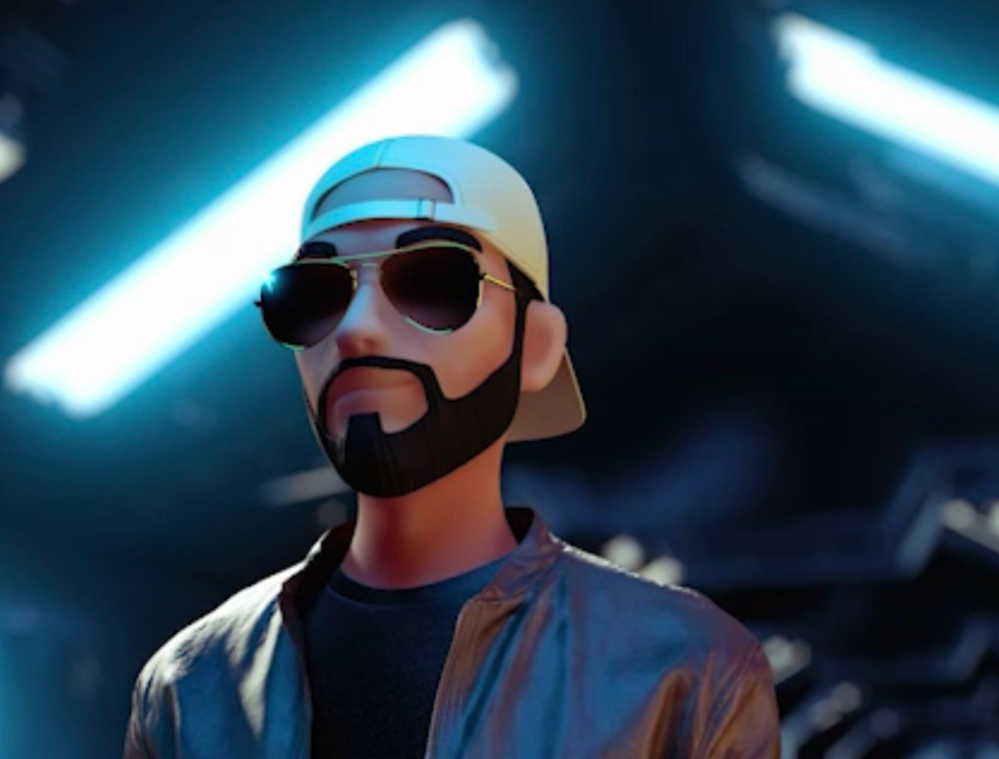 Article continues below advertisement
The details on Bitcoin City.
Bukele said that the Bitcoin City will be built in the eastern region of La Union, located in Eastern El Salvador. The Bitcoin City will allow people to live, make transitions, start a business, and live their everyday lives like every typical city. At the "Bitcoin Week" event, it was shown that there aren't any taxes except a value-added tax (VAT), that will help fund the city. This means that most common taxes like property, individual income, payroll, municipal, and sales taxes won't be used in the city.
To help with the initial launch of the city, El Salvador will partner with global blockchain company Blockstream, as well as crypto company iFinex.
Article continues below advertisement
Blockstream offers a variety of blockchain and crypto services that relate to storing Bitcoin and other cryptocurrencies. It provides services like a high-speed crypto wallet, a Bitcoin wallet, and a blockchain satellite. The satellite broadcasts the Bitcoin blockchain through a satellite instead of through an internet connection, which offers more reliable and faster coverage.
For iFinex will assist El Salvador in creating a law that revolves around digital asset securities. The crypto company also stated in a public release that it will be the first to be granted a license to help build the digital infrastructure of El Salvador and the city, along with being an exclusive crypto exchange provider of the country. iFinex is the parent company of the crypto exchange Bitfinex and the owner of the stablecoin Tether.
Article continues below advertisement
iFinex is infamously known for being involved in a $1 million lawsuit earlier this year, where the crypto company was sued by the state of New York for fraudulent use of the stablecoin. The two parties reached a settlement in February where iFinex agreed to pay a reported $18.5 million, but iFinex wouldn't admit that it did anything wrong.
Article continues below advertisement
Where is the city located?
Bitcoin City will be located in La Union, which is located at the northern foot of the Conchagua volcano. La Union is less than 15 miles away from the volcano. The city will use the volcano to mine Bitcoin and create natural energy.
Earlier this year, El Salvador publicly announced that it uses volcanoes to mine cryptocurrency. The method uses significantly less carbon dioxide than traditional methods. The volcano doesn't have a recent reporting of eruptions and most of it has eroded, which makes it less likely that harmful eruptions will occur.