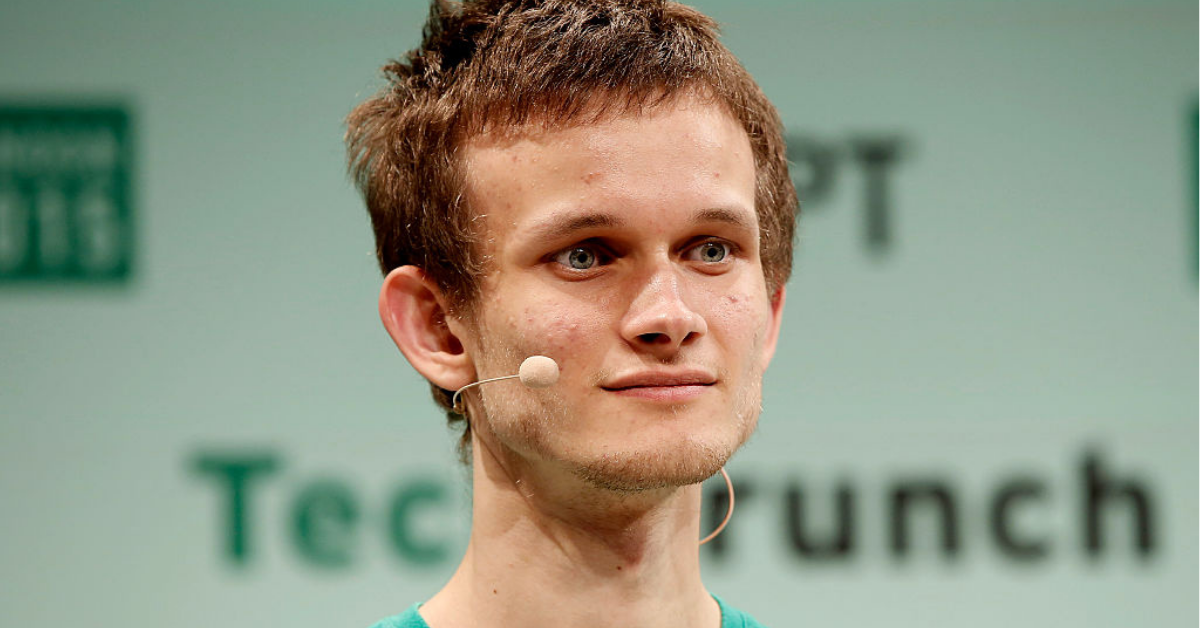 Vitalik Buterin Criticizes El Salvador's Mandatory Bitcoin Adoption
By Alyssa Exposito

Oct. 11 2021, Published 1:29 p.m. ET
Ethereum co-founder Vitalik Buterin responded to a Reddit post about an "unpopular opinion" that Buterin shared regarding El Salvador President Nayib Bukele and his approach to a mandatory Bitcoin (BTC) adoption policy. President Bukele claimed that many Bitcoin maximalists "uncritically praise," which Buterin said is a "reckless" sentiment.
Article continues below advertisement
Believing that Bukele's actions shouldn't be applauded, Buterin criticizes those who enthusiastically supporting Bukele without thinking about the impact this policy could have on the country's economy and its people.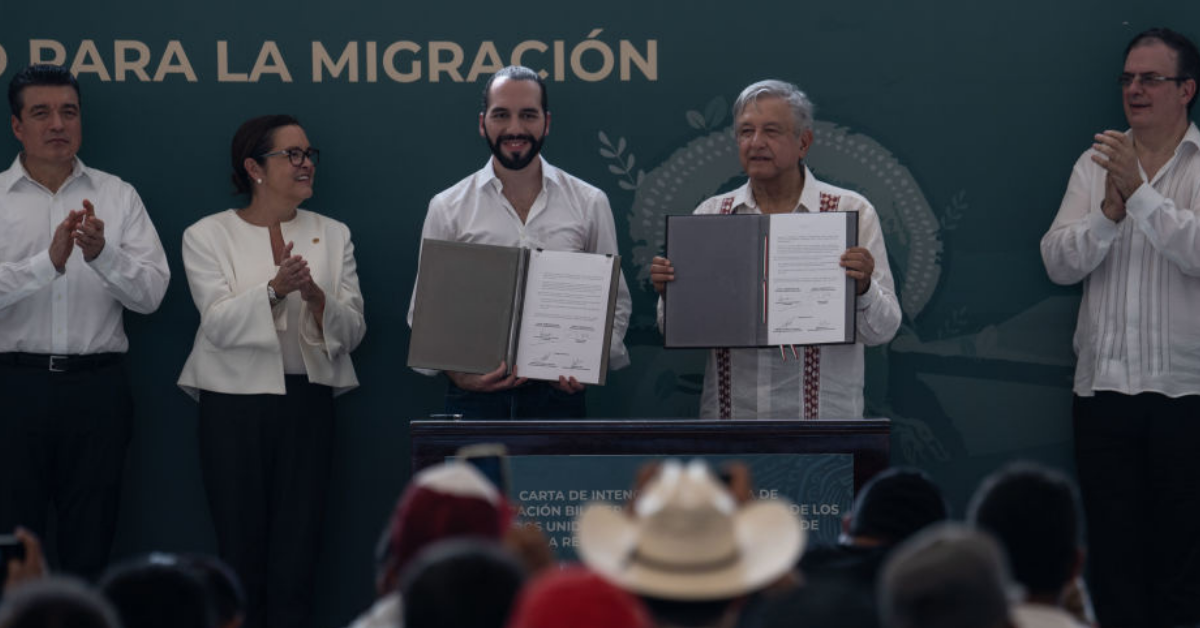 Article continues below advertisement
Buterin says the adoption policy "is contrary to the ideals of freedom" that crypto enables.
Despite President Bukele's seemingly progressive step forward in adopting Bitcoin (BTC) as legal tender, Buterin actually sees this as a step in the opposite direction. "Making it mandatory for businesses to accept a specific cryptocurrency is contrary to the ideals of freedom that are supposed to be so important to the crypto space," said Buterin. Many people who responded to the post agreed with Buterin.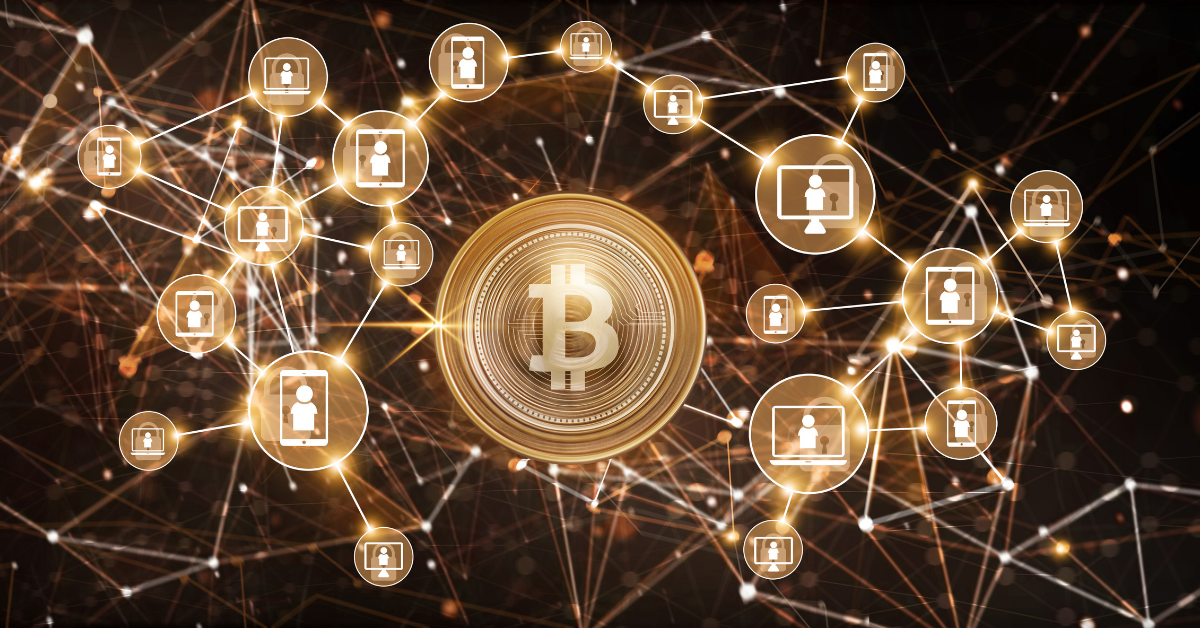 Article continues below advertisement
When El Salvador finally made BTC a legal tender on Sept. 7, the government pushed its millions of citizens to use the official "Chivo" digital wallet and forced businesses to accept the cryptocurrency as payment. On top of the fact that the mandate for Bitcoin adoption goes against the ethos of "freedom" in crypto, Buterin also points out the massive learning curve that Bukele seems to have overlooked.
Since most people don't have much if any knowledge on crypto and blockchain, the risk of "pushing BTC to millions of people in El Salvador at the same time with almost no attempt at prior education is reckless," Buterin stressed.
Article continues below advertisement
Buterin has alluded to cryptocurrencies as a "government-free zone" popular in the community.
One of the more powerful elements of blockchain and cryptocurrencies is their decentralization, which means that there isn't an intermediary governing or managing one's funds. This powerful element is also what creates apprehension for many people regarding the risk of loss and potential scams.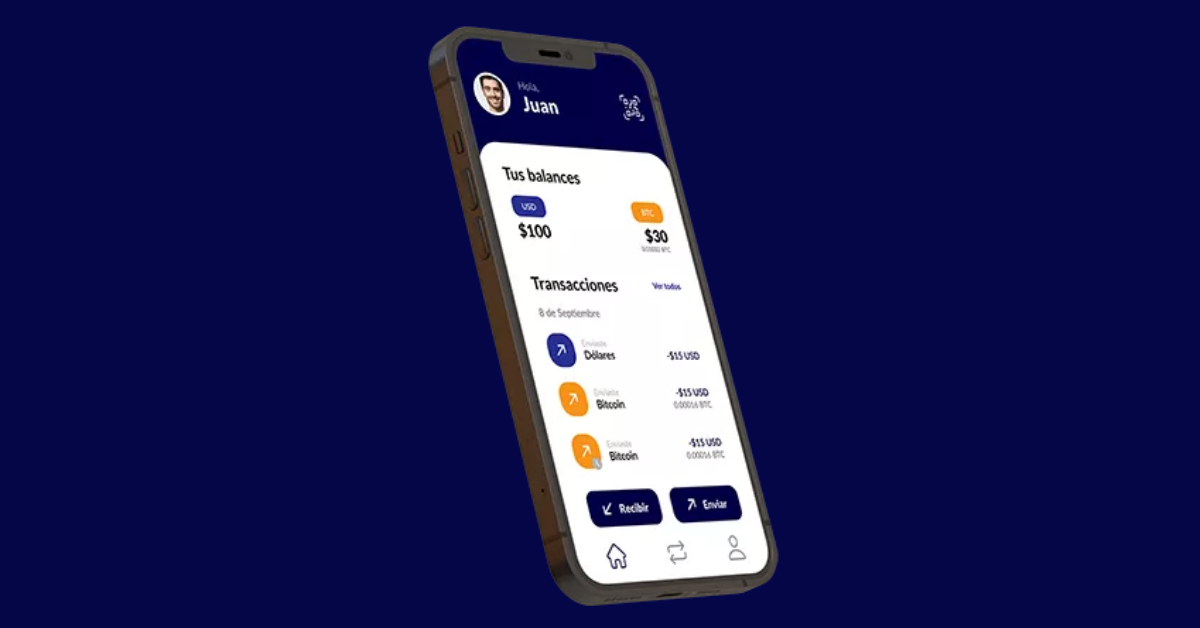 Article continues below advertisement
Buterin understands this fact, which is why he has been so stern in speaking up against Bukele's moves. Buterin thinks that cryptocurrency and blockchain enable and empower one's agency, autonomy, and accessibility to financial services that might not have been possible before.
Annoyed and frustrated by the support of Bukele's actions, Buterin bluntly pointed out who's to blame. He said, "Shame on everyone (ok, fine, I'll call out the main people responsible: shame on Bitcoin maximalists) who are uncritically praising him."
Despite the hundreds of "up-votes" Buterin's comments and criticism received, it did come at the price of many mirroring Buterin's sentiments. Some people called the Ethereum co-founder a "maxi" himself in response to his "baseless statement."
As one Reddit user commented, "You are telling a one-sided story, I would happily travel to El Salvador and show you how Bitcoin is changing the lives of the Salvadorians." Another presented the point of whether Buterin would feel the same if Bukele selected Ethereum as the legal tender. Buterin responded with three different cases in which he criticized the use of it.