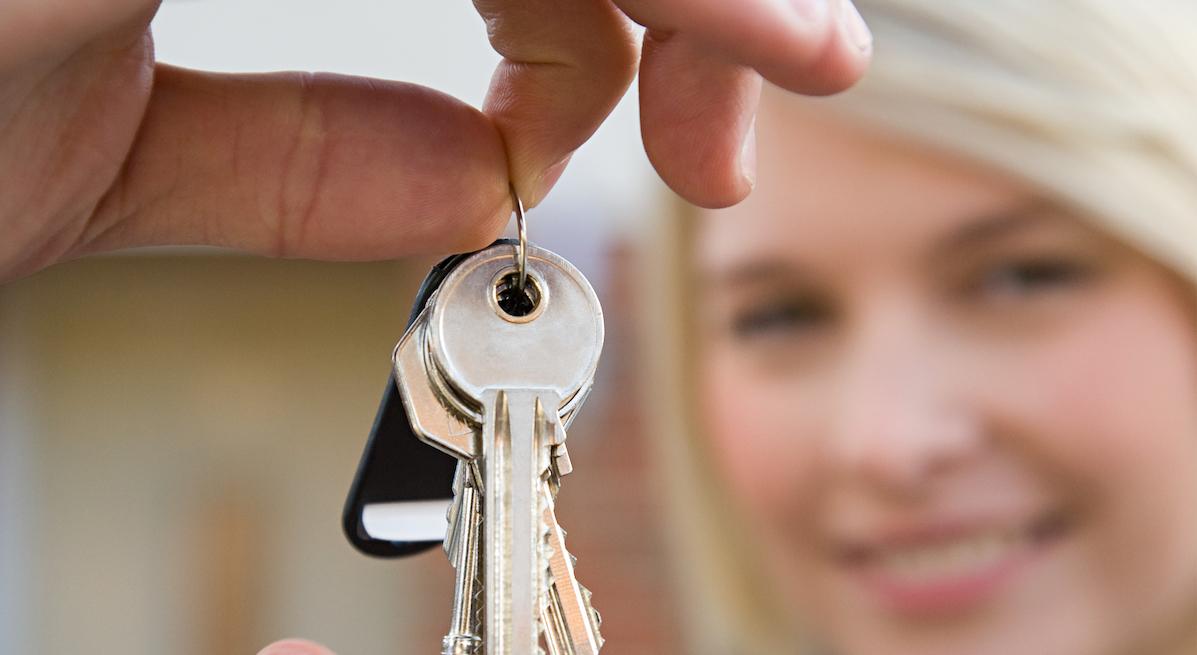 Buying a House? Don't Forget to Ask These Essential Questions Before Making an Offer
Whether you're looking for a starter home or have purchased more than one house in your lifetime, you should never make such a large purchase too hastily.
In any housing market, homebuyers can make the right purchasing decision by asking a lot of questions in advance. Rocket Mortgage says that your key questions some be about the condition of the home, neighborhood requirements, and past renovations.
Article continues below advertisement
Remember these are in addition to those about your mortgage payments and interest rates.
So, to be sure you'll get the house you want without unexpected issues, asking your realtor a few basic questions will be a lifesaver. Here are some of the most important questions to ask before buying a house.
What's the average cost for utilities?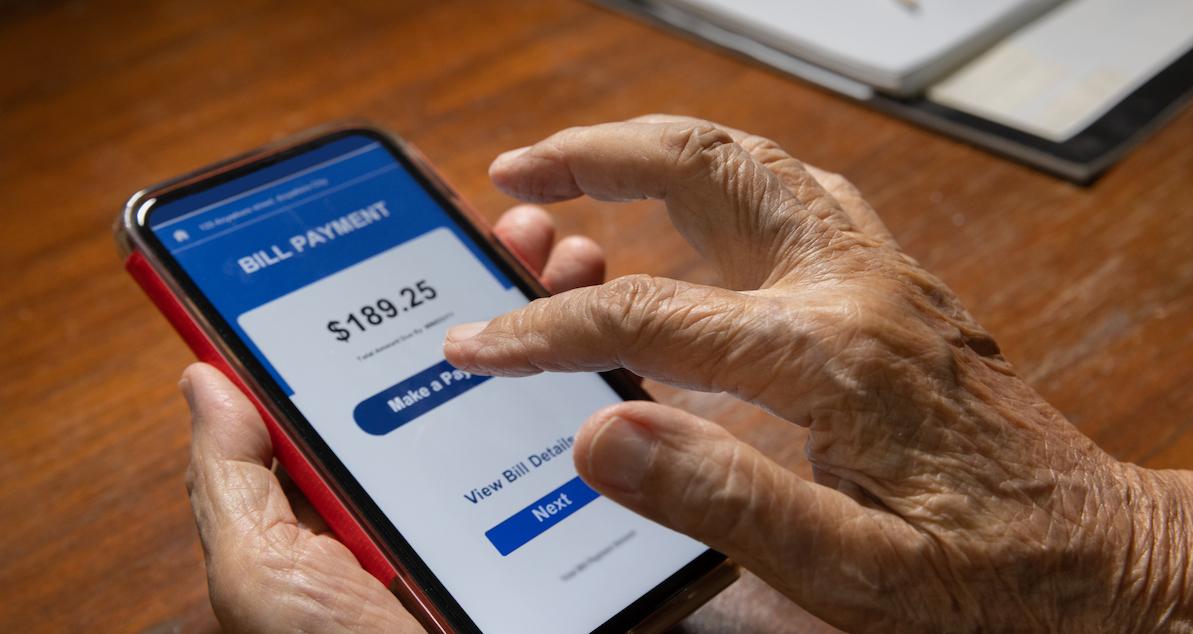 Find out how much the previous homeowners paid for utilities if possible, or ask the selling agent for an estimate.
Article continues below advertisement
What's the age of the roof and major appliances?
The roof age is crucial to know, as roof replacements are quite costly. Sellers will usually offer this information, but if not, be sure to ask. Older roofs may help you to negotiate a lower price or add a replacement contingency to the sale contract.
You should also inquire about appliances such as the washing machine, refrigerator, and HVAC system. Newer models could save you money over time, while older ones will likely need replacement soon. Ask about the appliances' condition as well as age.
What's included in the sale of the house?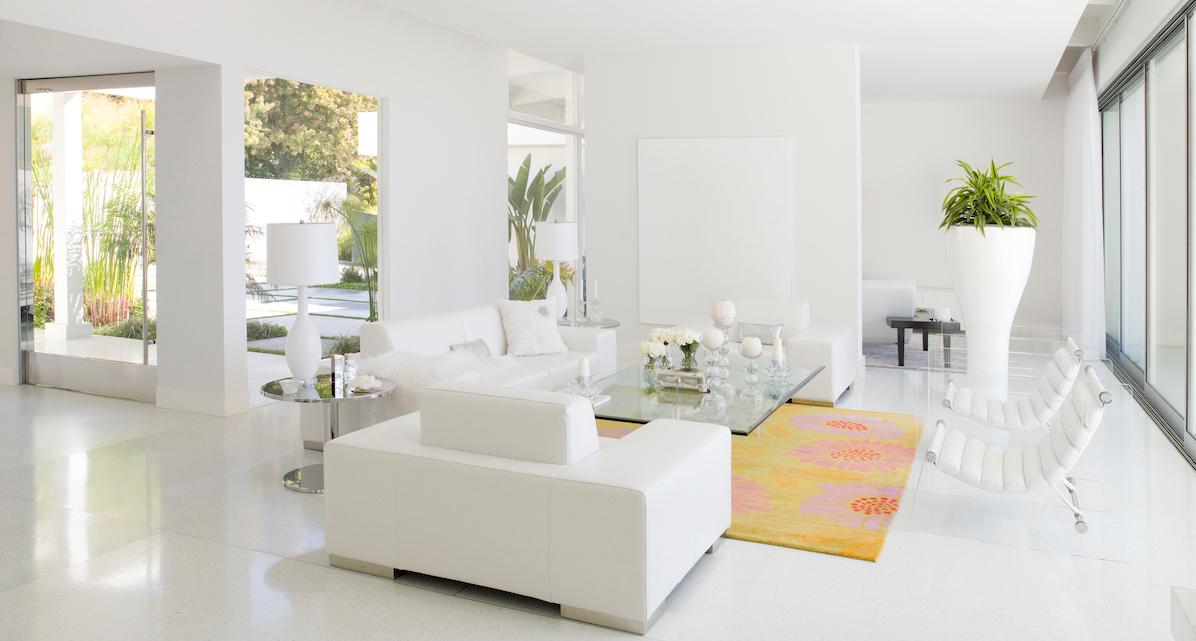 This may seem obvious, but not everything you expect may be included if you buy. Check on major items like appliances; sometimes they're on display but the seller plans to take them along when they move out.
Article continues below advertisement
What's the risk of a natural disaster?
Always ask about the area's risk level for natural disasters such as floods, tornadoes, and hurricanes. These will impact your homeowners insurance, so be aware of what types of coverage you'll need.
Has the house had any major renovations or additions?
Renovations and additions may be great, but you'll want to learn about any warranties and pay attention to the home inspection for any red flags. Some repairs may indicate a chronic issue with the home.
Article continues below advertisement
How long has the house been on the market?
The length of time on the market is usually listed clearly on Zillow and other listing sites. While less time on the market may seem more favorable, if a house has gone unsold for several months or longer, you might use that to your advantage to offer a lower price.
What have comparable homes sold for recently?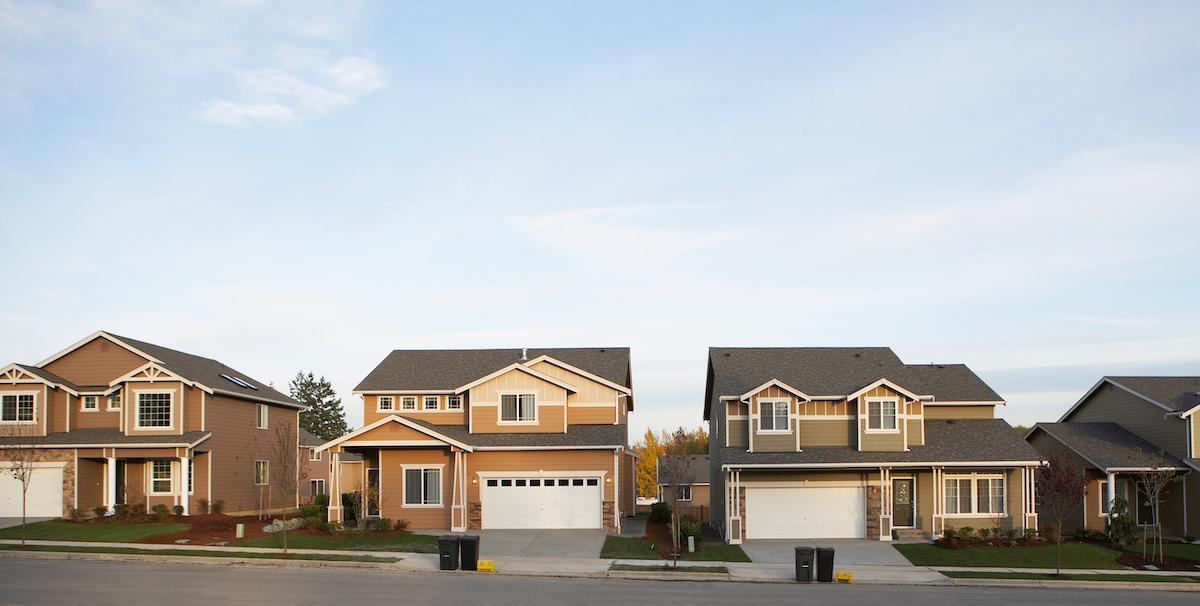 Ask or research recent sales of similar homes in the area. These can give you an idea of what a home may be worth and help you determine your offer. If it's a buyer's market, you may be able to negotiate for lower house prices.
Ask about the neighborhood in general.
Ask a range of people about the neighborhood if possible. Find out how safe it is, whether there's an HOA with fees, and if there are other factors to be aware of. The quality of school districts is also good to research, even if you aren't a parent, as that impacts resale value.
Making sure you take that extra time to do your research and prepare questions ahead of time will make a huge difference — and may ultimately determine whether you make an offer.