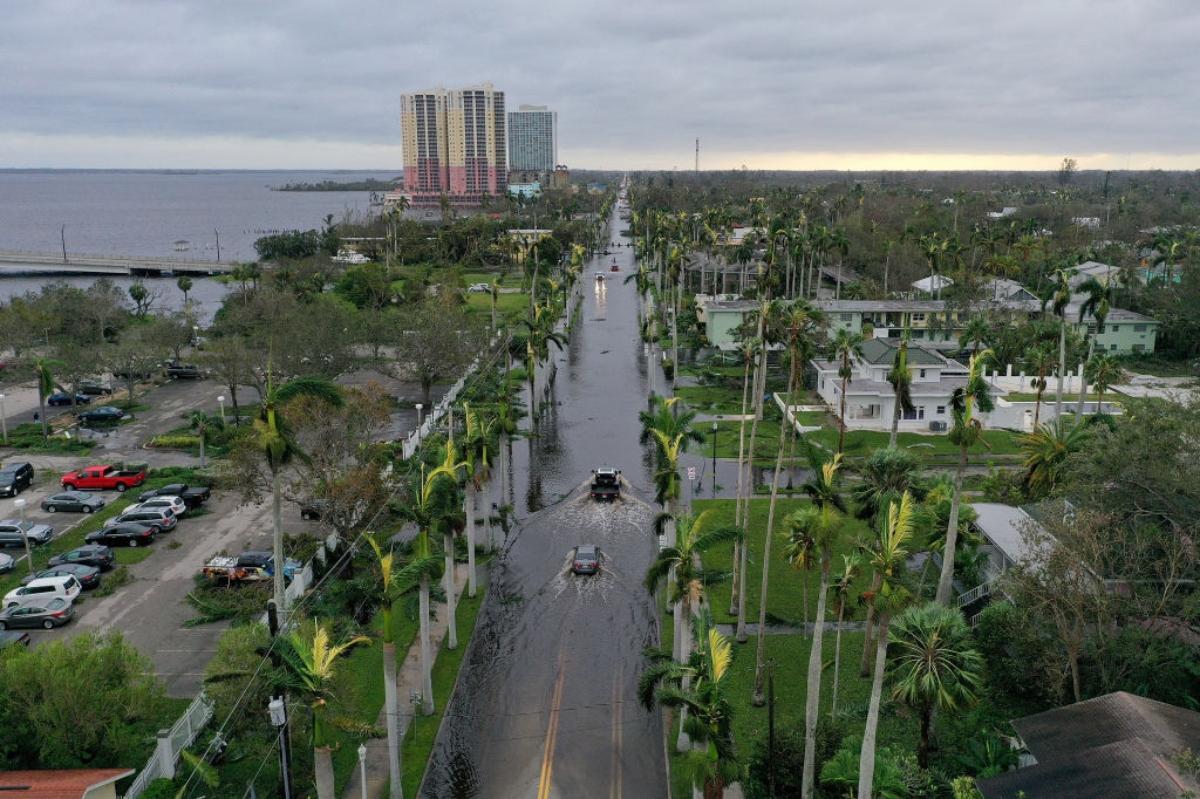 Hurricane Ian's Damage Estimate Ranks It Among the Top 10 Costliest Storms in US History
As Hurricane Ian makes landfall in parts of Florida this week, residents know they could sustain damage to their homes, vehicles, and other property. Analysts estimate the dollar cost of the storm's structural damage, believing it could be one of the costliest natural disasters to date in the U.S., as Quartz reported. How high are the Hurricane Ian damage cost estimates so far?
Article continues below advertisement
According to analysts within the insurance industry, damages will reach into the billions of dollars by the time Hurricane Ian has ended. Some of the damage estimates have been based on comparisons of Ian to Hurricane Charley in 2004. That storm hit about the same regions of Florida as Hurricane Ian did this week.
Article continues below advertisement
How much money will Hurricane Ian's damages cost?
Ian could land within the top 10 of the costliest tropical cyclones to hit the U.S. Chuck Watson of Enki Research estimated the total damages and economic losses at $30 billion–$60 billion.
NOAA's National Centers for Environmental Information (NCEI) and the National Hurricane Center (NHC) ranks Katrina as the most expensive such storm in U.S. history, costing about $186 billion on an adjusted basis. If Hurricane Ian reaches the $60 billion price tag, it would become the sixth costliest, just in front of Irma in 2017.
Article continues below advertisement
A $30 billion total cost would put Hurricane Ian at about the #9 spot, where Ivan currently sits at $31.6 billion.
Home damages could lead to expensive reconstruction along Florida's Gulf Coast, with reconstruction estimated to cost $258.3 billion.
Article continues below advertisement
Insurance cost loss estimates are high as well.
The estimated losses home insurance companies could sustain thanks to Hurricane Ian are also in the tens of billions. Artemis, a catastrophe bond and insurance-linked securities analysis firm, has claimed the insurance industry will likely lose at least $20 billion, with a worst-case scenario of about $40 billion.
As Quartz noted, the reason for the potentially higher damages from Ian than from Hurricane Charley is the storm's slower land speed. The storm progressing slower will mean worse damage from rain, wind, and flooding.
Article continues below advertisement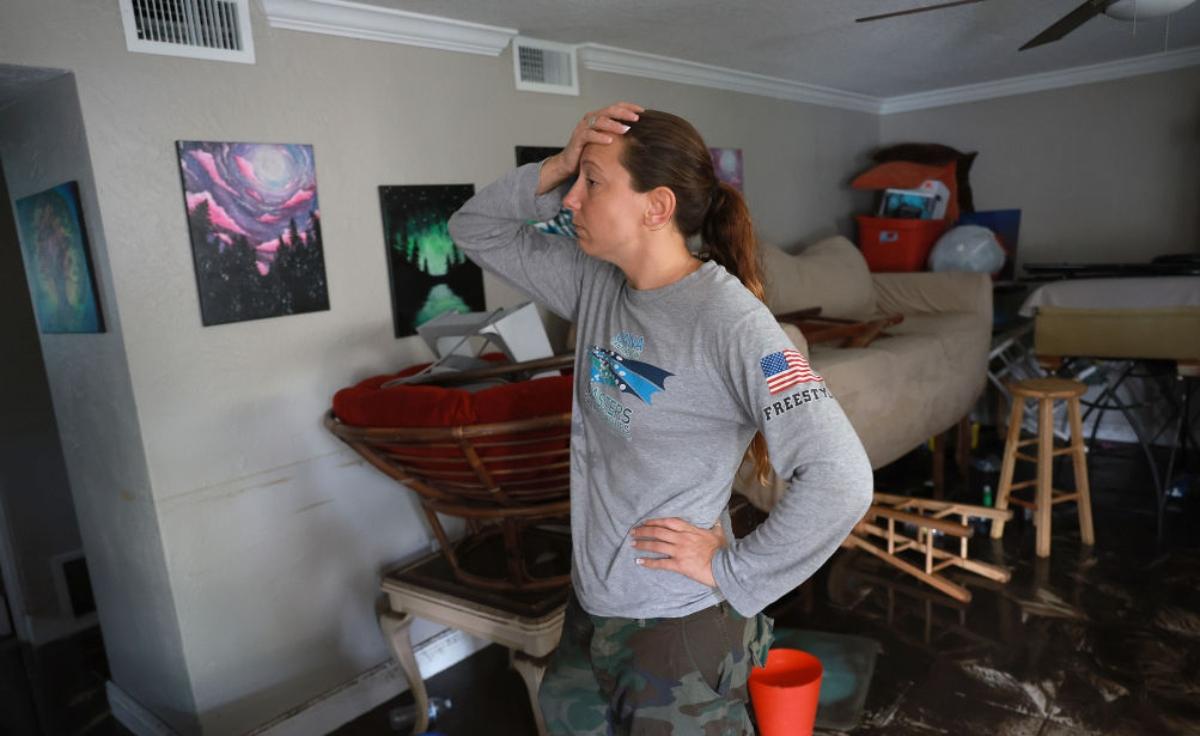 Unfortunately for homeowners, many insurance policies exclude flood damage from coverage. The massive amounts of rainfall expected to cover the state will cause flood damages, which aren't covered by many insurers including the state-owned CPIC.
Article continues below advertisement
Insurance coverage will be key in helping Floridians rebuild.
The insurance industry in Florida has been struggling, as noted by the closures of at least 12 private insurers since January 2020. Since the beginning of this year, six insurers have been declared insolvent thanks to litigation and fraud as well.
Quartz reported that many Florida residents have begun to use Citizens Property Insurance Corp (CPIC), a non-profit alternative insurer.
Florida Governor Ron DeSantis stated, "They feel very strongly that they're going to be able to handle this and still have pretty significant reserves." That's based on the current surplus of about $6 billion in that state-run insurer.
Insurance companies are prohibited from dropping customers within two months of Hurricane Ian, thanks to an emergency order by insurance commissioner David Altmaier.