What to Know About Price Gouging Laws This Hurricane Season
As Floridians prepare for a potential hurricane landfall, the attorney general has activated a price gouging hotline where residents can report unreasonable prices.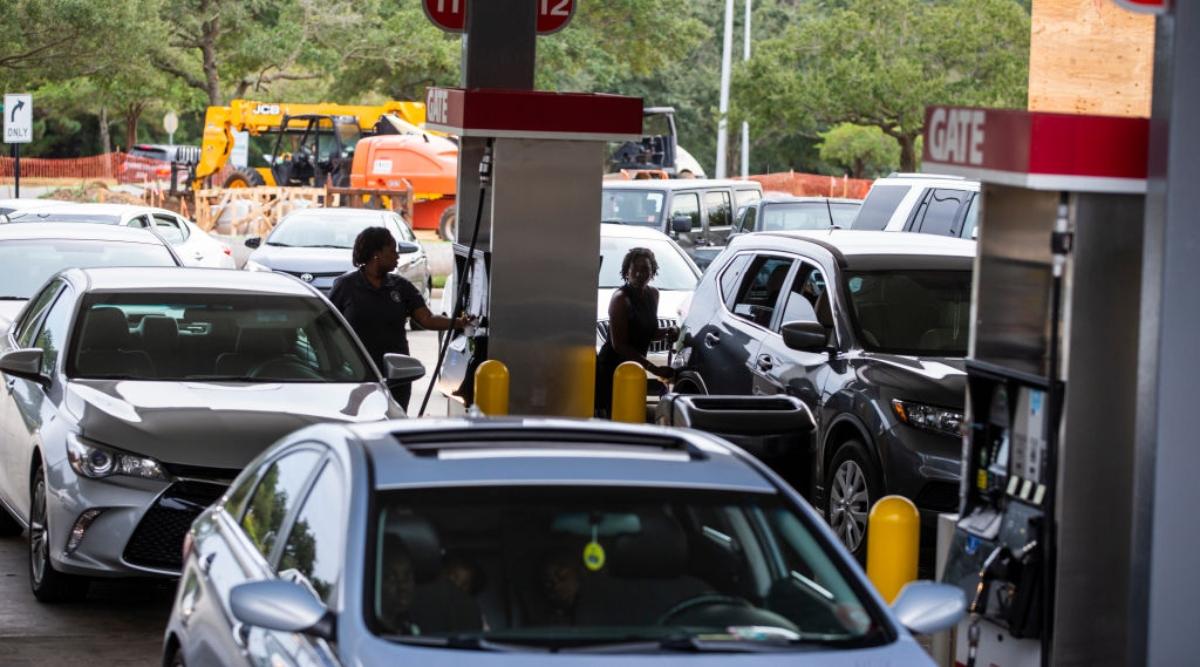 As Florida residents prepare for the potential landfall of Tropical Storm Ian, which could turn into a hurricane by the time it reaches land, they should watch for price gouging.
Retailers looking to profit unreasonably from the plight of Floridians by overcharging on essential products could face large fines.
Article continues below advertisement
Article continues below advertisement
Florida's Attorney General Ashley Moody activated the state's Price Gouging Hotline on Sept. 23, and Governor Ron DeSantis issued a state of emergency declaration.
The state also has laws prohibiting businesses from raising prices past a certain point based on average prices before the state of emergency was declared.
Here's the lowdown on Florida's price gouging laws.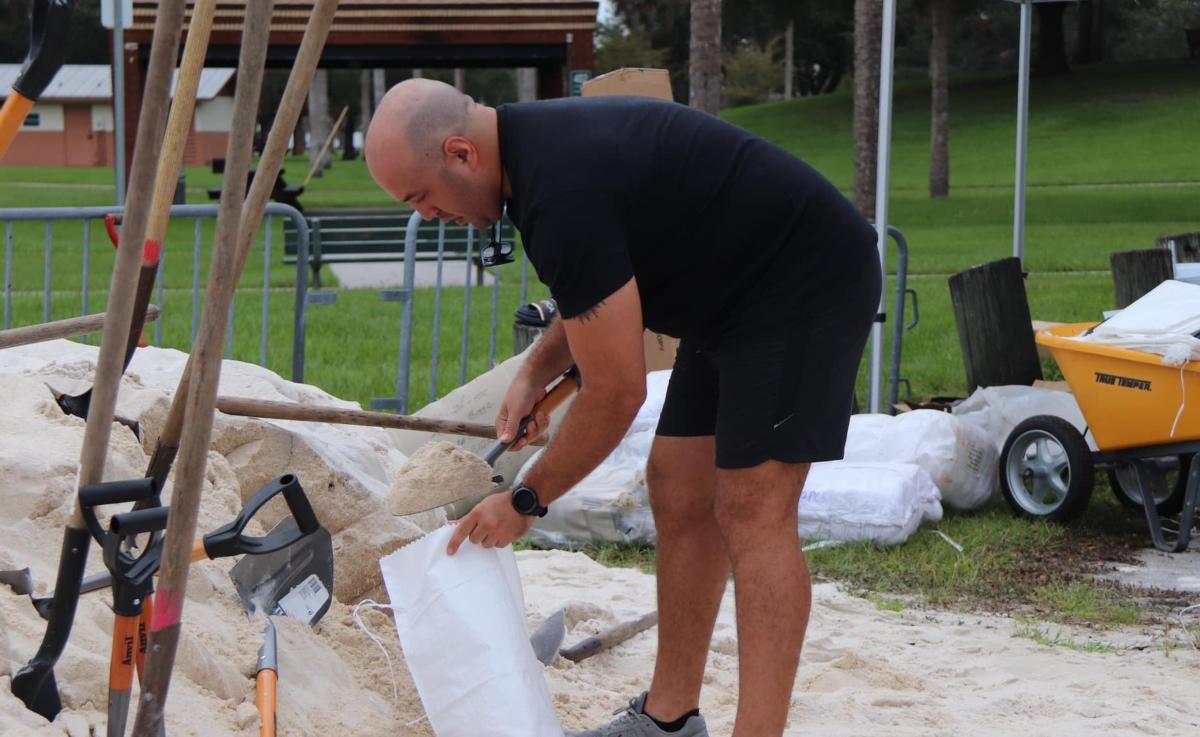 Article continues below advertisement
What counts as "price gouging" in Florida?
Price gouging refers to any products for rent or sale at what the state deems "unconscionable prices." According to Attorney General Moody's website, an "essential commodity" that can't be price gouged is any item necessary for consumption or use as a direct result of the emergency.
Florida prohibits price gouging for the following commodities:
Goods

Services

Merchandise

Materials/supplies

Equipment

Resources
Article continues below advertisement
Article continues below advertisement
Excessive price increases on these products and services are considered price gouging if the products and services are needed because of the event that led to the state of emergency.
These items can include food, water, ice, chemicals, petroleum products, and lumber, among other things.
Article continues below advertisement
In other words, grocery stores can't drastically increase their prices in areas expected to be hit by the hurricane.
Gas stations must keep their prices reasonable as well, and hotels can't overcharge those attempting to flee to safety.
Article continues below advertisement
The state determines what is reasonable versus what is price gouging based on prices the month before the emergency. To be considered "price gouging," the amount charged "grossly exceeds the average price at which the same or similar commodity was readily obtainable in the trade area during the 30 days immediately prior to a declaration of a state of emergency."
Article continues below advertisement
Consumers can report price gouging by calling the hotline.
According to the news station WFLA in the Tampa area, Governor DeSantis initially declared a state of emergency in 24 Florida counties, but since then he has expanded it to include the entire state (67 counties).
Article continues below advertisement
Article continues below advertisement
In order to ensure that price gouging laws are enforced, it's partly up to local residents to report instances of price gouging. Moody said, "If anyone suspects price gouging, report it to my office by calling 1(866) 9NO-SCAM, filing online at MyFloridaLegal.com or using our free No Scam reporting app."
The No Scam app is available on Apple and Android app stores for free — just search "No Scam."
Violating price gouging laws could mean fines of $1,000 or more.
The civil penalties for price gouging are set at $1,000 per violation. Not only that, but business owners who commit more than one violation within a 24-hour period could face up to $25,000 in fines.
The attorney general's office also noted that it's a criminal act to sell goods and services without a business tax receipt.