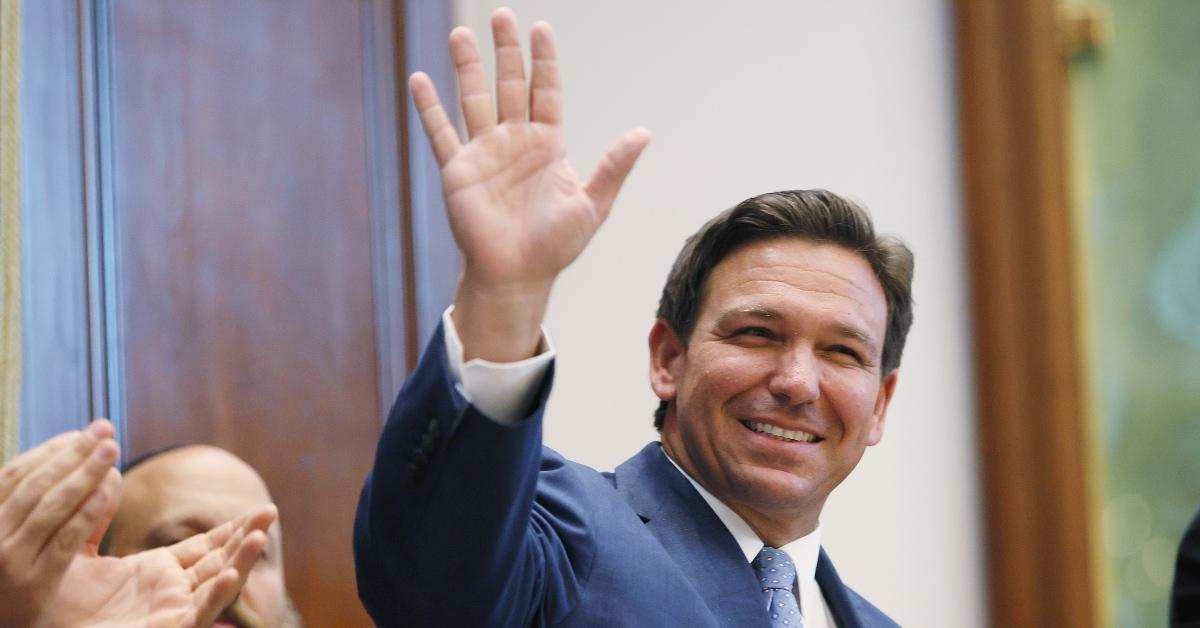 Florida Governor Ron DeSantis Is Sending Out $450 Relief Checks Per Child
If you're feeling bummed out about how expensive gas has gotten or how much you've had to dish out at the grocery store just to purchase the essential items, you aren't alone. Inflation is at an all-time high and plenty of individuals are watching their budgets shrink due to the increased costs of goods. Thankfully, Florida Governor Ron DeSantis has decided to send $450 relief checks per child to certain families.
Article continues below advertisement
If you live in Florida and have children, read on to find out if you qualify for a $450 relief check.
If you receive a $450 check per child from Florida Governor Ron DeSantis, it's real.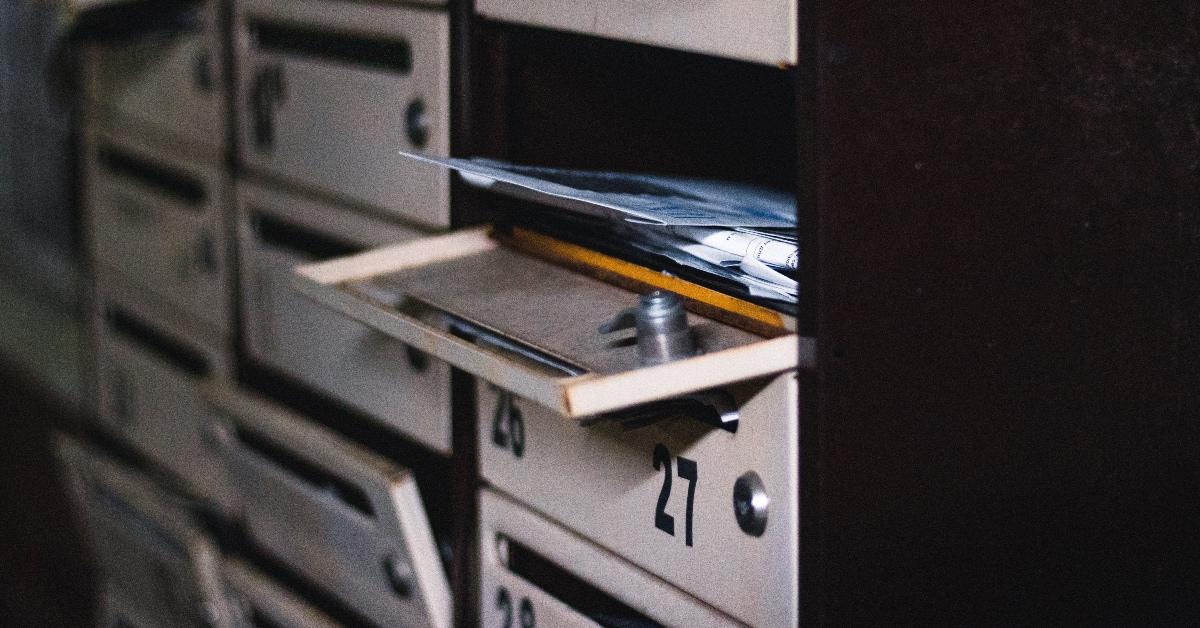 Several states are looking to help residents combat inflation and have managed to use the budget surplus they have to do it. While Georgia gave residents anywhere between $250 and $375 depending on their filing status, Florida is looking to send $450 or more to families with children.
Article continues below advertisement
The initiative behind the checks is spearheaded by First Lady Casey DeSantis and is being implemented by the Florida Department of Children and Families, according to a recent press release. The initiative, which is titled Hope Florida–A Pathway to Prosperity, is designed to "support and empower Florida's foster and adoptive families."
Of the $70 million DeSantis secured for the Freedom First Budget for fatherhood initiatives, $35.5 million will be used to provide families in Florida with a one-time payment of $450 per child. The money is expected to reach nearly 59,000 families. While this is certainly something worth getting excited over, especially if you're living paycheck to paycheck, there's still some confusion as to who qualifies for this $450 check.
Article continues below advertisement
Foster and adoptive families in Florida should receive a $450 check per child — who else qualifies?
While it has been made clear that adoptive and foster families are eligible to receive a $450 check per child, what isn't clear is whether the initiative extends to families with children that aren't adopted or being fostered. Also, no details have been provided yet as to whether there are any requirements families must meet in order to qualify.
Article continues below advertisement
Are there any other forms of relief being provided to Floridians?
In addition to sending some families with kids a $450 check per child, Florida is also observing the Back to School 2022 Sales Tax Holiday. The sales tax holiday begins on July 25 and runs through Aug. 7. Some of the items that will be exempt from sales tax include:
Article continues below advertisement
Most school supplies that retail for $50 or less
Clothing, shoes, and accessories that sell for $100 or less
Computers and accessories that sell for $1,500 or less (only if it is being purchased for personal use)
Learning aids and jigsaw puzzles that sell for $30 or less
Although the initiative won't exactly put extra money into your pockets, it will help reduce the costs of some of the things your child will need for the upcoming school year.