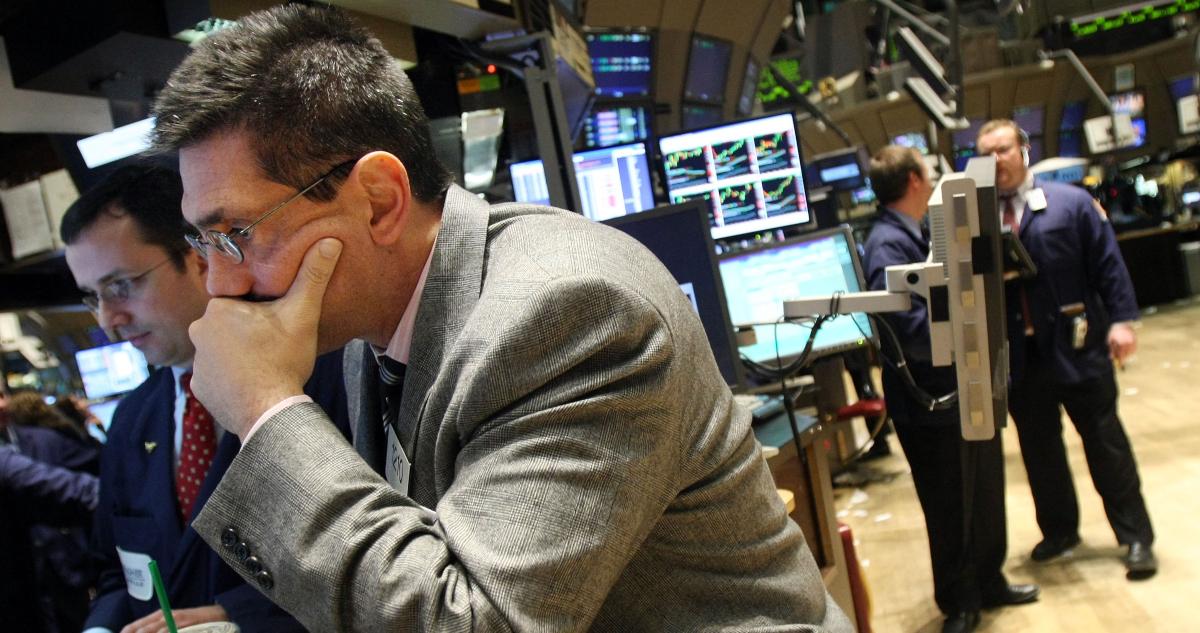 Here's Why Inflation Goes Down in a Recession
Policymakers worldwide have been worried about a recession amid rising inflation. Several economists, including former Treasury secretary Larry Summers, now see an upcoming recession. Does inflation go down in a recession?
Article continues below advertisement
U.S. recession hit a multidecade high of 8.6 percent in May. Today's Americans aren't used to such high inflation, and central banks in the developed world were actually worried about inflation being too low in the 2010s.