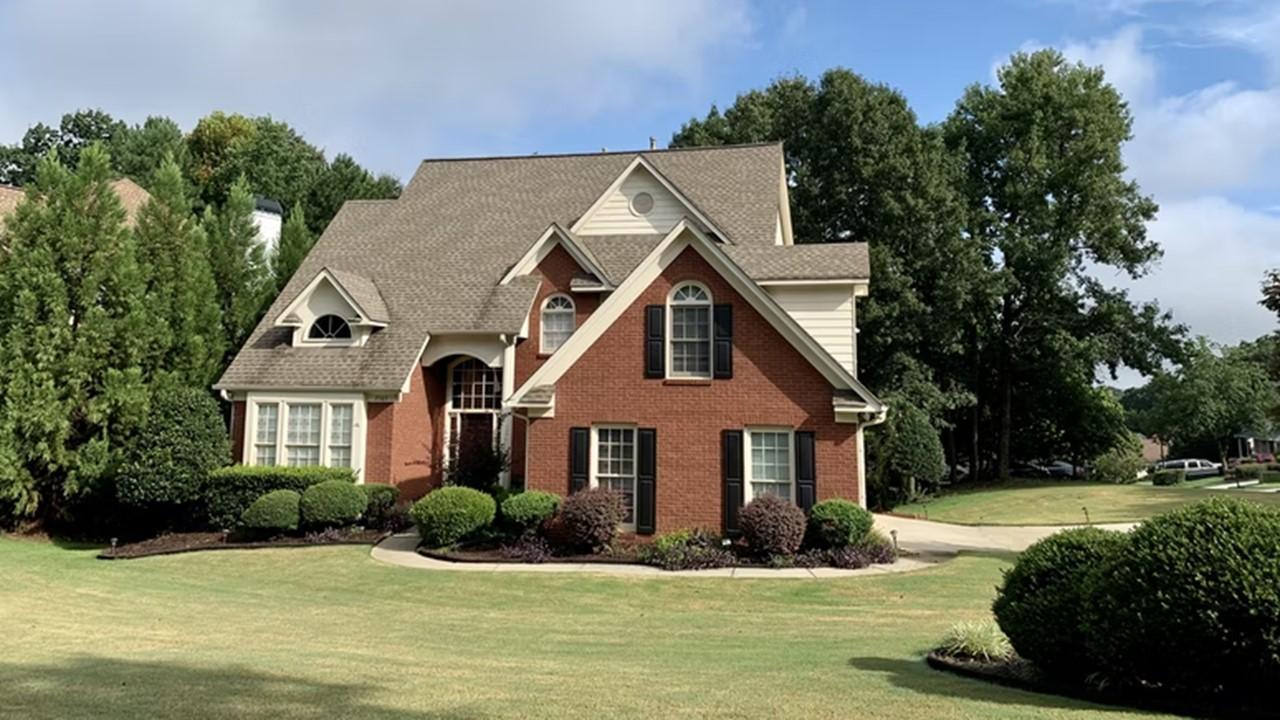 Recessions Don't Always Lower Home Prices, Might Do This Time
More Americans are getting worried about a recession, which is visible in rising Google searches around the term. With many economists predicting a recession and the Atlanta Fed GDP tracker showing that the U.S. economy is already in a recession, prospective homebuyers are wondering whether home prices come down in a recession.
Article continues below advertisement
First, we should understand that all recessions are different and so are their economic outcomes. The next recession, if it were to occur between now and 2023, would be due to the Federal Reserve's rate hikes in response to the spiraling inflation. Usually, we see the Fed lower rates in a recession, which was the case during the recessions in 2020 and 2008–2009.