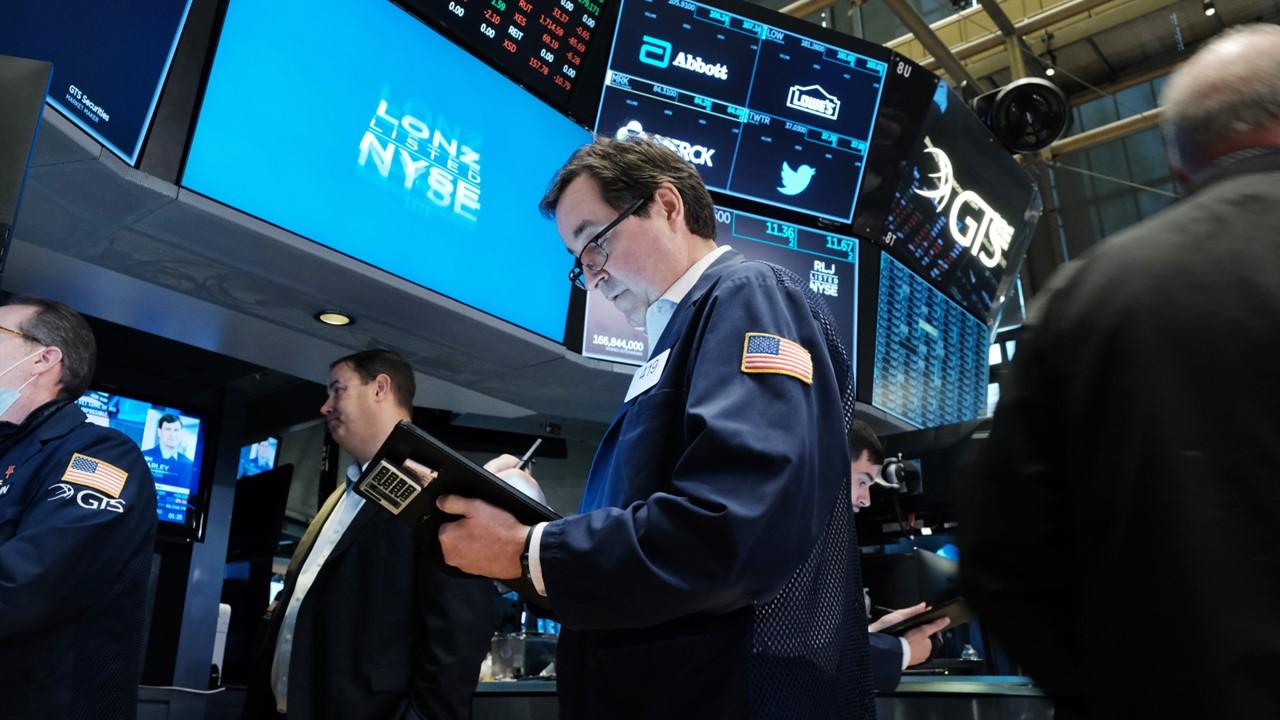 How to Prepare for a U.S. Recession If One Hits in 2022
Many economists are predicting a U.S. recession over the next year. While Federal Reserve Chairman Jerome Powell has said that the U.S. Central Bank isn't trying to induce a recession, he has admitted that the rate hikes might lead to one. Here's how to plan for a recession and prepare yourself in case a recession eventually hits the country.
Article continues below advertisement
Recessions are part of the economic cycle and there have been 11 recessions in the U.S. since World War II. The average recession since World War II has lasted for less than a year. The recession during the 2008–2009 Global Financial Crisis lasted 18 months while the 2020 recession only lasted a few months. The U.S., as well as the global economy, staged a V-shaped recovery.