Homebuyers May Not See the Housing Market Crash They Want
Inflation has risen, mortgage rates are high, and a recession could be looming for the U.S. What happens if there's a housing market crash?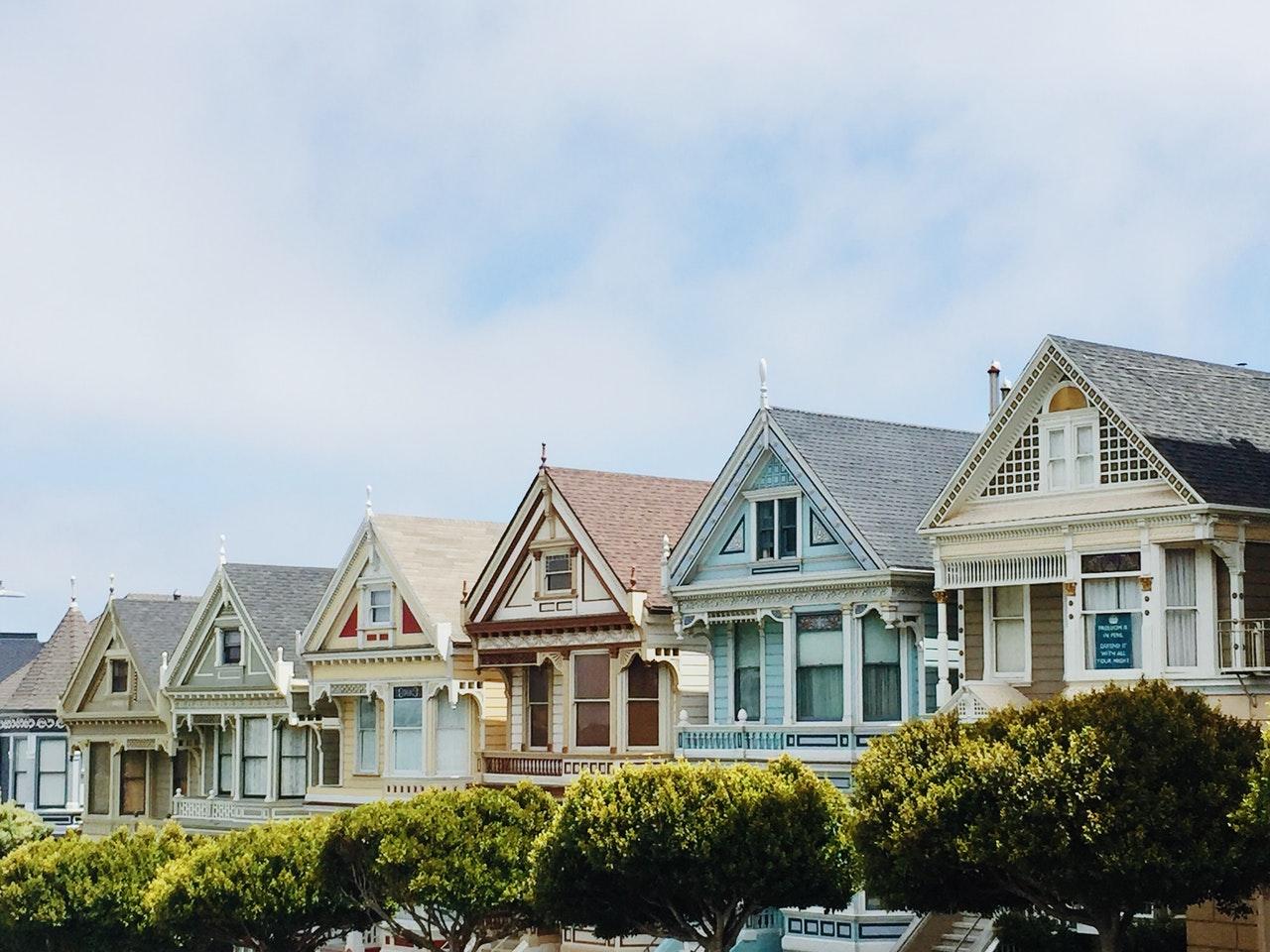 Consumers are eager to buy homes and hoping for a housing market crash to get good discounts. But what would happen if a crash actually happened?
Article continues below advertisement
Article continues below advertisement
If a housing market crash were to happen, prices for homes would likely drop significantly, similar to what happened around the 2008 recession.
What happens if the housing market crashes?
If home prices were to drop, a homes could be worth less than its mortgage. For example, a person could have a $300,000 home and a $250,000 mortgage, and a housing market crash could cause that home's value to drop to $200,000. As a result, homeowners could owe more than what their home is worth, triggering a wave of foreclosures.
Article continues below advertisement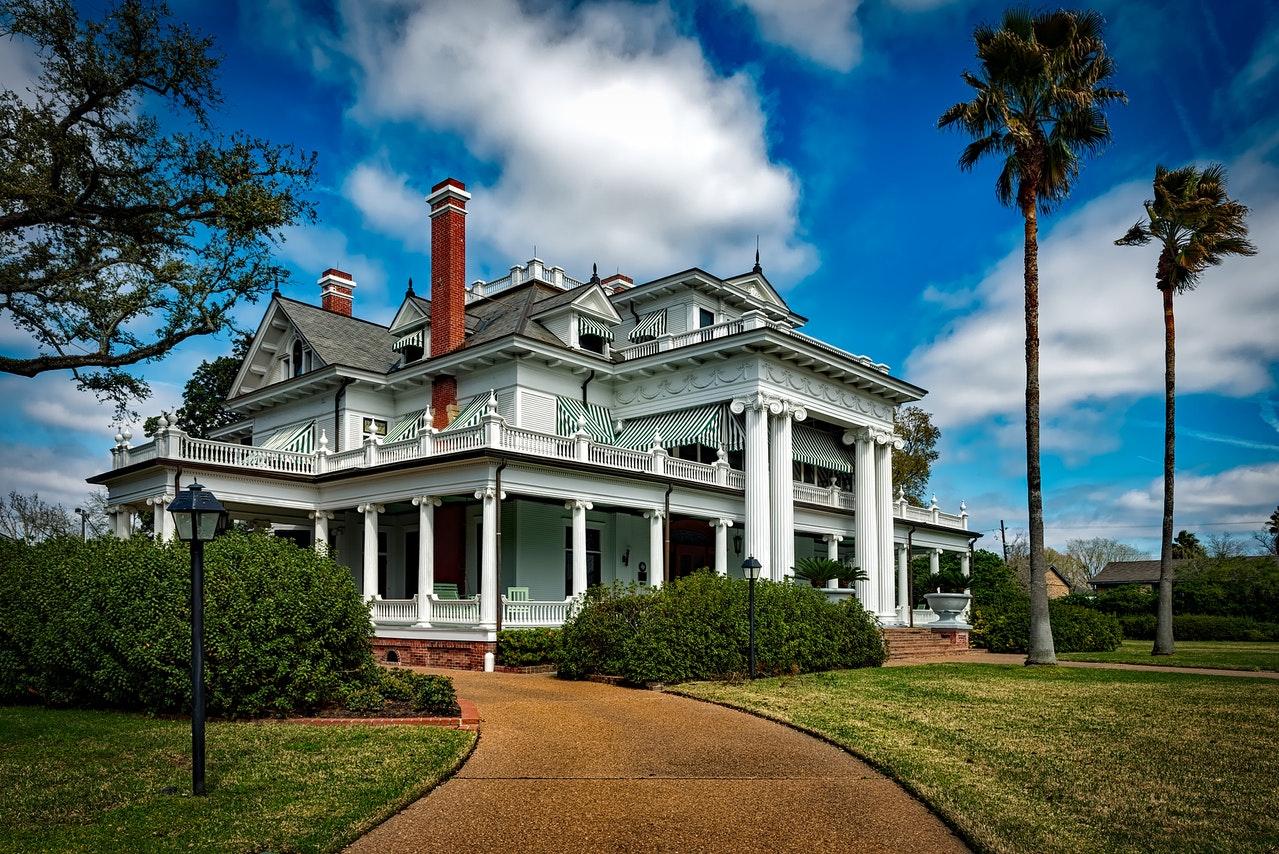 Whereas a housing market crash sounds good for homebuyers, it could put owners in a difficult situation. In most cases, a crash wouldn't occur without a recession. There would also be inflation and unemployment, and consumers would be spending less, making it harder to sell a home.
Article continues below advertisement
Article continues below advertisement
A market crash could have a similar effect on Airbnb short-term rental owners as well. There could be a significant decrease in demand for short-term rentals, similar to what happened at the peak of the COVID-19 pandemic. Many of those Airbnb owners are turning their short-term rentals into a long-term rentals, but they're less profitable.
Article continues below advertisement
Is a housing market crash going to happen?
There's wide speculation that a recession and housing market crash are brewing. However, some financial experts think there will only be a housing market dip. Logan Mohtashami, lead analyst at HousingWire, told Bankrate, "We don't have a bubble, we just have unhealthy home price growth."
Article continues below advertisement
Home prices and mortgage rates have spiked in recent months. Like a stock market, the housing market could just be retracting before increasing again. A good thing is that borrowers aren't as likely to default on their mortgages as they were in 2008, according to Forbes.
So, if you're expecting a fire sale on homes, you may be disappointed. Demand for homes is still high, and consumers are still buying them at high prices. Higher mortgage rates could slow down home buying, but we don't know by how much. Those looking to buy a home now may want to lock in a fixed interest rate on their mortgage in case rates spike the next few months.