How Much Will Mortgage Payments Go Up With the Fed Rate Hike?
The Federal Reserve is poised to increase interest rates by a prominent margin. Here's how a rate hike will impact the cost of your mortgage.
As Federal Reserve Chair Jerome Powell is set to announce a hefty interest rate hike this week, current and prospective mortgage holders wonder how the increase will impact their mortgage payments.
Article continues below advertisement
Article continues below advertisement
Whether you're eyeing a new mortgage or have a variable interest rate, you'll want to be prepared for a change in interest rates — because it's happening.
The Fed plans to announce a hefty interest rate hike as inflation rises.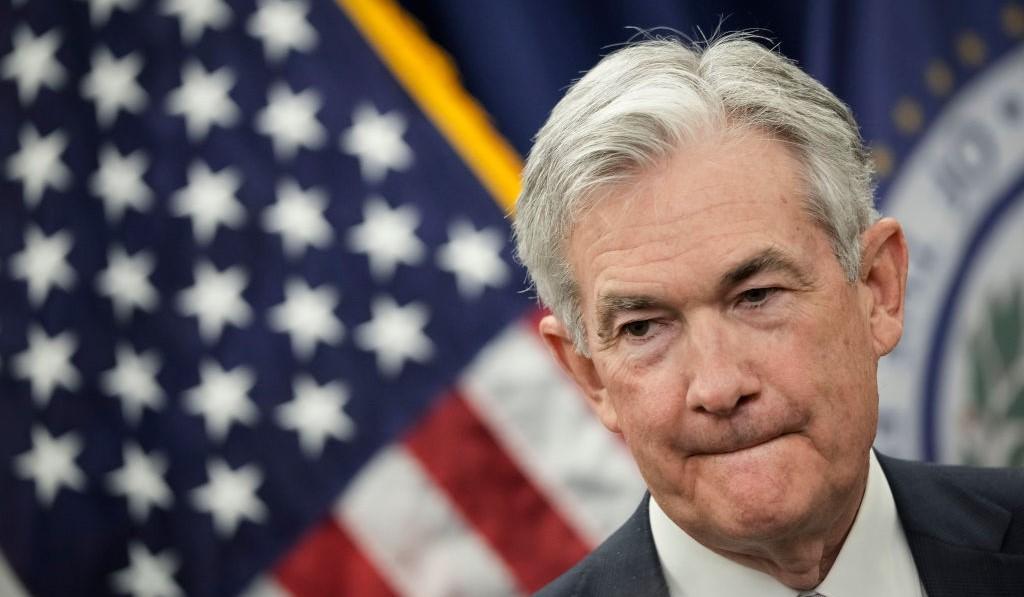 Through quantitative easing and interest rate increases, the Fed is crawling out of pandemic-era stimulus mode into something much more aggressive. With the cost of living up 8.6 percent in the 12 months ending in May, Fed policymakers are considering increasing interest rates as much as 75 basis points. When talking about interest rates, a basis point equals 0.01 percent. As such, a 75-point hike would equal a 0.75-percent increase.
Article continues below advertisement
How would a 0.75-percent rate hike impact your mortgage payments?
For people applying for a new mortgage, people refinancing an existing mortgage, or those with a variable interest rate mortgage, it's important to know how your mortgage payments may change.
An interest rate hike of 1 percent can increase payments for a mortgage of at least $200,000 by $1,000 over a year's time. Larger mortgages of $400,000 or more might see at least $2,000 per year in additional mortgage payments than they otherwise would have.
Article continues below advertisement
Article continues below advertisement
On June 15, the average U.S. 30-year fixed mortgage rate is 5.78 percent. At that rate, a $250,000 mortgage would cost about $1,800 a month including fees. Bump up the interest rate to 6.53 percent and the monthly payment goes up toward $1,900 a month. That's about $1,200 in additional payments over the course of the year, which adds up even more over time.
A $480,000 mortgage under the same terms would cost about $3,100 a month, a number that boosts to about $3,350 a month with a 0.75-percent higher interest rate. That's $250 more in monthly mortgage payments, or about $3,000 more per year.
Article continues below advertisement
Some U.S. mortgage payments are already exceeding 6 percent. Ali Wolf, the chief economist at Zonda, said, "Housing has become unaffordable at an unprecedented rate." She added, "We're seeing the earliest signs of home prices reacting."
Article continues below advertisement
As rates rise and the cost of living skyrockets, fewer homeowning hopefuls will qualify for a mortgage. Experts expect home prices to respond, but the process feels as slow as molasses. Greg McBride, a chief financial analyst at Bankrate, said, "When inflation peaks, mortgage rates probably will as well."
Robert Heck, the vice president of mortgage at Morty, told GoBankingRates, "While the rate increases [...] may cause some buyers to reduce their budget, this may be a sign that their budget may already have been stretched and that they may need more time to improve their financial profile." For home sellers, your pricing strategy may have to change in order to maintain affordability in your area as mortgage rates balloon.