When Is a Good Time to Refinance Your Mortgage?
Lower mortgage rates can inspire some homeowners to refinance. With mortgage rates increasing, when is a good time to refinance? Let's discuss.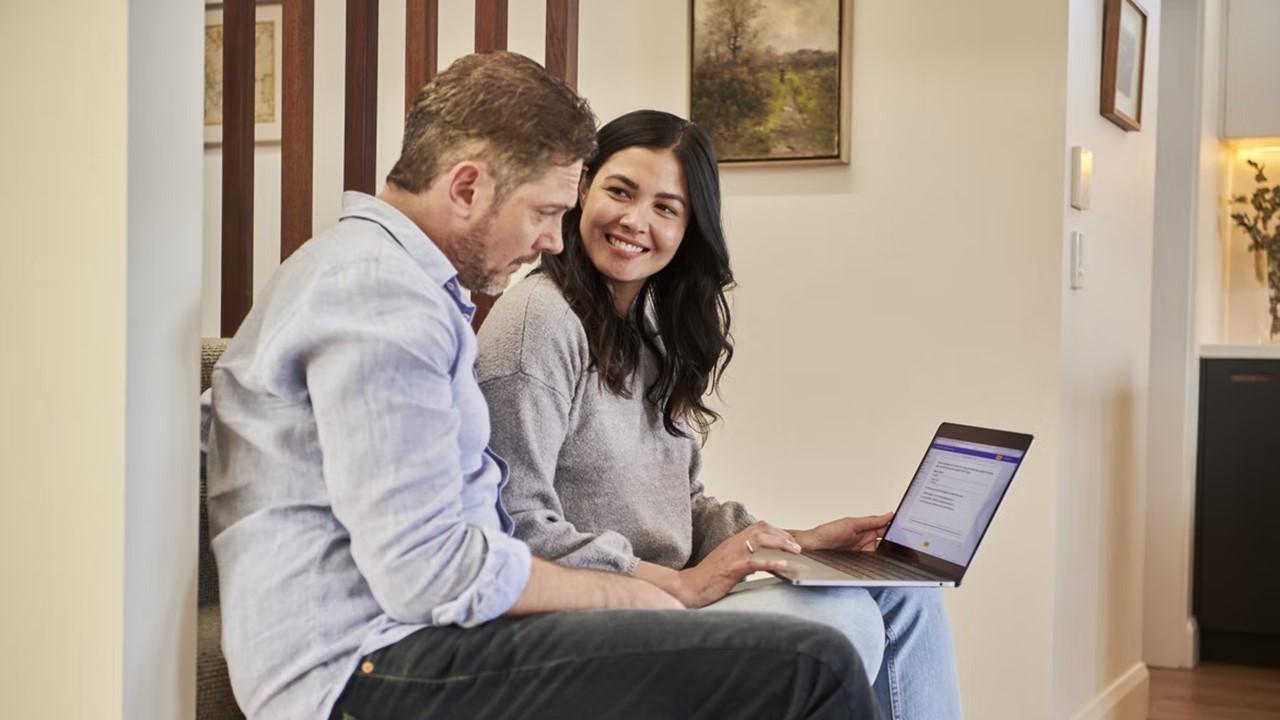 When mortgage rates go down, refinancing your mortgage can be a financially savvy move. In this case, the process gives you a lower monthly payment, which can improve your ability to save money. As of June 9, 30-year fixed mortgage rates are 5.23 percent, well above the December 2020 low of 2.68 percent. Naturally, it isn't a time people typically associate with mortgage refinancing.
Article continues below advertisement
Article continues below advertisement
So, when is a good time to refinance your mortgage? Here's what to know as you consider options for your monthly mortgage payments.
What does refinancing your mortgage entail?
Refinancing your mortgage means trading your current mortgage in for a new one. Most people only do this if mortgage rates are significantly lower than when they purchased their homes. In this case, refinancing provides you with an opportunity to reduce your monthly payments and total amortization costs.
Article continues below advertisement
In order to refinance, borrowers must apply through a lender. The lender can be the existing lender or a new one. Either way, the lender will buy out the old mortgage for you, thus transferring over to the new loan. You will need to get an appraisal of your home before refinancing, and you may be given the opportunity to lock in your interest rate to secure a favorable rate before it changes.
There are ideal circumstances for mortgage refinancing.
Experts suggest refinancing if you can decrease your mortgage rate by at least 0.5 percent–0.75 percent. This amount or more will provide you with a noticeable difference and cover the costs of refinancing. Refinancing requires fees for the application, appraisal, attorney (in some cases, this is required), title search, and insurance.
Article continues below advertisement
Article continues below advertisement
If the margin of difference is too slim, it won't be worth the time, effort, and money. However, saving at least half a percentage point can cut your cost by enough per month to make a major difference in the long term.
If you can afford it, you may also change your loan term to a 15-year fixed-rate mortgage rather than a 30-year fixed-rate mortgage. Even though you'll pay more on a monthly basis, you can drastically reduce your total amortization and pay off your house much sooner.
Article continues below advertisement
Sometimes it's best to avoid refinancing.
Avoid refinancing if you already have a decent amount of equity in your home (for example, you've been paying your 30-year mortgage consistently for 10 years, so you've paid off about half of your loan including the down payment). Unless you switch to a shorter term, you'll be locked in to a longer mortgage term, potentially 40 years or more. That's more than some people can (or want to) handle.
Article continues below advertisement
Definitely avoid refinancing if the current mortgage rates are the same or higher than when you initially purchased the house. If the margin is slim (say, less than 0.5 percent), it probably won't be worthwhile to refinance your mortgage.
If you're considering refinancing, talk to a mortgage professional who can help you determine the financial risk and reward you're taking on.