The Untold Story of Bader Shammas: How He Went from Ordinary To A Net Worth Beyond Belief!
Find out how Bader Shammas turned his dreams into a multi-million dollar reality, and learn the secrets of his massive net worth. Prepare to be inspired!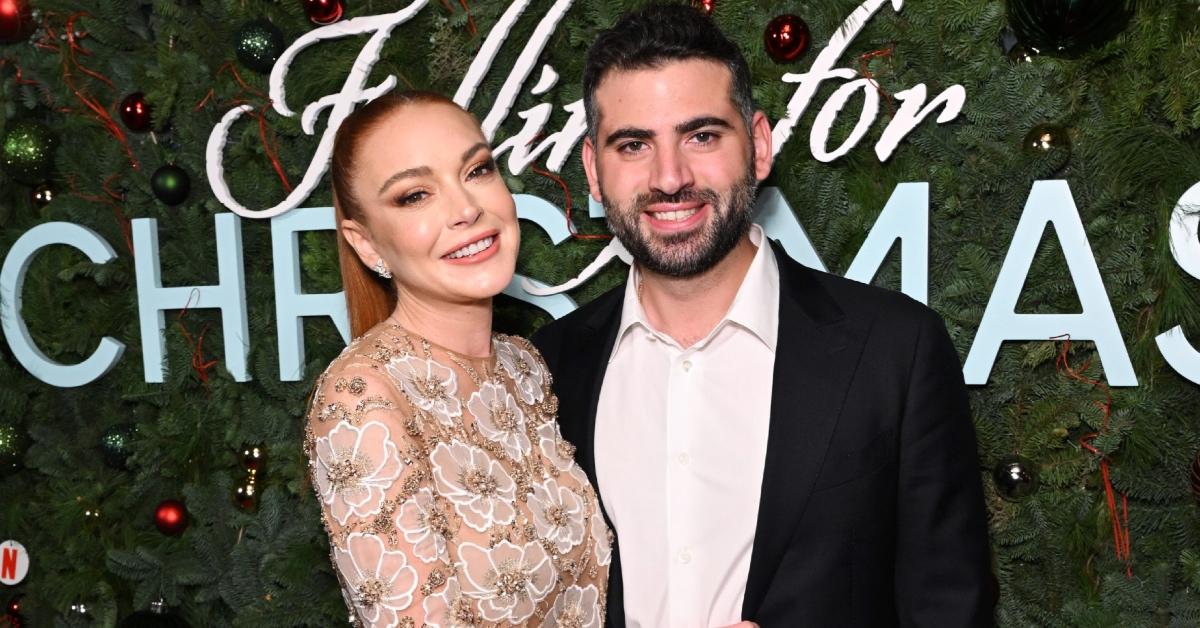 For most people in the U.S., Bader Shammas probably isn't a name they have heard of unless they follow Lindsay Lohan. The former child actor is all grown up and recently married someone outside of Hollywood circles. Shammas is wealthy in his own right. How much is Shammas's net worth?
Article continues below advertisement
Article continues below advertisement
Shammas is an Emirati businessman and financier. Lohan and Shammas wed in July 2022, according to an Instagram post by Lohan (via People). She has spoken highly of her new husband and married life in several public interviews since. On March 14, 2023, Lohan took to Instagram to share her pregnancy news. That's right. Lindsey Lohan and Bader Shammas are expecting their first child!
Keep reading for details on Lohan's husband and how much he's worth.
Bader Shammas
Businessman and Financier
Net worth: $100 million (unconfirmed)
Although Bader Shammas isn't a familiar name, it's one you'll hear more often now that he's married to and expecting a child with former child actor Lindsay Lohan. While little is known about Shammas (he keeps his Instagram account private), we do know he built his own fortune.
Birthdate: 1987
Education: Attended the University of South Florida and the University of Tampa
Spouse: Lindsay Lohan
Kids: Expecting his first child with Lohan
Article continues below advertisement
What is Bader Shammas's net worth today?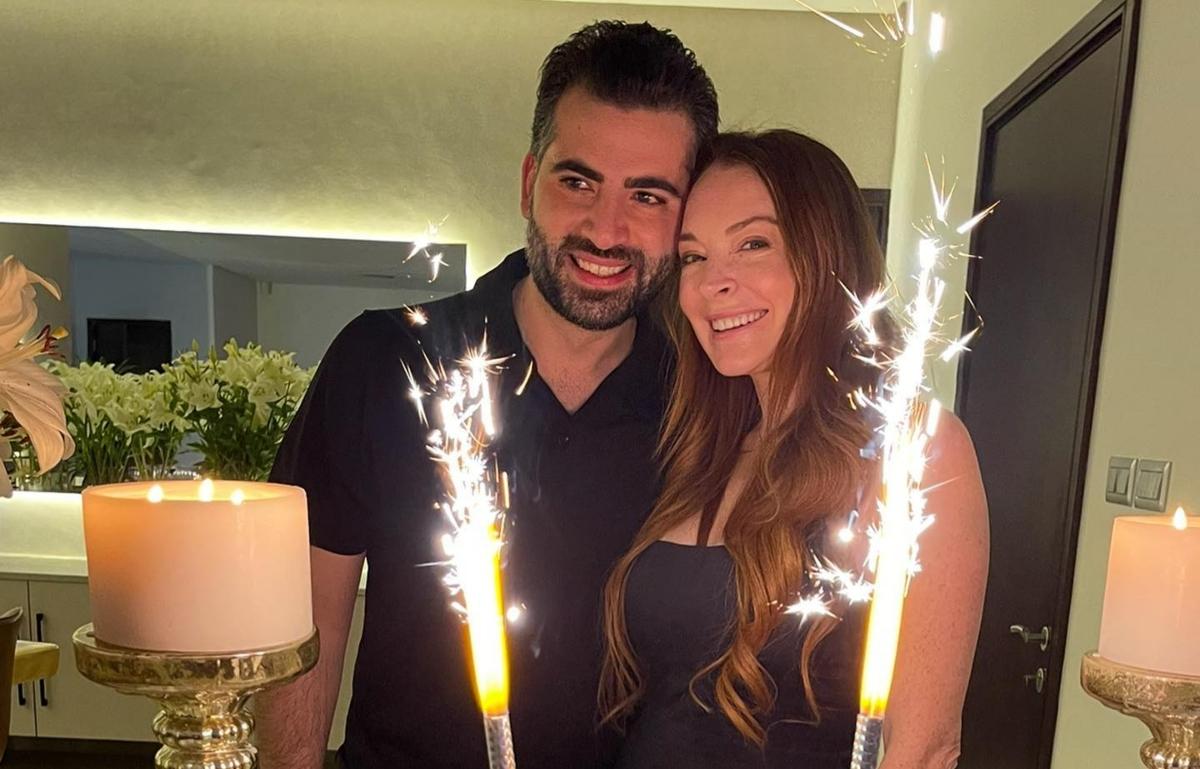 Little is known about Shammas, but he does work in finance. According to The Independent, Shammas is a vice president for the global wealth management firm Credit Suisse. Page Six reported that he previously worked for BNP Paribas Wealth Management.
Shammas is considered to have plenty of money, but online net worth estimates for the financier are all over the map. TheFamilyNation and hitc.com peg his net worth at around $1 million, but other sources trend much higher, even up to $110 million as suggested by caknowledge.com.
Article continues below advertisement
Article continues below advertisement
Salary ranges for executive roles at Credit Suisse aren't specific, but Indeed.com reports that a Credit Suisse vice president based in the U.S. might earn an average of $168,074 annually.
Article continues below advertisement
Who is financier Bader Shammas?
Far from the star-studded, red-carpeted world of acting and show business that Lohan has been in since her early childhood, Shammas is firmly entrenched in the financial industry.
Article continues below advertisement
The Tampa Bay Times reported that his LinkedIn profile listed his education at the University of South Florida, followed by the University of Tampa. The USF Alumni Association posted its congratulations to the 2010 graduate on Twitter following his engagement to the Mean Girls actor.
Bader Shammas is a self-made financier who made his fortune through a combination of hard work, determination, and smart business decisions. He began his career in the finance industry, working for a number of reputable firms before branching out on his own.
In the early 2000s, Shammas founded his own investment firm, which focused on providing strategic advice and capital to businesses in the Middle East and North Africa. Through this venture, he was able to build a strong reputation as a savvy investor and business leader, earning him a loyal following of clients and investors.
Article continues below advertisement
How did Lindsay Lohan meet Bader Shammas?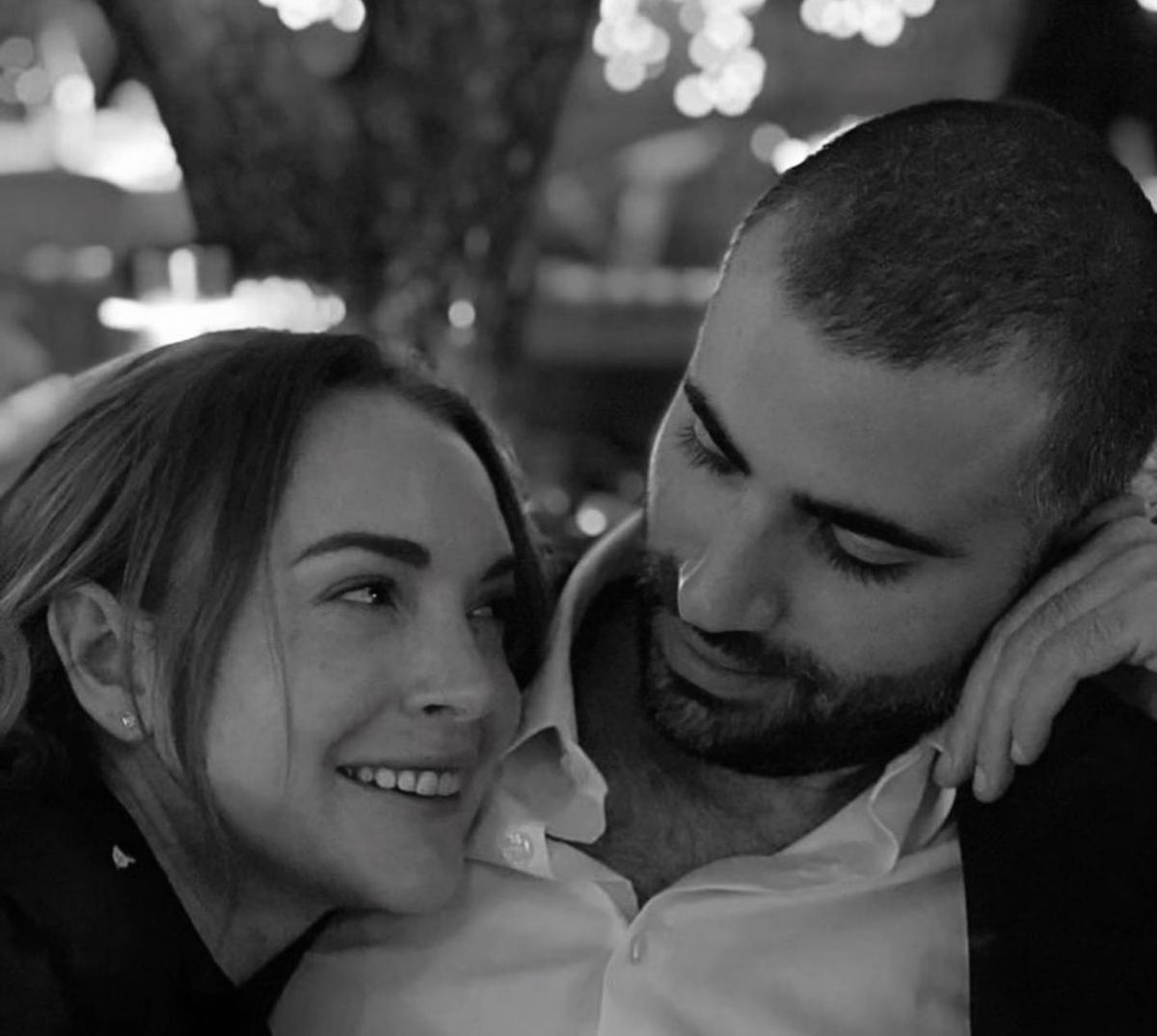 Lohan has reportedly lived in Dubai for the past four years or so. She likely met Shammas at some point after 2018. As HITC.com reported, she has also lived in Greece in the past, and she even established the Lohan Beach House Club in Mykonos, a hot tourist location in Greece.
In November 2021, Lohan announced her engagement to the Emirati financier via her social media channels. Her Instagram post at that time read, "My love. My life. My family. My future." Naturally, a selection of photos of the happy couple was included along with that engagement announcement, including displays of her ring.
Article continues below advertisement
Article continues below advertisement
Page Six reported that the square-shaped diamond on Lohan's ring could be about six carats. The COO of Rare Carat estimated its value at around $250,000.
As People reported, the couple were married sometime in July, which is when Lohan first referred to Shammas as her husband in a public manner. "I am the luckiest woman in the world... I am stunned that you are my husband. My life and my everything."
Article continues below advertisement
How does Shammas's net worth compare to wife Lindsay Lohan's net worth?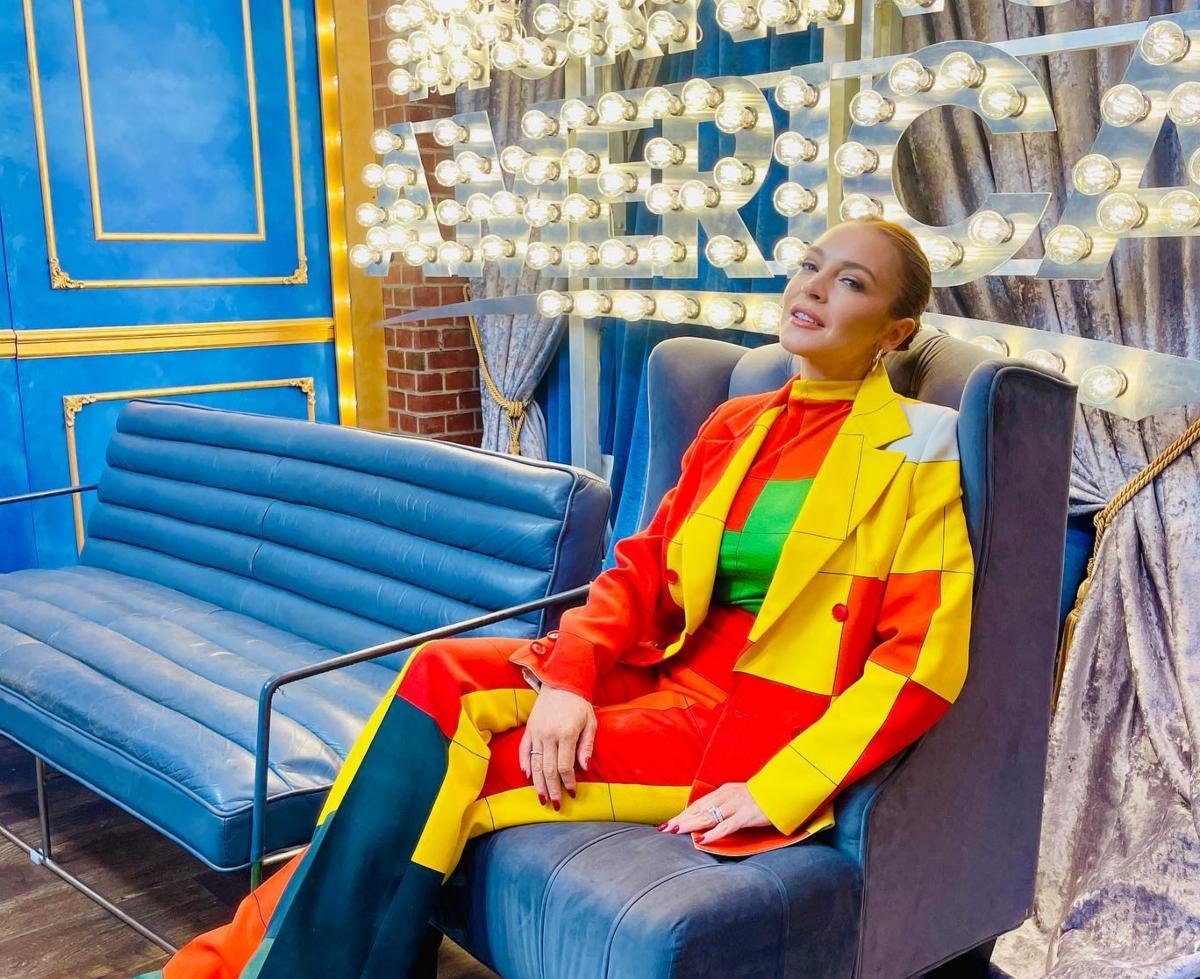 Given Lohan's decades in the public eye, one might wonder how her bank accounts are looking these days. She was a Hollywood darling as a child and teen, starring in popular films such as the 1998 remake of The Parent Trap, 2003's Freaky Friday, and 2004's Mean Girls. She also has modeled and released musical albums.
Article continues below advertisement
Celebrity Net Worth estimates that Lohan earned about $28 million in film salaries. However, thanks to multiple DUIs, alcohol rehabilitation, and other issues, Lohan was nearing bankruptcy in 2011 and had $233,000 seized by the IRS for back taxes. Her current net worth is estimated at just $2 million.