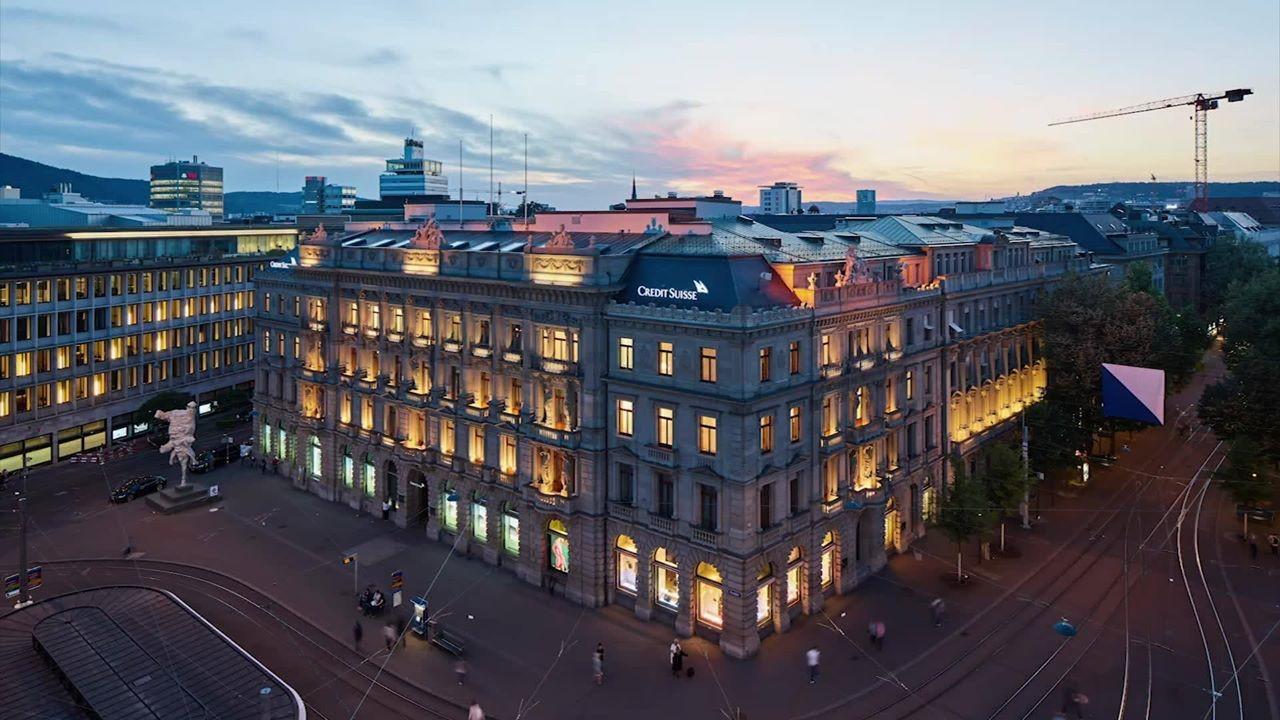 What It Means If Credit Suisse Has a 'Lehman Brothers' Moment
On Oct. 3, the drop in Credit Suisse shares to a historic all-time low has many investors worried that it's an indication of a similar scenario to Lehman Brothers' fall in 2008.
Article continues below advertisement
Shares of Credit Suisse fell almost 10 percent Monday morning, bottoming out at $3.71 per share. That's quite a difference from a year ago when Credit Suisse stock sold at $9.83 per share. However, stock prices for the Swiss-banking giant have fallen steadily over the last year amid concerns about the company's financial health.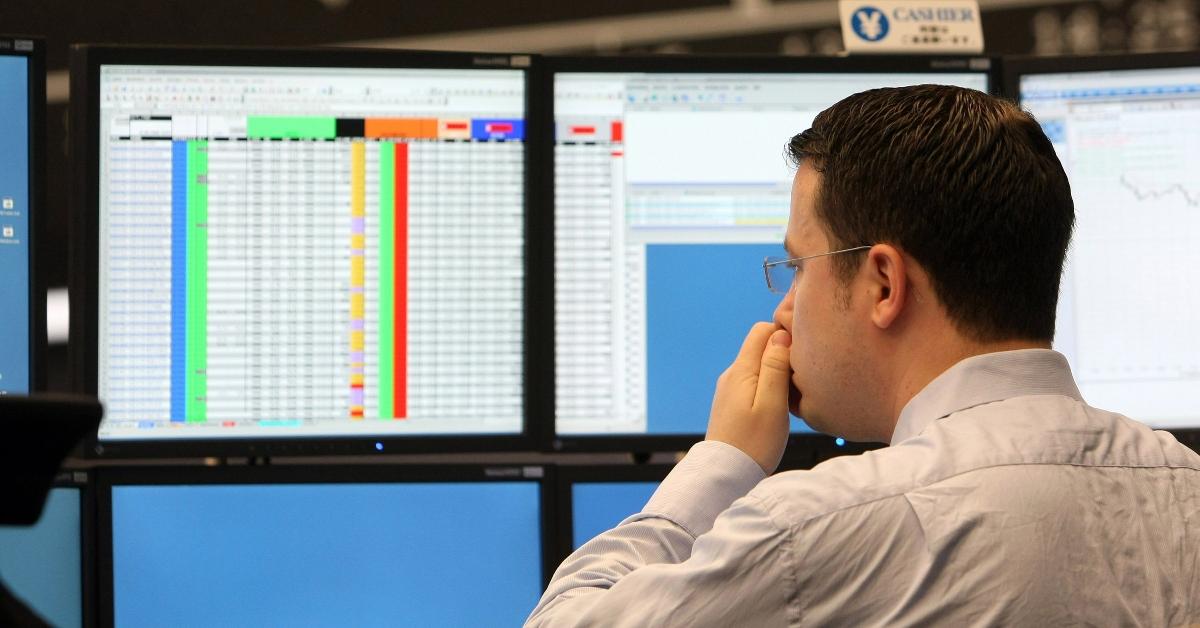 Article continues below advertisement
Meanwhile, the bank's credit default swaps, which indicate investor confidence in the bank's financial stability, are at an all-time high, Forbes reports.