What Happened to Archegos Capital? Sell-Off Explained
Wow, what happened?! Archegos Capital's margin losses triggered major sell-off of U.S. media and Chinese internet ADR stocks. What can investors expect from here?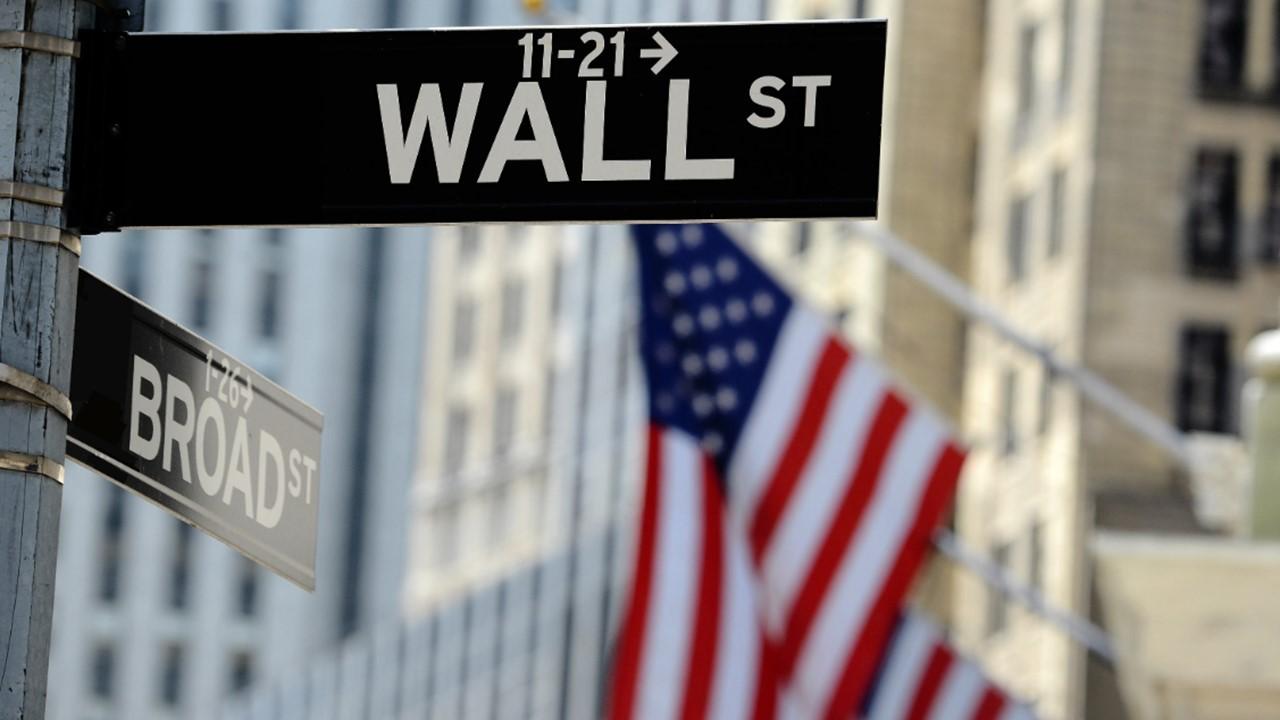 The losses at Archegos Capital Management have triggered sell-offs of certain U.S. media stocks and Chinese internet ADRs. The founder of now-defunct Tiger Asia Management LLC, Bill Hwang, runs Archegos Capital, which was forced to sell over $20 billion worth of shares after some positions moved against him.
Article continues below advertisement
Article continues below advertisement
Usually, Archegos employs leverage or borrows funds to invest in more securities than it could with its own capital. IPO Edge reported that Archegos received a margin call from one of its investment banks, which it couldn't meet. The bank was "not necessarily Morgan Stanley or Goldman Sachs."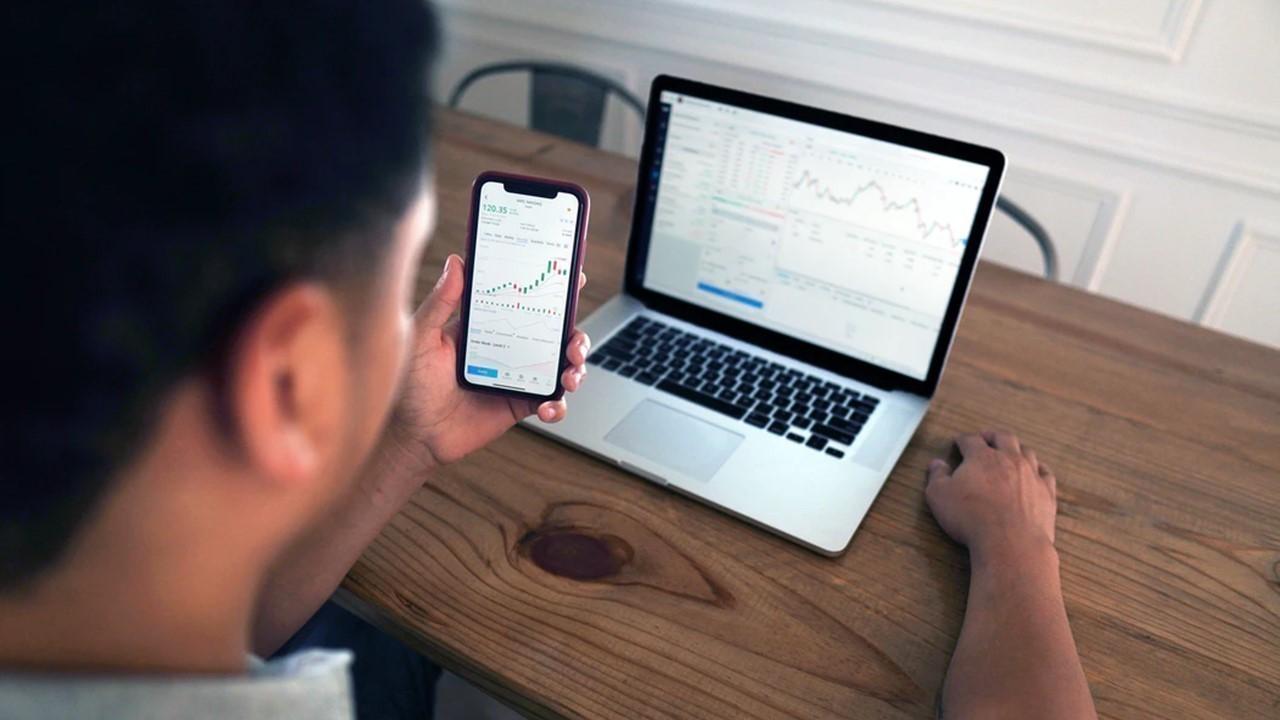 Article continues below advertisement
Credit Suisse Group AG and Nomura Holdings Inc. warned of potentially large losses due to the Archegos sell-off.
Credit Suisse and Nomura have significant losses.
Japanese firm Nomura said that it was owed about $2 billion from an unnamed U.S. client. Zurich-based Credit Suisse also warned about significant losses for its first quarter of 2021. Credit Suisse boasted about its best pre-tax profit for January and February in a decade.
Article continues below advertisement
Article continues below advertisement
Credit Suisse hasn't placed a number on its losses yet. "A significant U.S.-based hedge fund defaulted on margin calls made last week by Credit Suisse and certain other banks," said the bank, according to The Wall Street Journal. The fund's failure to meet margin commitments caused Credit Suisse and other banks to exit their positions.
Article continues below advertisement
Archegos's liquidation
Bill Hwang, the manager of Archegos Capital, is a former Tiger Management LLC analyst. He and other former traders from that firm later came to be called "Tiger Cubs" since they started other hedge funds. Hwang's was called Tiger Asia and later renamed Archegos Capital. A margin call led Archegos to liquidate over $20 billion in shares.
Article continues below advertisement
What stock caused the Archegos sell-off?
Goldman Sachs and Morgan Stanley offered large amounts of shares in response to Archegos's liquidation. Bloomberg reported that Morgan Stanley traded $13 billion of shares in Farfetch, Discovery, Baidu, and GSX. Goldman Sachs sold $6.6 billion worth of shares in Baidu, Tencent Music Entertainment Group, and Vipshop Holdings.
Article continues below advertisement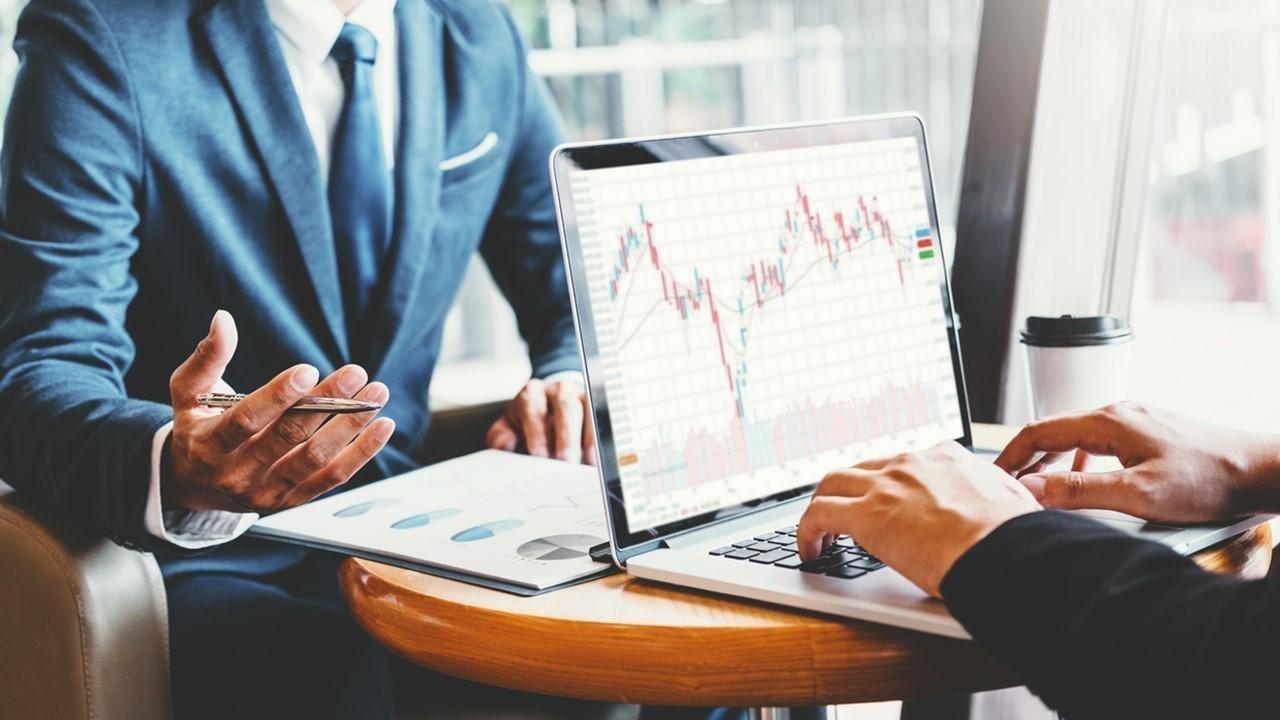 Discovery and ViacomCBS posted large losses on March 26 of about 27 percent, according to Reuters. Baidu dropped as much as 33.5 percent and Tencent also dropped as much as 48.5 percent from the closing levels on March 23.
Article continues below advertisement
Article continues below advertisement
Archegos Capital Management's holdings
Although Archegos hasn't publicly disclosed its holdings, several companies' stocks sold off in response to the Archegos margin call. Chinese online educator GSX Techedu Inc., Baidu Inc., Discovery, Tencent Entertainment Holdings, and ViacomCBS are among the companies impacted by sales.
Has Archegos Capital Filed a 13F?
A 13F, or quarterly disclosure required for all institutional investors managing over $100 million, is a form filed with the SEC. However, Institutional Investor reported that neither Archegos Capital nor Teng Yue, another Asia-focused fund, had filed a 13F. Therefore, the U.S. securities that those funds own aren't publicly disclosed.
Bill Hwang and Archegos
Hwang is the founder of Archegos Capital—a family office hedge fund that was called Tiger Asia from 2001–2012.