Ulrich Körner Is the New CEO of Credit Suisse — How Much Will He Get Paid?
After a $1.65 billion loss, Credit Suisse has named Ulrich Körner as the new CEO — so what is the expected salary of the Swiss-German businessman?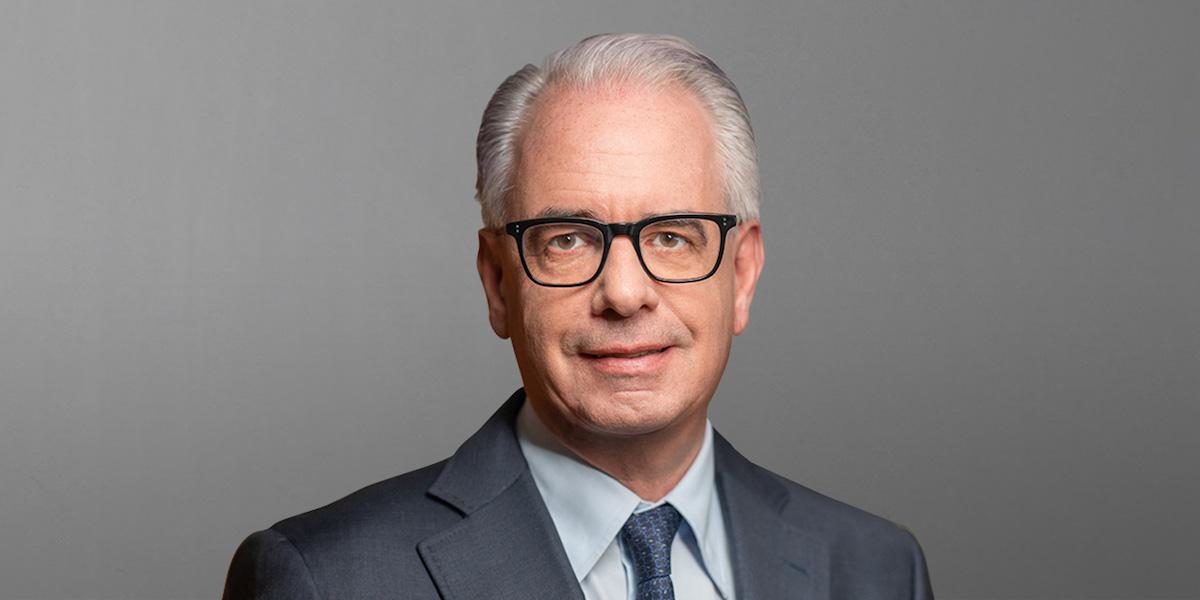 Just hours after Credit Suisse reported a net loss of 1.593 billion Swiss francs (or $1.66 billion), the European bank announced that CEO Thomas Gottstein would step down and be replaced by Ulrich Körner.
Körner, who is currently the CEO of Credit Suisse's asset management division, will be taking over the role starting Aug. 1.
Article continues below advertisement
Article continues below advertisement
"[Körner] knows banking inside out. He was building businesses, he was COO in large organizations, so he has a truly front to back, and I call it, a back to front, approach," Credit Suisse Chairman Axel Lehmann said via CNBC. "He will take over with immediate effect and he will drive the transformation that we will speed up."
So, who is Körner, and what is his salary at Credit Suisse? Keep reading to find out.
Ulrich Körner will replace Thomas Gottstein as CEO, who stepped up amid scandal in 2020.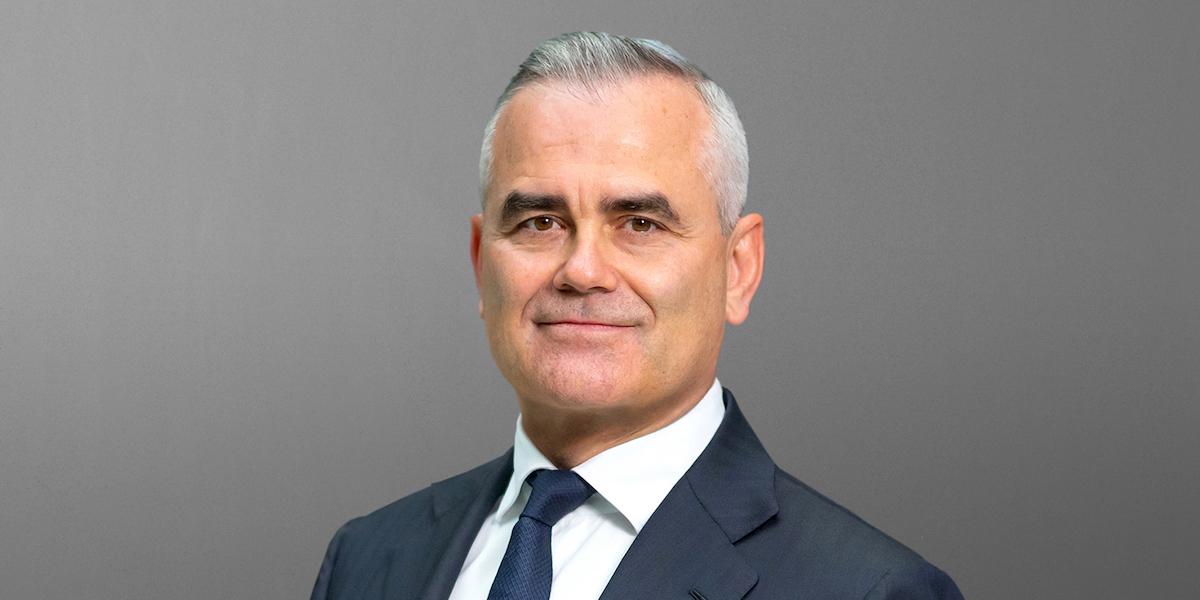 Thomas Gottstein was named CEO in early 2020 after then-CEO Tidjane Thiam resigned amid a spying scandal at the bank. It was reported at the time that Credit Suisse's wealth management boss Iqbal Khan was followed by private contractors as he transitioned to the bank's rival, IBS.
Article continues below advertisement
At the time, Chairman Urs Rohner said that Gottstein had "deep and comprehensive experience" within the business and "impressive performance" as head of the Swiss unit made him a "strong internal successor."
Unfortunately, Credit Suisse continued to have a string of scandals under Gottstein related to Russia-related losses and the Archegos hedge fund collapse.
What is Ulrich Körner's salary as Credit Suisse's new CEO?
Credit Suisse is hoping Körner can step up to the plate and move the bank away from steep financial losses and mounting litigation — and we are sure that he will be compensated generously in his new role.
While Körner's exact salary is unknown, his predecessor Gottstein earned a reported 8.53 million Swiss francs ($9.24 million), according to Reuters. Before him, Thiam was said to have made 10.7 million Swiss francs ($11.1million) as CEO.
Article continues below advertisement
Article continues below advertisement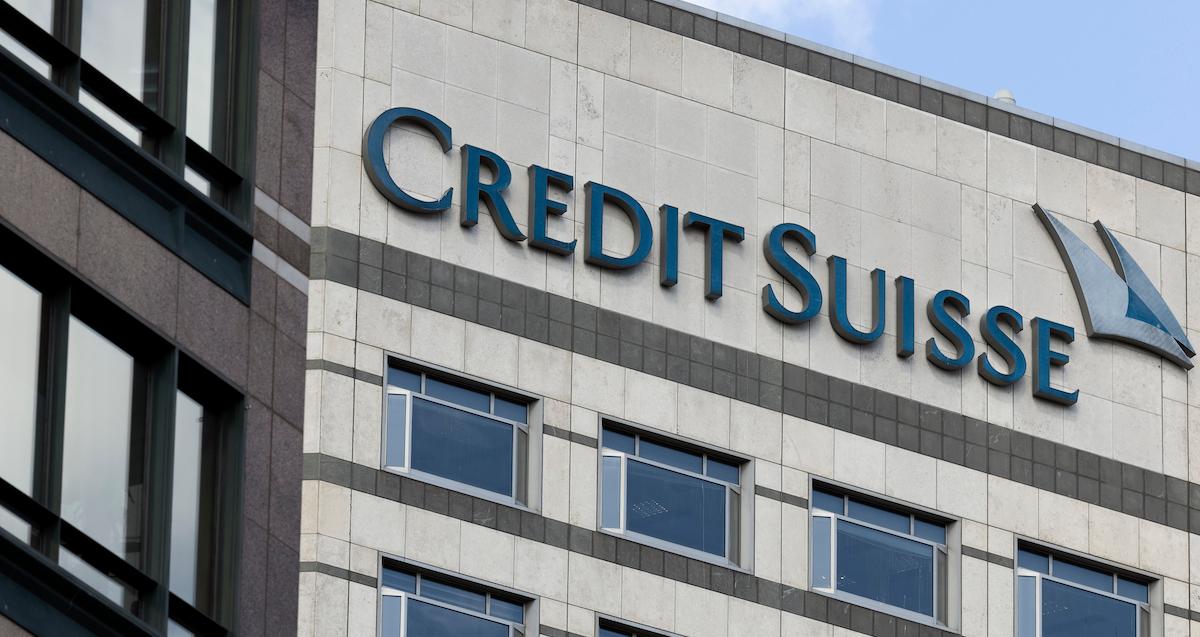 According to his bio on Credit Suisse's website, Körner worked at the Swiss bank from 1998 to 2009, when he took a job at UBS as Group Chief Operating Officer, CEO Corporate Center.
He has worked as the CEO of UBS Asset Management and Senior Advisor to the CEO of UBS Group, among other titles at the bank.
Koerner also has a Ph.D. in Economics from the University of St. Gallen in Switzerland.