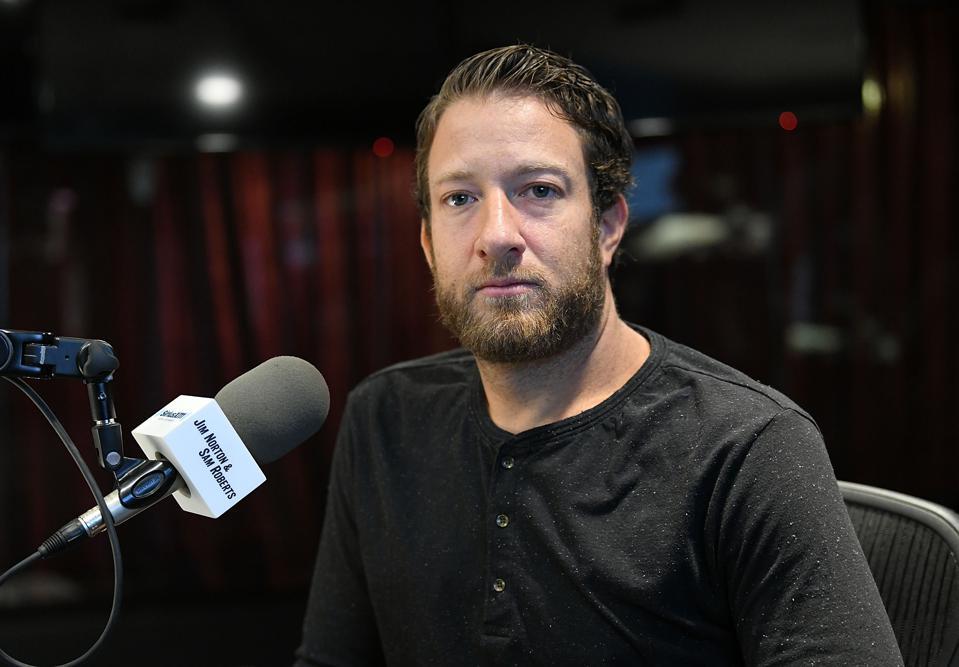 Barstool Sports Founder Dave Portnoy Invests in Safemoon
By Adam Goodpasture

May. 20 2021, Published 8:41 a.m. ET
While most cryptocurrencies are experiencing the largest slump of 2021, meme crypto SafeMoon got some attention after Barstool Sports founder Dave Portnoy interjected. On May 17, Portnoy tweeted that he was dropping $40,000 in SafeMoon.
Article continues below advertisement
SafeMoon is one of a handful of cryptocurrencies that have mainly been driven by social media hype, memes, and public persona. Following the footsteps of Dogecoin and the effects Tesla CEO Elon Musk has on building momentum, SafeMoon has seen its value rise from social media influence. Portnoy's recent commentary isn't an exception.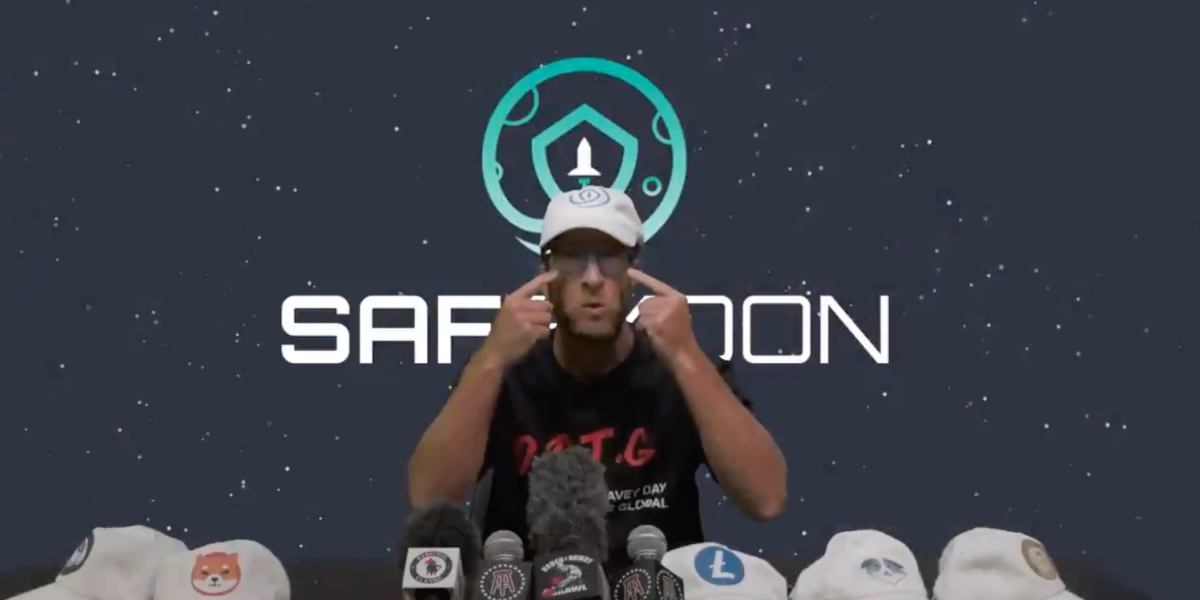 Article continues below advertisement
Portnoy announced his allegiance on Twitter.
In a nearly three-minute Twitter video, Portnoy sat before a row of six hats. Each hat dawned the logo of six of the top meme cryptocurrencies. In a show that rivals college football selection specials, Portnoy built suspense while continuing his minor feud with Musk.
Article continues below advertisement
The Barstool Sports founder disclosed that he already invested $40,000 into the yet revealed cryptocurrency and was going to "either the stratosphere or hell on Earth."
In the end, Portnoy put on the SafeMoon hat as the crypto of choice. "Why? I don't know f***ing why. It could be a Ponzi scheme," he says in the video. Portnoy is alluding to claims that SafeMoon is a Ponzi scheme. While SafeMoon legally isn't a Ponzi scheme, some social media influencers have spoken out against SafeMoon.
Article continues below advertisement
YouTuber Quinten Francois said in a video that he thought SafeMoon functions like a Ponzi scheme and that early investors are making their gains as new investors buy-in. Portnoy mentions this as one of the reasons he's buying in, "if any f***ers sell it out there, you get a 10 percent penalty and disperses 5 percent."
Portnoy is the latest personality to impact markets.
A glaring trend in investing over the past several months is individuals or groups manipulating—or at the very least impacting—markets, stocks, and cryptocurrencies.
Article continues below advertisement
The most notable stock to be transformed by social media influence was GameStop, which saw its stock rise over 2,400 percent seemingly overnight. After subreddit WallStreetBets noted that the stock was extremely shorted, retail investors rallied to pull off one of the most incredible short squeezes in recent memory.
Article continues below advertisement
In the crypto world, Musk has been creating waves with his tweets. Dogecoin has benefited from Musk's free press. Since Musk has featured Dogecoin on his Twitter feed, the digital coin has risen from a simple joke currency to the fifth-largest cryptocurrency by market cap.
Portnoy's Twitter video had a minor effect on SafeMoon. However, due to SafeMoon's relatively inaccessibility, it didn't gain much value and has lost value since. It's difficult to predict if Portnoy's support of SafeMoon will have a positive or negative outcome. Perhaps it's another example of how volatile cryptocurrencies can be, especially with personalities like Portnoy and Musk using them to garner more publicity.